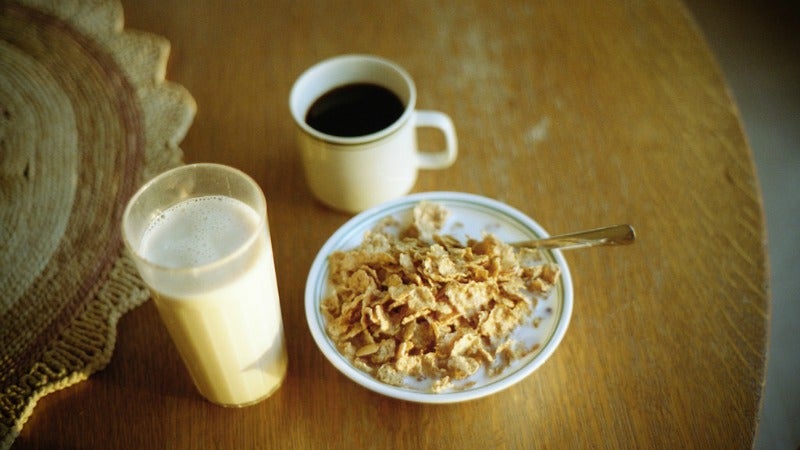 In this DIY age, it's tempting to try and make your own everything, from ricotta to almond milk. That's all well and good, but some projects just aren't worth the time and effort, and some of those projects are non-dairy milks.
Photo by Ben Seidelman.
To determine which dairy substitutes were actually worth making yourself, Sophie of Food 52 made a whole slew of them, then compared them to their store-bought counterparts in terms of taste, cost, and recipe difficulty. Click the link below to read her full report, but know that making your own soy milk is a huge pain that results in a liquid that tastes of "beany tofu water."
Besides soy, none of the milks were particularly hard to make and, save for hemp milk, the homemade versions of each tasted better than the grocery store versions. Almond and cashew milks were the most expensive to make, which shouldn't be that surprising if you've ever purchased nuts, but the DIY coconut, rice, and oat milks were all cheaper to make yourself. The upshot? Don't bother with soy or hemp, but there are several tasty dairy substitutes you can make in your very own kitchen. (And the link below can show you how to make them.)