Every week, we share a number of downloads for all platforms to help you get things done. Here were the top downloads from this week.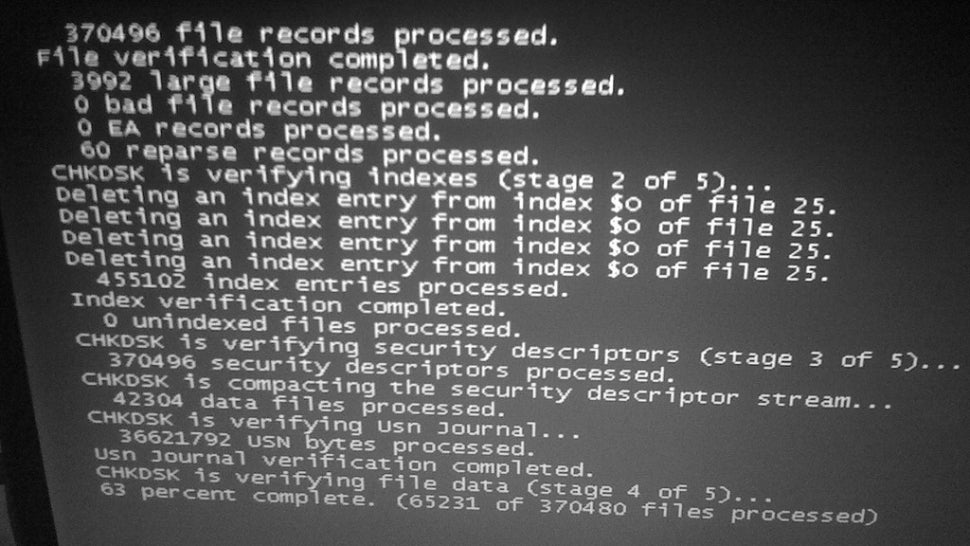 We highlighted Paul Vreeland's System Rescue Toolkit a few months ago, but now he's built a new, "lite" version that packs most of the same tools and can automatically run against and repair common Windows problems for you. If you liked the original, you'll love this.
Android/iPhone: Google's introduced PhotoScan, a new app that makes scanning and uploading old photos a heck of a lot easier.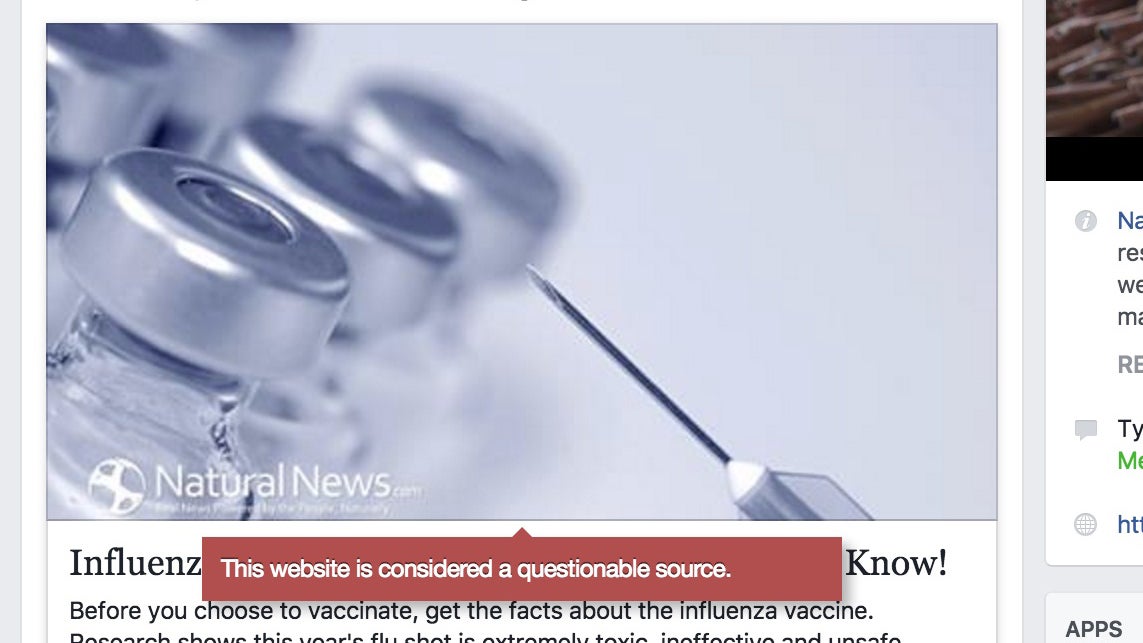 Chrome: Facebook has a very real fake news problem. To help combat this, B.S. Detector will show a little red warning when you're about to click a link that comes from a questionable, "satirical" or fake news source.
Alongside the announcement of the upcoming Visual Studio 2017 today, Microsoft announced that Visual Studio will be available for the Mac for the first time.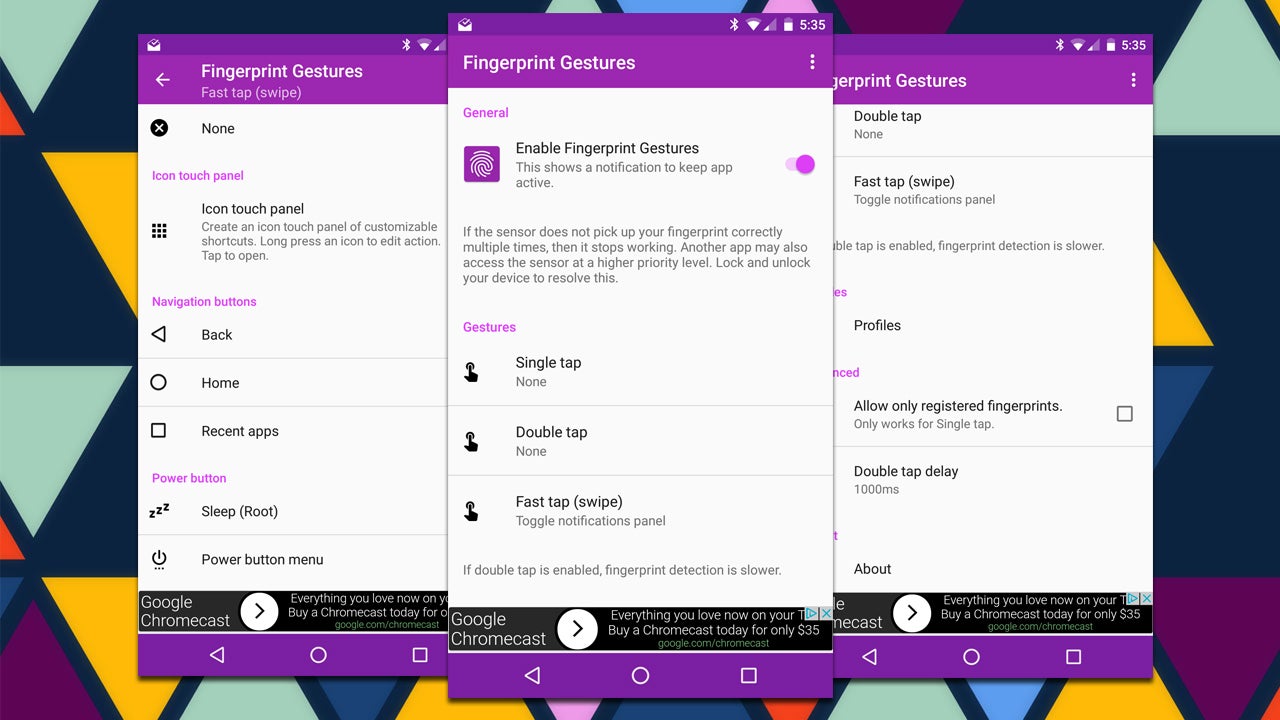 Android (6.0+): Google's Pixel phones have some pretty cool fingerprint gestures. We've already seen one attempt to replicate this on other phones, but Fingerprint Gestures might be the most complete app we've seen yet.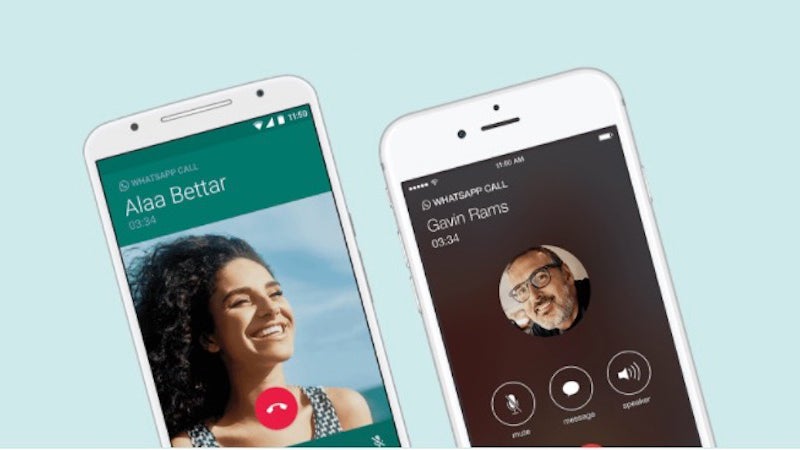 Android/iOS/Windows Phone: Today, WhatsApp announced that video calling is coming to its various apps over the course of the next few days.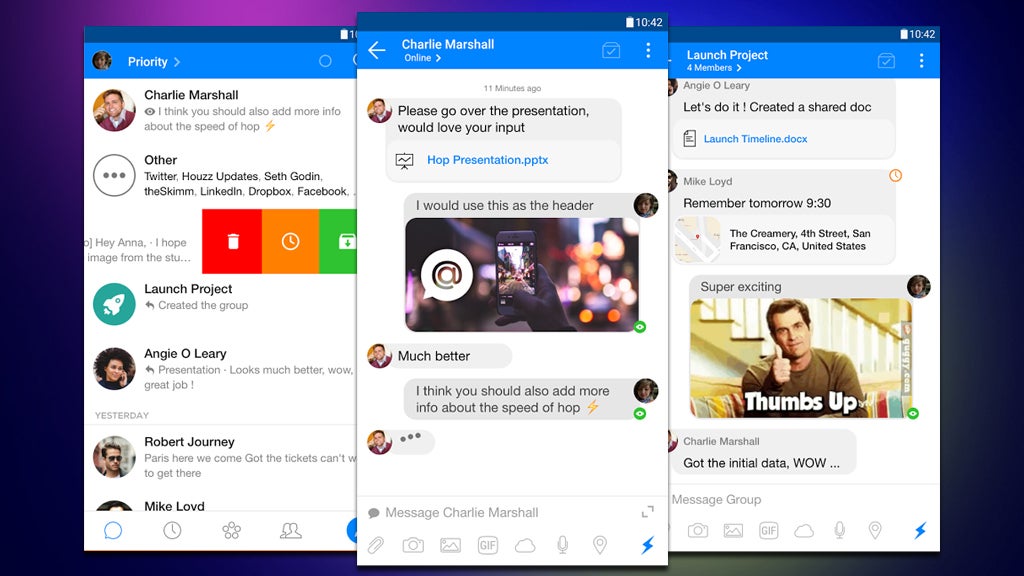 Android/iOS: It's way easier to send a quick message to someone than write a long email. Why can't email be like messaging? Hop thinks it can, turning your emails into chat-style conversations you can reply to quickly.