You find the strangest things at bankruptcy auctions. Like, say, PlayStation 4 development kits full of stuff from the now-closed developers of Sleeping Dogs.
United Front games bought by kaneda2004.
Older dev kits can be cool keepsakes for console collectors, but are rarely available outside development circles for a machine that's still very much current and on sale (for legal purposes as much as anything). So this was a nice pickup, especially since this appears to be a NEO dev kit, newer models used so games can run nice on the PS4 Pro.
While buying the console is cool, potentially more interesting is what's on it, since the PS4 wasn't blank; there's around 800GB of content on there sitting behind an expired DevKit licence.
A screenshot of the console's front menu, with the expired licence notice.
kaneda2004 can't access these files, as they encrypt once the licence expires (they need to be renewed every 90 days for security reasons…like this). Rather than just sit on a mostly useless trinket that can't play retail PS4 games, though, he's reached out the members of Assembler Games, one of whom will be taking possession of the dev kit and trying to extract the files to see what was on them.
If it's junk, then whatever. But If it's something of interest, the aim is to get it off the HDD and preserve it, since whatever United Front were working on at the time of their demise would likely otherwise be lost for the ages.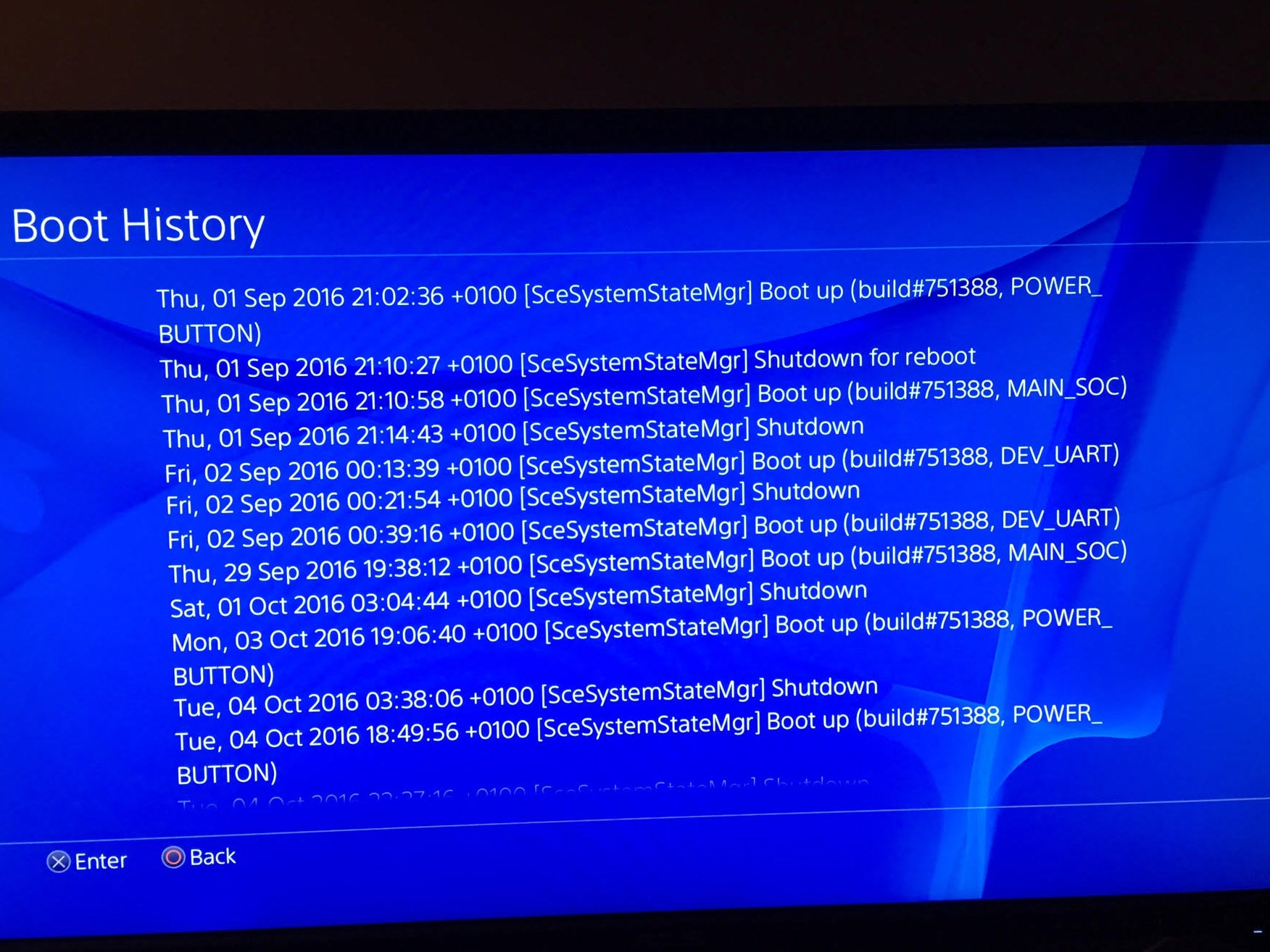 This article originally appeared on Kotaku Australia