Every week, we share a number of downloads for all platforms to help you get things done. Here were the top downloads from last week.
Chrome: Google has released an update to its Hangouts extension that gives it a bit of a new look alongside some new functionality.
Android/Windows/macOS/Linux: There are a lot of awesome ways to access the files and apps on your Android phone from your PC. DeskDock takes it a step further by simply treating your Android device like it's connected directly to your computer.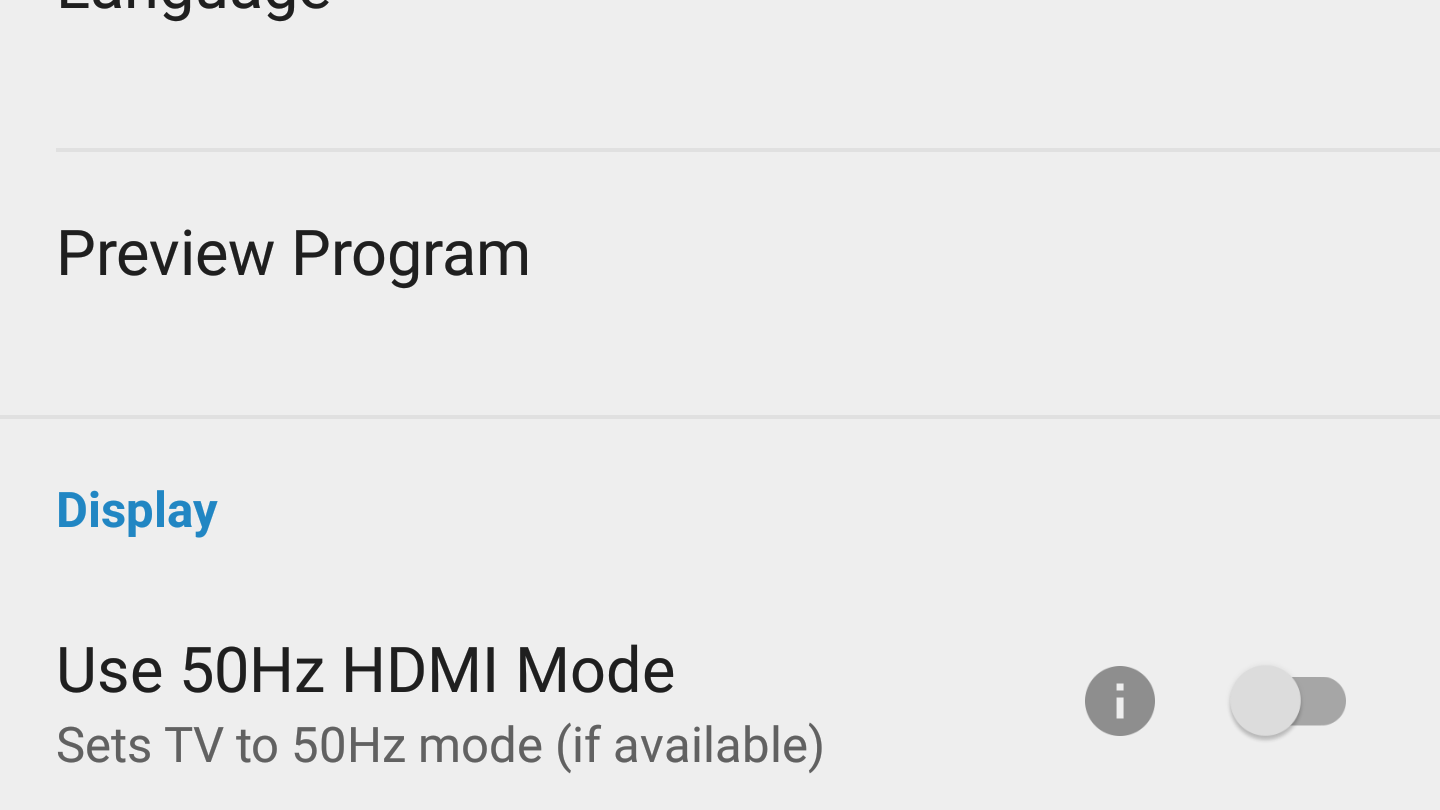 The Chromecast is a little miracle of a device that keeps getting better over time. If you want to be the first to try out new Chromecast features, Google's created a preview program just for you.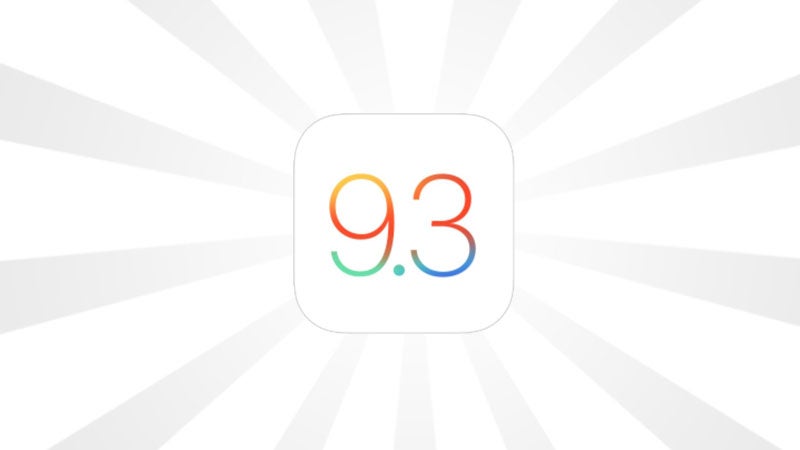 We're fans of iOS 10, but not everyone's enjoying Apple's newest operating system. If you want to go back to iOS 9, you have a limited time window for doing so, so you should do it now while you still can.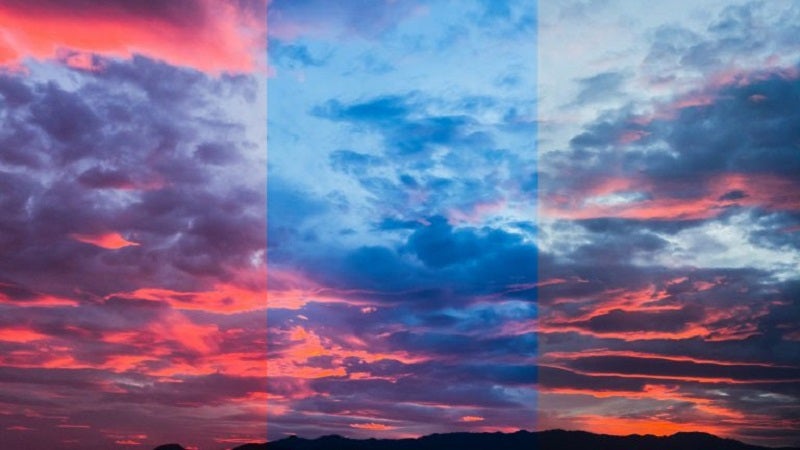 Adobe's Lightroom Mobile 2.5 for iOS can now capture high-quality photos in their Digital Negative (DNG) format with the in-app camera. Your iPhone and iPad photos are about to look a whole lot better.
Android (7.0): We've already seen a glimpse of what freeform windows look like in Android. Now, if you're running Android Nougat, you can try them out for yourself with an app called Taskbar.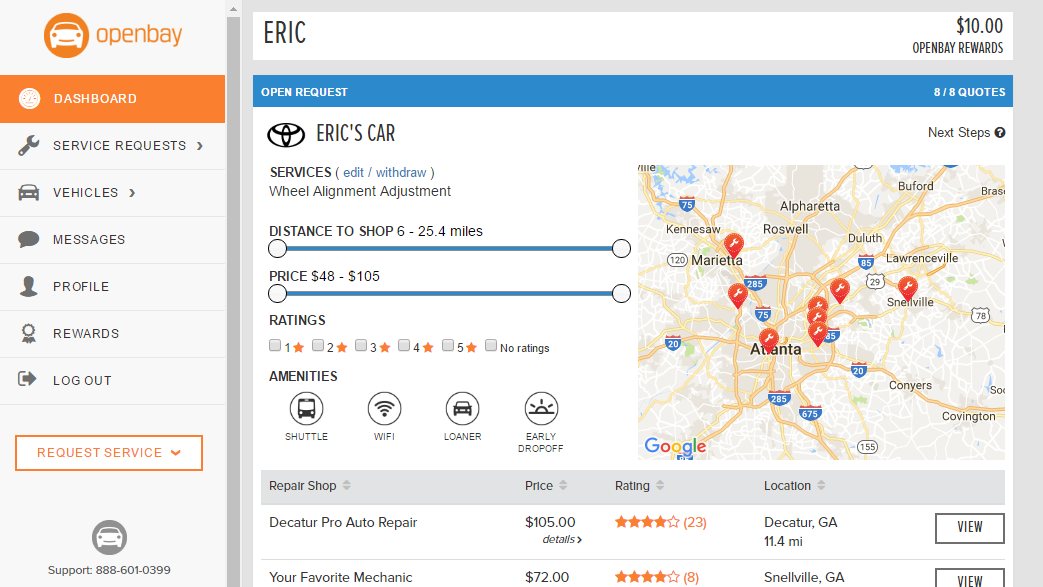 Web/Android/iOS: Comparison shopping for car repairs is hard when you can't actually drag your car from one shop to another. Openbay helps solve this by getting you quotes from various shops in your area.