Every week, we share a number of downloads for all platforms to help you get things done. Here were the top downloads from last week.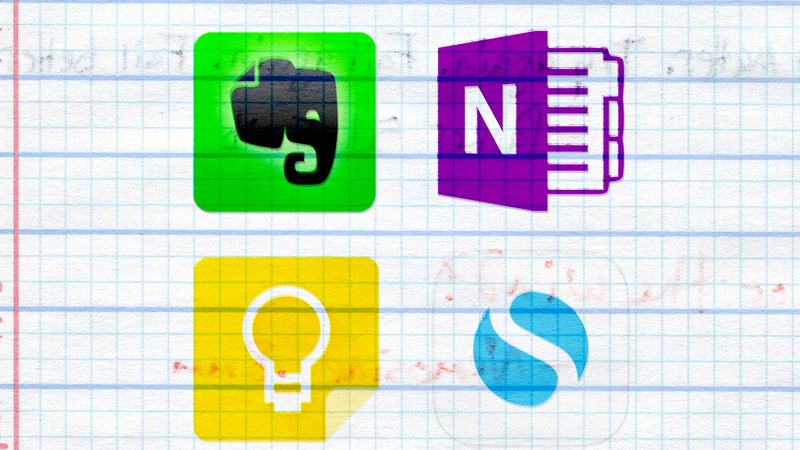 Whether you're in high school or college, you spend a lot of time taking notes. You have several excellent options for doing so, and which works best for you depends a lot on your note taking style. It's best to pick software and stick to it so you don't to worry about moving stuff around later. Here's how to make the right choice from the outset.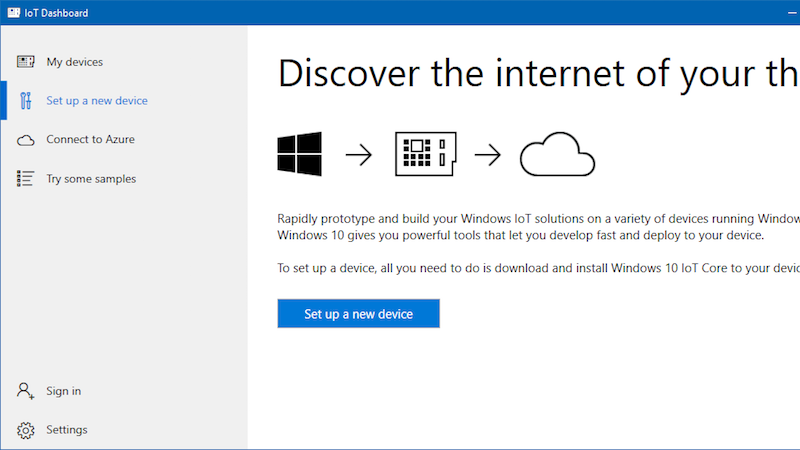 Windows 10 on the Raspberry Pi is a great way to create your own internet connected devices, and today Microsoft pushed out an update that makes the set up process a bit easier.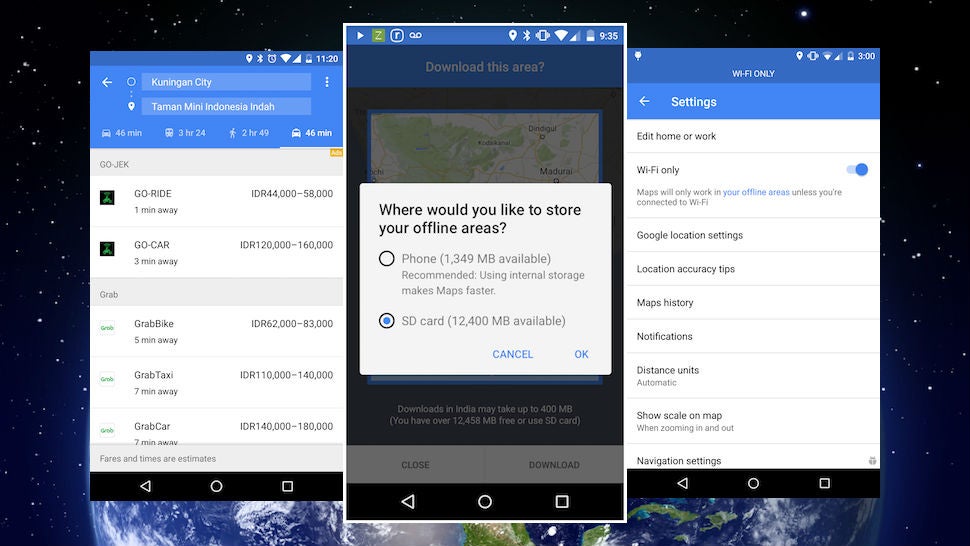 If you're travelling abroad where your phone may not work, or you just don't like using all of your data on the go, Google Maps has you covered. Two new features today will help you get around town even if you don't have service.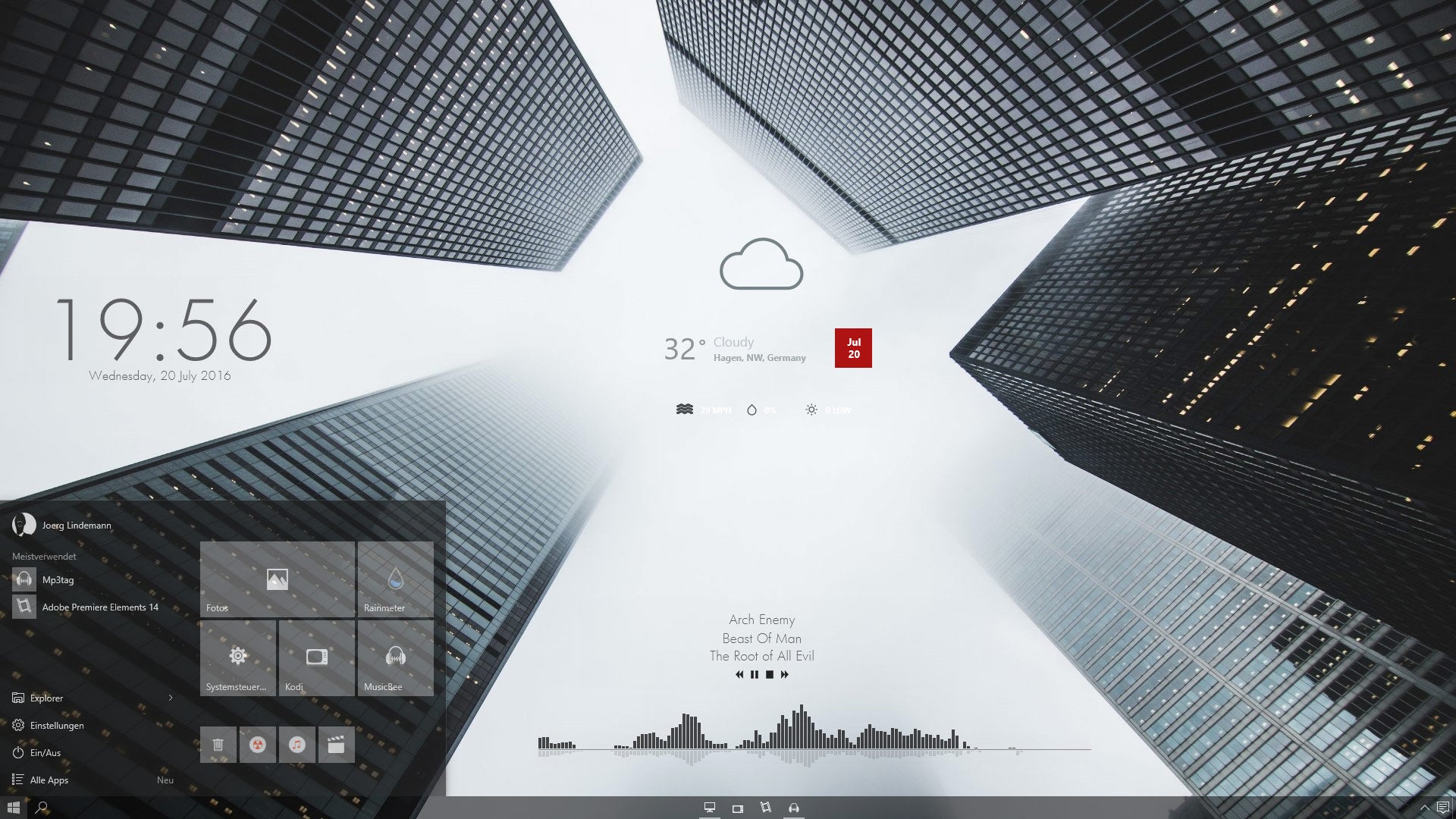 Our friend joergermeister is running Windows 10 in this desktop, but as always, has it customised to look and work the way he wants it, and the end result looks great. If you like the look — or even just some of the look — here's how to get it for yourself.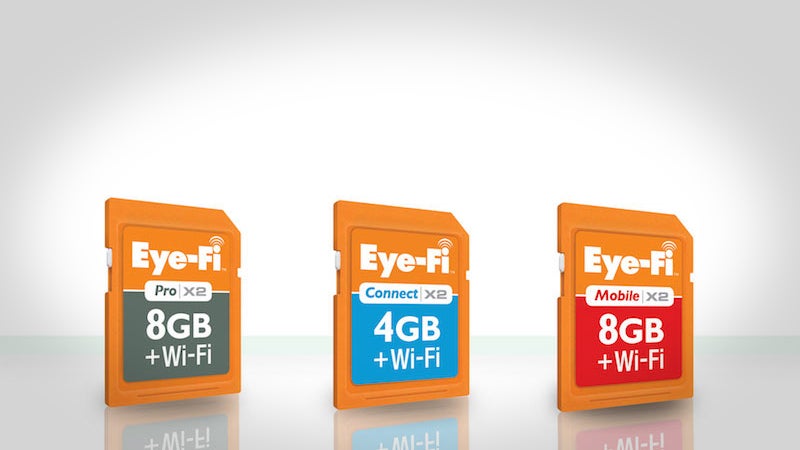 Last month, Wi-Fi enabled SD card maker Eye-Fi announced that it was dropping support for older devices. Good news though, they have decided to make one last bit of software for those older cards so they will continue to work.
Android/iOS: Using an authenticator app on your phone is one of the betterways to use two factor authentication. Now, LastPass Authenticator has an even easier option, by adding support for one-button logins on many services.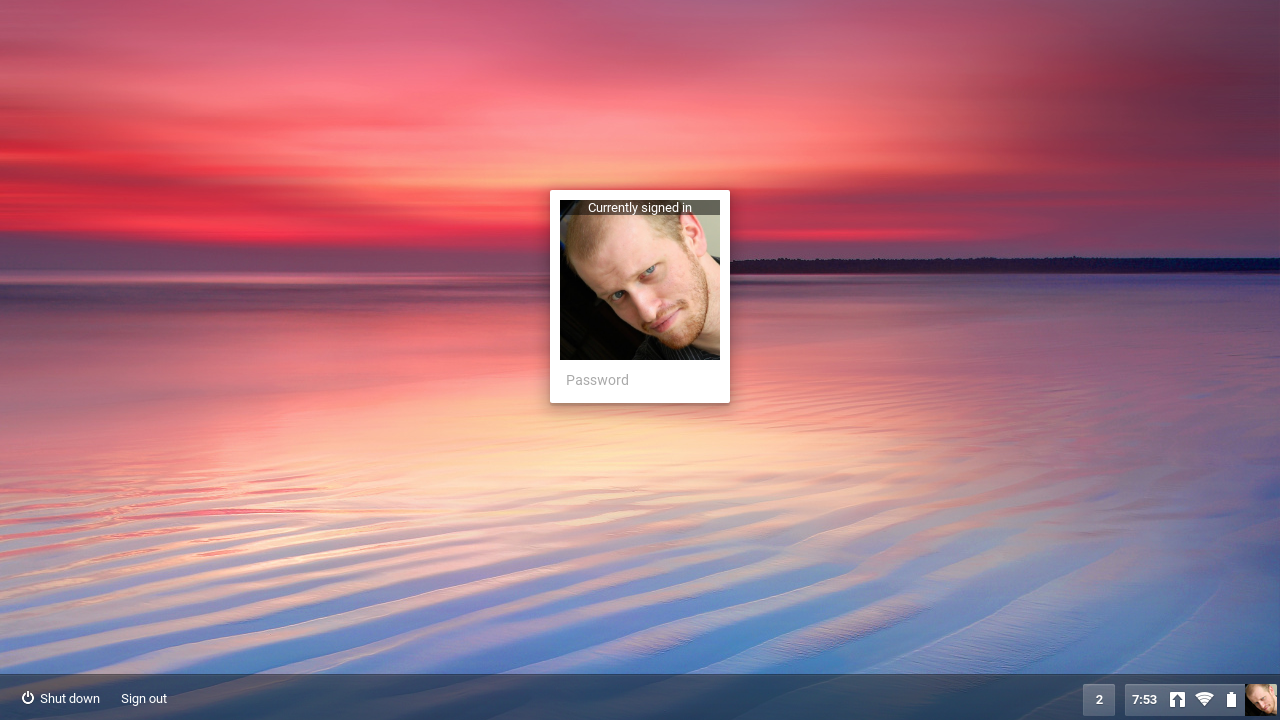 Currently, if you want to add a lock screen to your Chromebook, you either have to use your Google password (which should be long) or pair it with a smartphone. Soon, you may be able to use a PIN instead.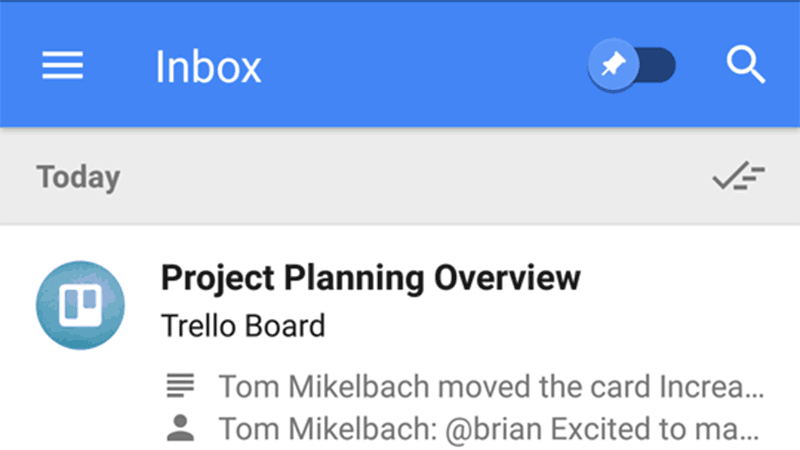 Inbox by Gmail's getting a few new features today, including integration with Trello, GitHub, and a new Google Alerts section.