Today is National Dog Day, an annual celebration of man's best friend observed in the US and around the globe. To mark the occasion, we've collected the most useful dog posts from the Lifehacker archives — from canine photography tips to lifesaving pet CPR. Plus: seven reasons dogs are better than cats.
I'll confess: I've always been more of a cat person. A pet cat is like a conscientious roommate: they like keeping to themselves, can be relied upon to clean up any mess they make and are happy to chill when you want some companionship. By contrast, a dog is like an emotionally needy, noisy and smelly toddler who constantly craps and urinates everywhere. But they are loyal — and loyalty goes a long way.
With that in mind, here are our favourite dogs posts for any canine lovers out there. (JUst ignore the last one on the list.)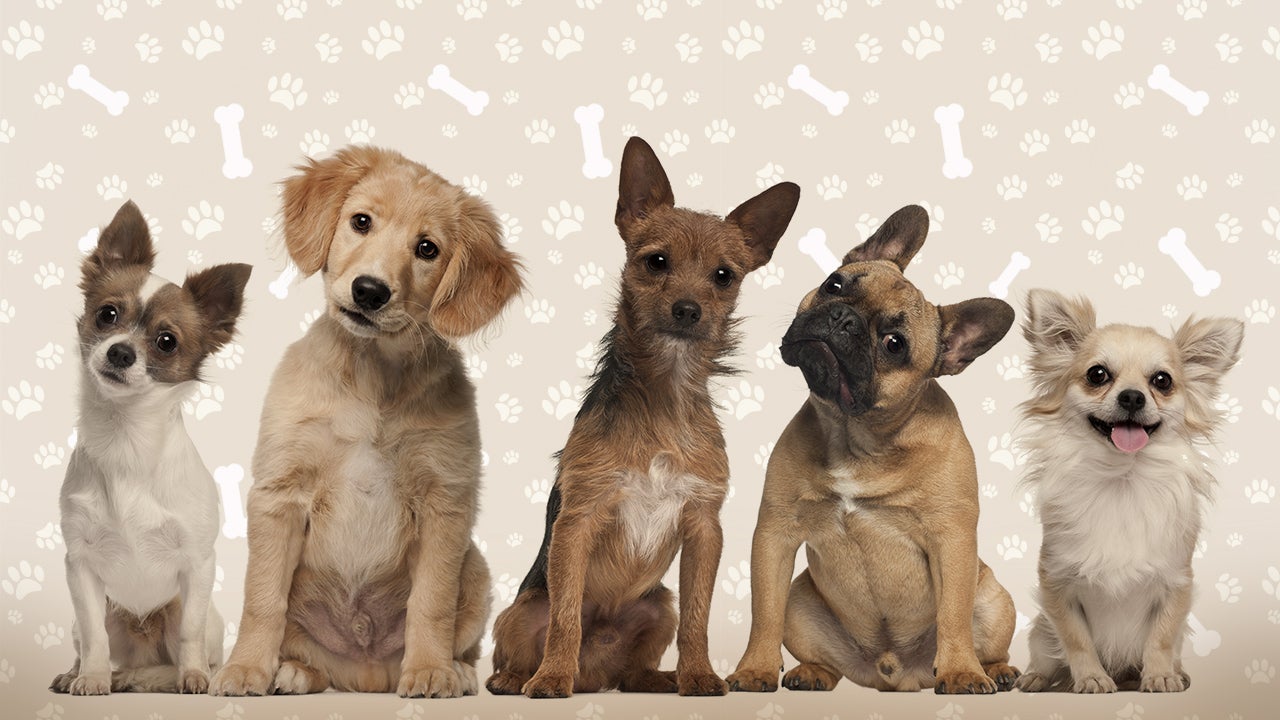 Owning a dog is a priceless experience, but it also takes a lot of hard work. Getting started is the hardest part, especially if you've never owned a dog before. Here are some things that you'll need to do when you decide you want a dog.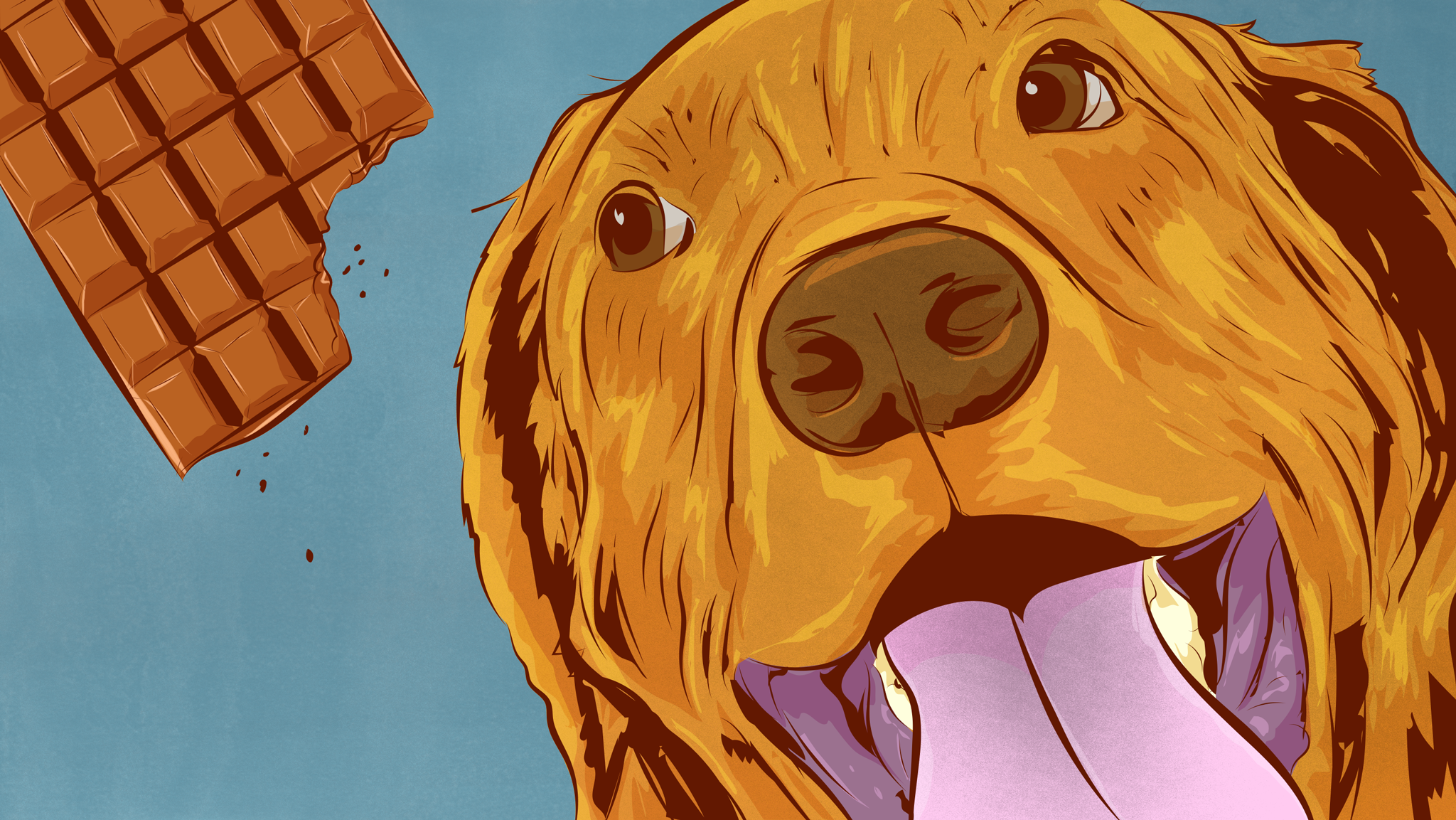 You probably know that you shouldn't feed chocolate to your dog — but maybe your dog got into your lolly stash anyway, and came out fine. Meanwhile, your vet is more concerned that you admit to feeding him raisins. Confused? Let's take a look at what the dangers really are.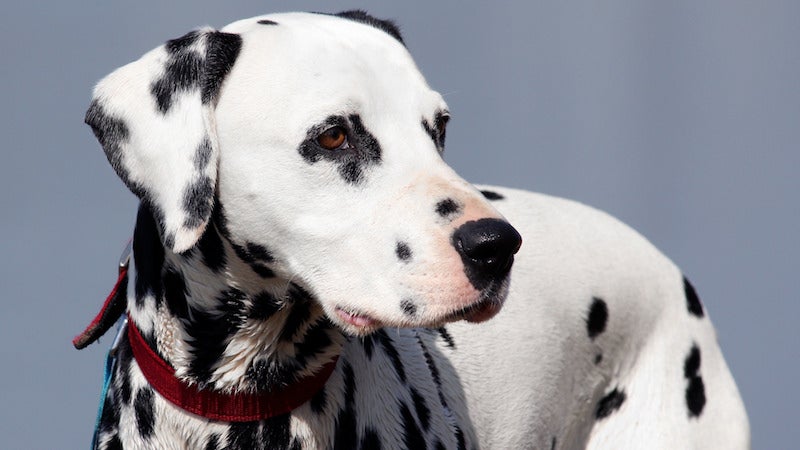 You want the best for your dog, and that includes finding the right type of collar for them. Since they will wear it often, you want something that is comfortable, but also safe and secure. Here are the best collars for most dogs as well as which collars you may want to stay away from.
CPR chops up to date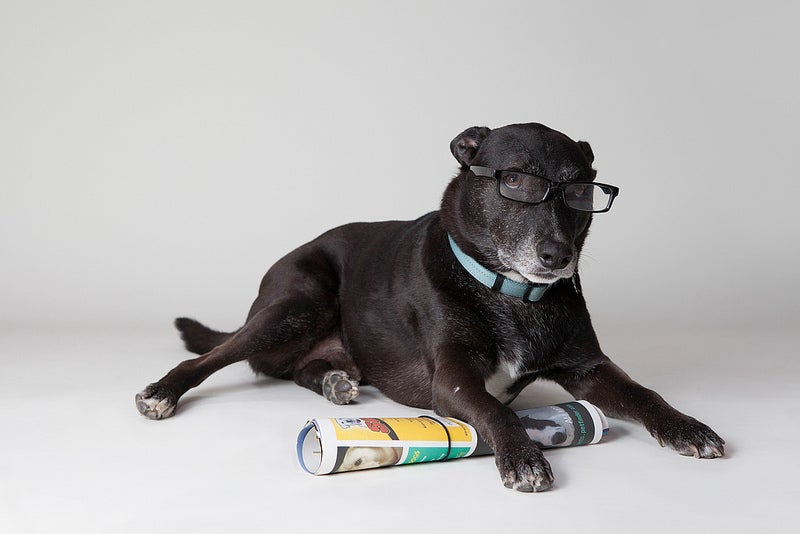 vvvita/iStock
The controversial Yulin annual dog meat festival in China was held last month and every year the event causes widespread condemnation from animal rights groups. Cat and dog meat are considered delicacies in many Asian countries and while most Australians would regard the practice as vile, is it legal to consume these kinds of meats in Australia? Let's find out.