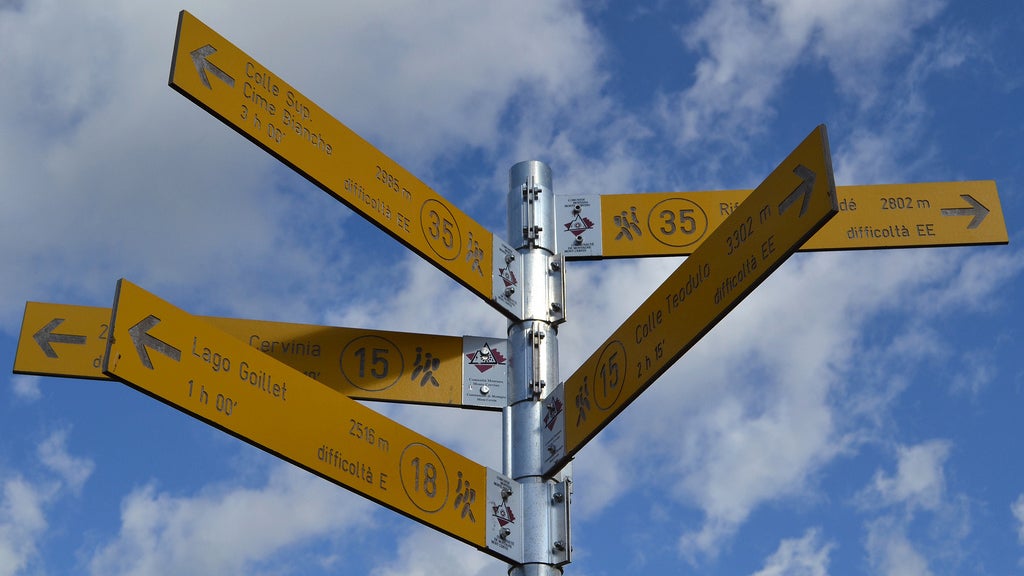 The average person makes at least 70 decisions a day. That number is likely to be higher when you're a small business owner. But you only have a limited amount of time and brain capacity to make decisions. One way to manage this is to go into "auto pilot mode" for smaller decisions throughout the day.
Photo by totemisottapa.
There may be a ton of tasks on your to-do list for your personal life and for your business. Decisions need to be made; some of them are decisions on smaller tasks and some of them are ones that your business depends on. There's no time to dither and by converting the smaller decisions that need to be made into routines by going into auto pilot mode, you don't even have devote time into thinking about them. This is what Steve Grant recommended on small business blog Flying Solo.
Going into auto pilot for parts of the day can also help you avoid peaking too early and becoming mentally exhausted, he said.
Here's an example of Grant's morning routine on auto pilot:
" Have an alarm set for the same time every morning. Wake up, go to the gym, come home, shower, dress, eat the same breakfast that you ate yesterday and then jump in the car to get to work. "Already eight tasks have been achieved in the space of 90 minutes. This is what I do every morning and I don't have to think about any of these things, I just do them because it's what I do every day. So before my work day has even started my free time has been maximised and my energy levels are up thanks to the early morning workout."
Head over to Flying Solo for more tips on improving your decision-making process.
[Via Flying Solo]