As Pokemon GO nears its one-month anniversary, the phenomenon is showing no signs of slowing down. Over the past few weeks, we've provided a wealth of advice, playing tips and trouble-shooting advice covering everything from combating battery drain to finding the best Pokemon in each state. Whether you're just starting out or are well on your way to becoming a pocket monster master, you need to read the following articles this weekend…
First, my friend caught a Charmander at a supermarket. Then the flood started: Digletts on a steering wheel. Rhyhorn at the bar. Magikarp on a frying pan. They're all Pokémon to catch, part of a new game called Pokémon GO. You've probably heard of it — but what is it, and why is everyone obsessed with it?
Australia went absolutely nuts for Pokemon GO last week, so much so that it overtook the election and became the hottest trending topic on social media for the country. If you're just getting started with Pokemon GO, here's some tips to help you out.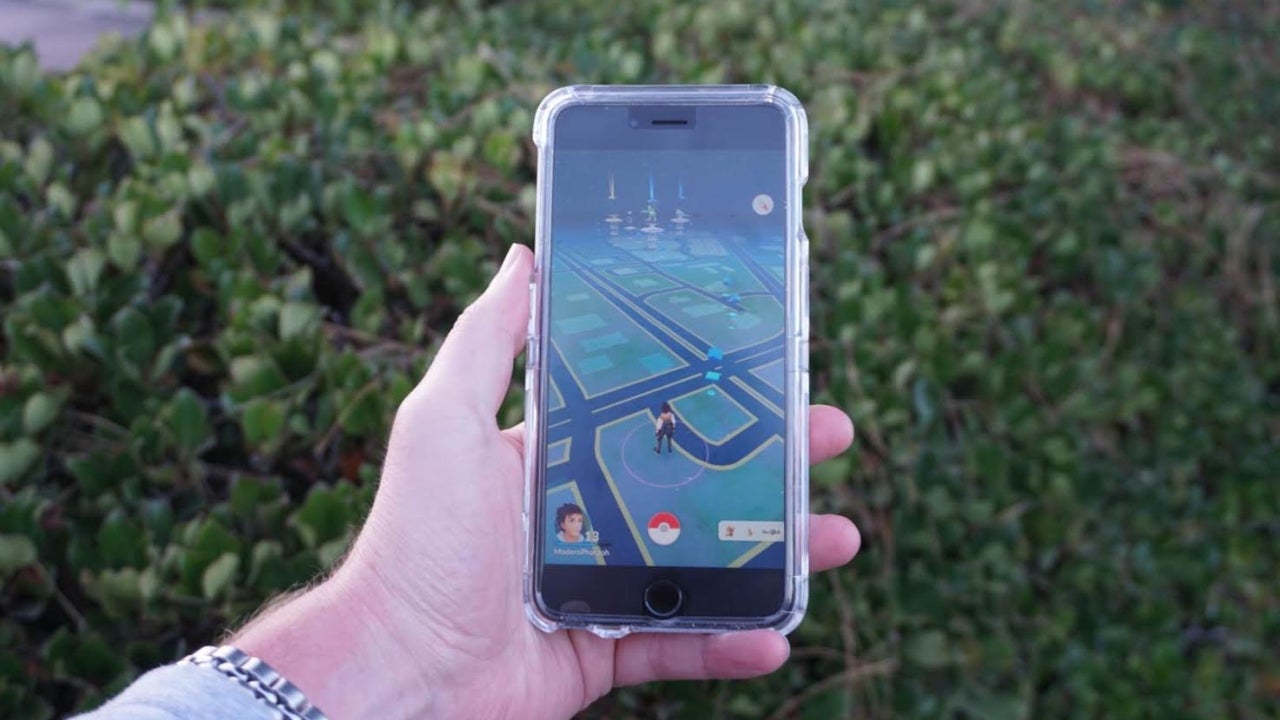 It appears that a large number of Pokemon Go players in Australia are unable to access the game this morning due to server issues. The problem seems to be affecting other regions around the world as well. If you're a Pokemon Go player currently suffering from withdrawal, don't worry. There is a trick you can use to try and reconnect to the Pokemon Go servers.
Pokemon GO has had some serious growing pains since its launch, but not every connection problem is due to overloaded servers or maintenance. These sources will let you know if your connection problems are on your end or theirs, and help you avoid wasting your time.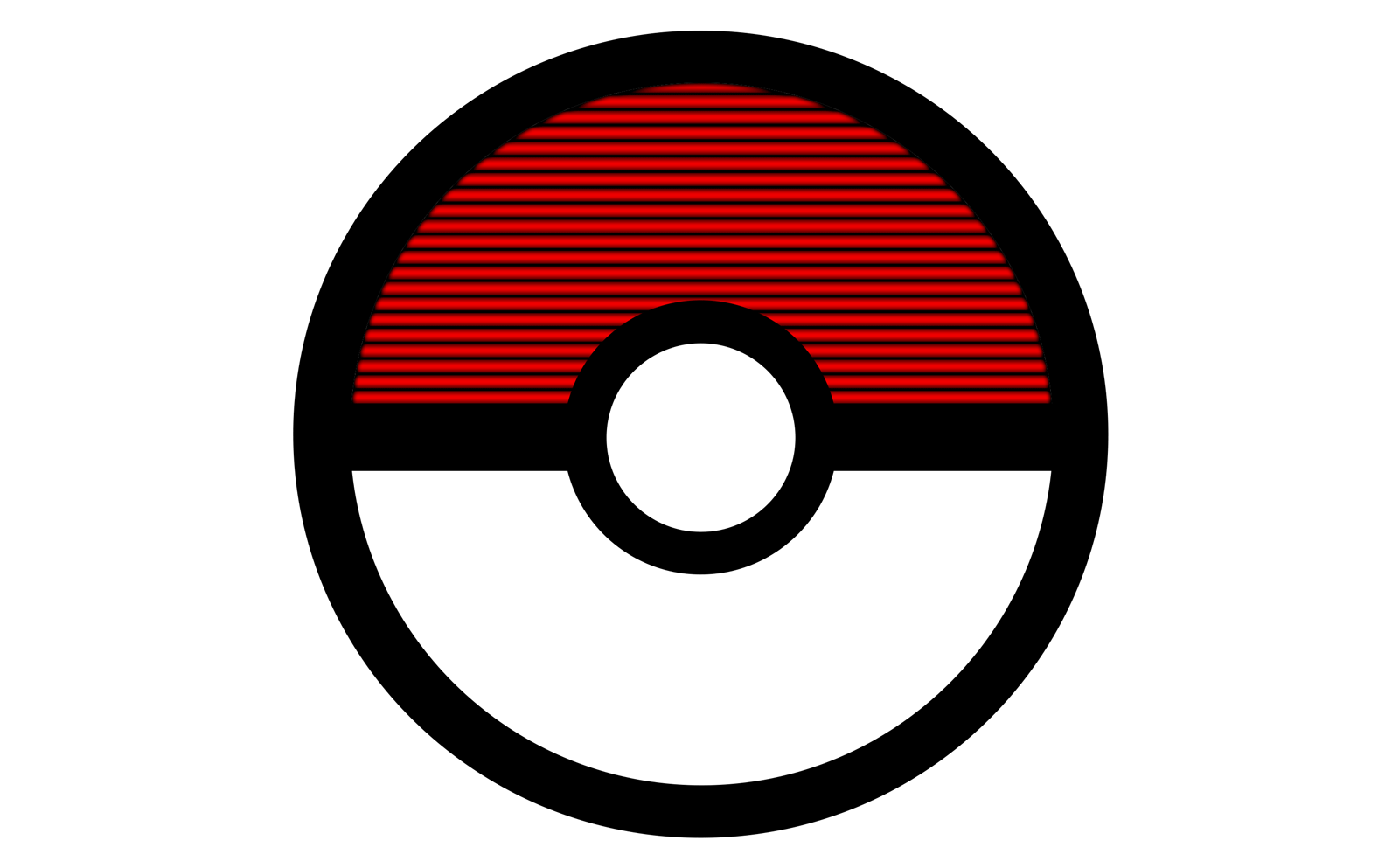 Augmented reality games like the newly-released Pokémon GO and old-favourite Ingress, aren't your typical mobile games. They chew through your battery — and data plan — partially because they constantly track your location via GPS. These tips will help you slow the drain, stay charged and keep comfortable while you play.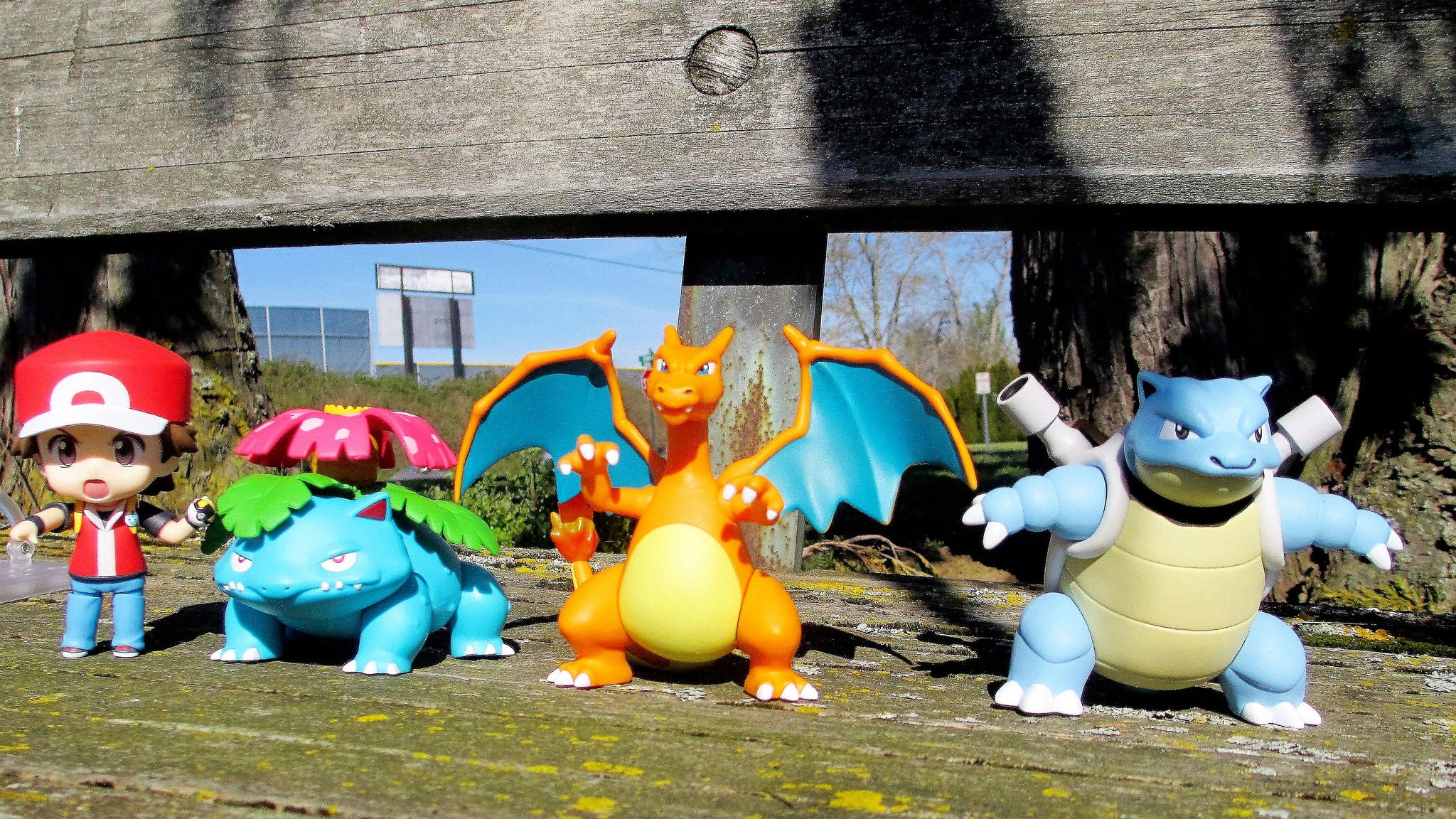 Pokémon GO requires a Wi-Fi connection or mobile data to play. The data can add up quickly and not all of us have unlimited data plans, so here are ways to save as much of your precious data as possible to catch 'em all.
Pokemania has swept the nation since Pokemon GO was launched in Australia this week. Thousands of people are rushing outdoors with their phones out, trying to catch digital critters in the wild through the augmented reality (AR) interface. You have to be outside and walking around in order to find and ensnare Pokemon in the game… or do you? If you own a jailbroken iPhone or a rooted Android smartphone, you can become a well-travelled Pokemon Master on GO without taking a single step. Here's what you need to know.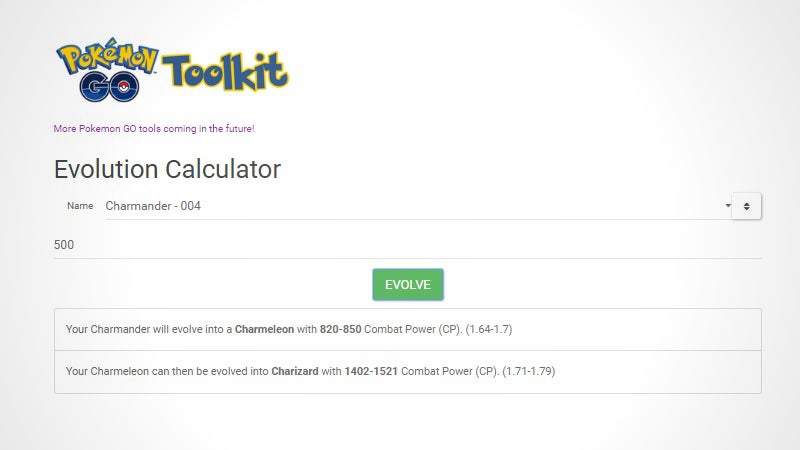 It takes a lot of candies to evolve a Pokemon in Pokemon GO, so you need to make sure you're not wasting them. If you're not sure if a Pokemon you caught is worth evolving, this calculator can give you a fairly accurate estimate of how strong they can get.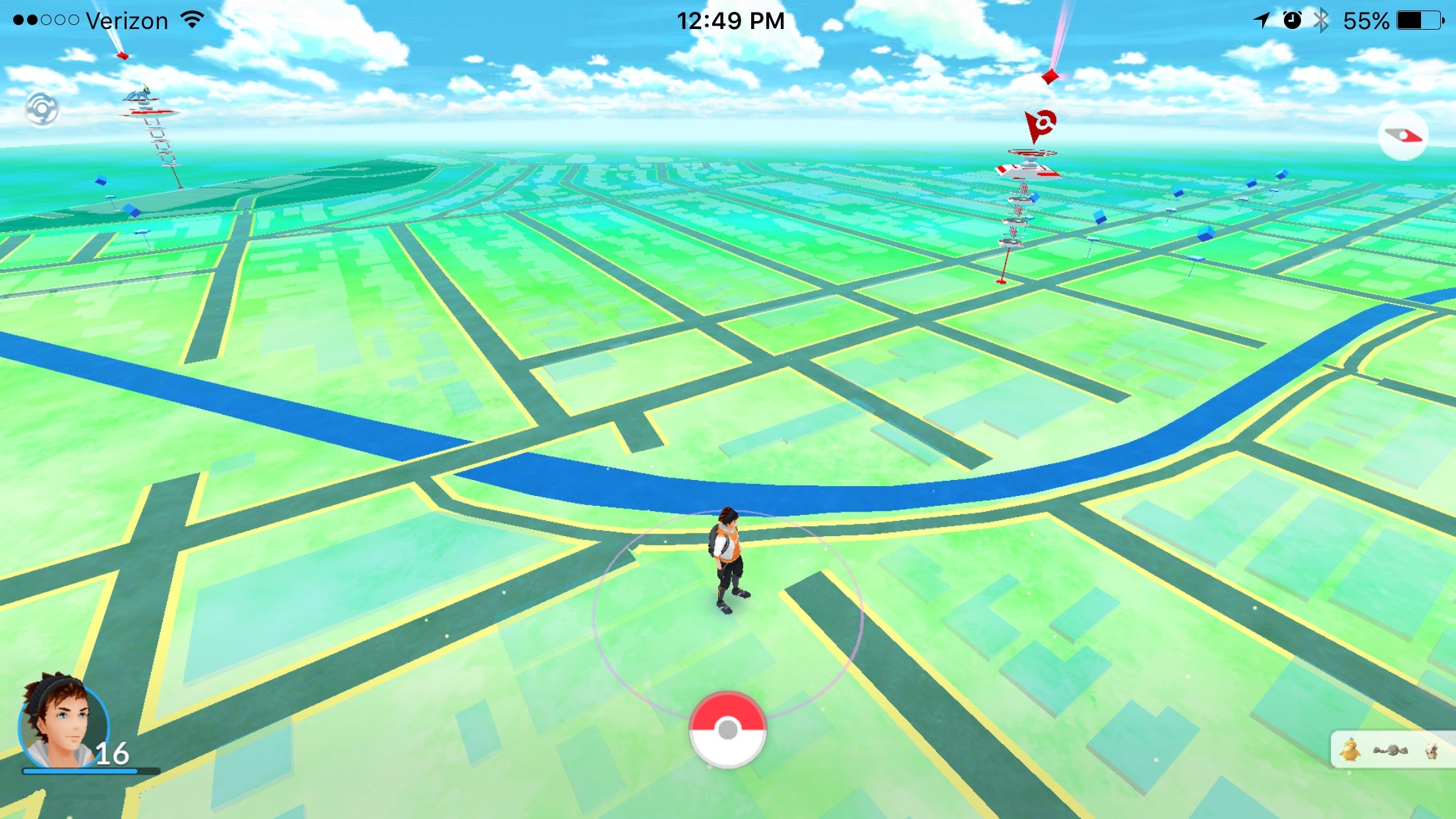 If you hate that you have to play Pokemon GO in vertical mode on your iPhone, this landscape mode workaround is super easy to do.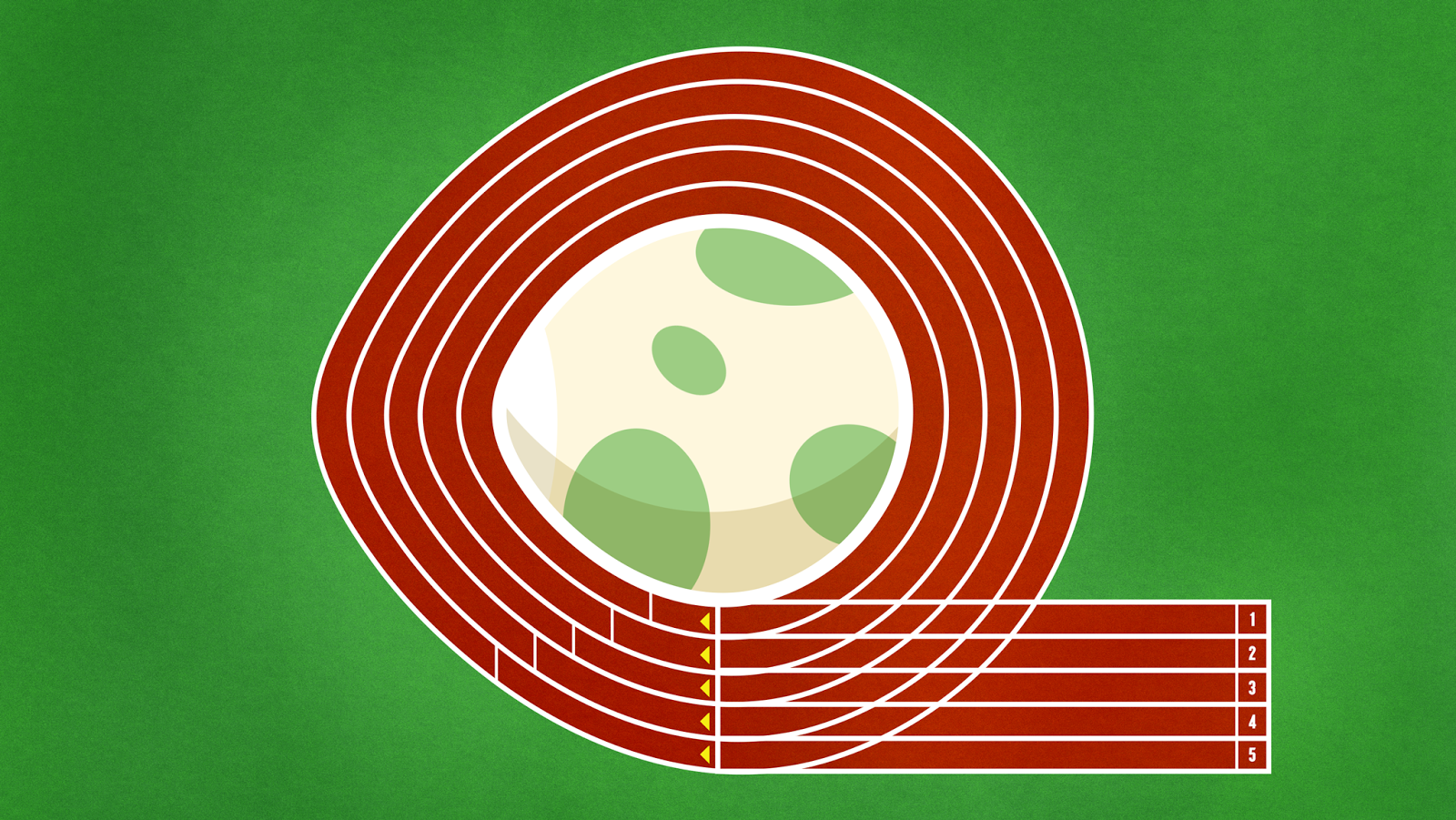 While Pokemon GO is great for interval workouts, it's not always easy to play while you're on a nice long run: The app under-counts the distance you travel, and sometimes turns off unexpectedly. Don't let that stop you, though: You can still good workout in while you hatch some eggs — it just takes a few tweaks.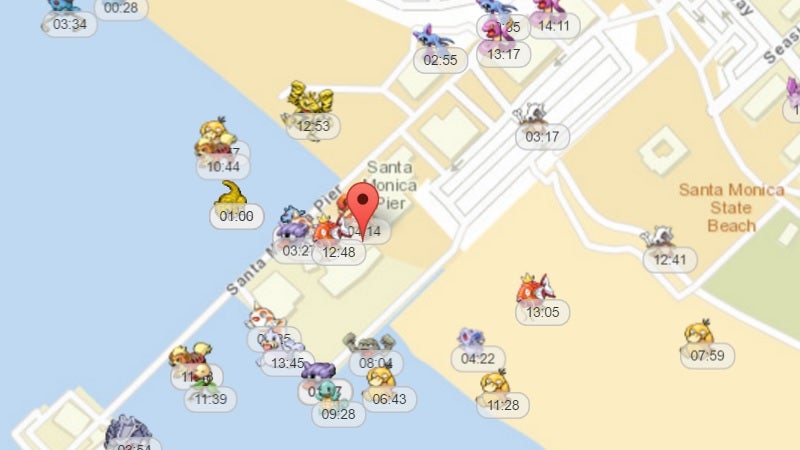 If you're having a tough time finding certain Pokemon in Pokemon GO, PokeVision uses Niantic's API to show you their actual locations, and how long they will be there.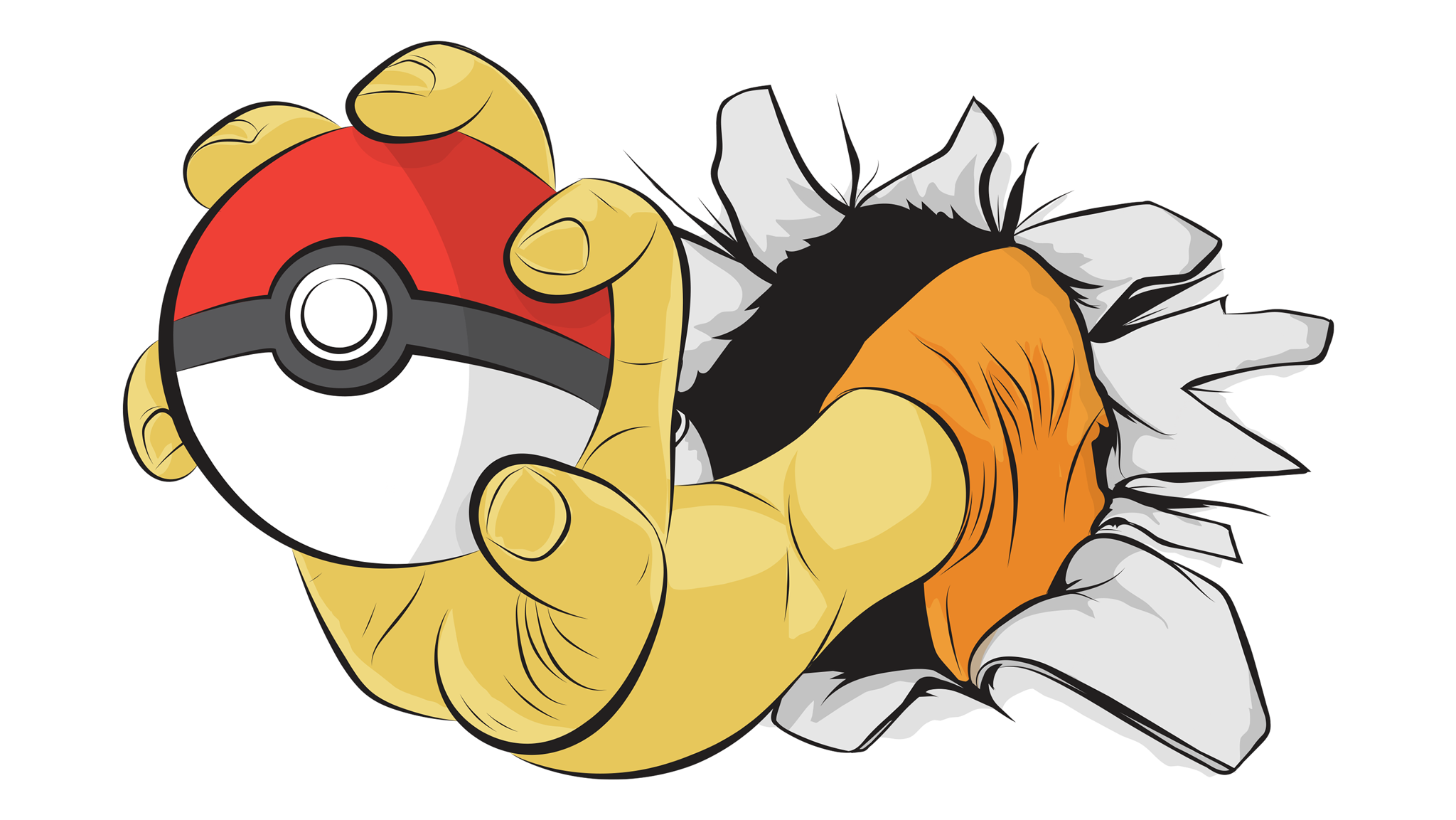 You've tossed a few PokeBalls, caught a few Caterpies and spun your way to a few items at the PokeStop, but it's time to take things to the next level. These tips and tricks will help you go from novice trainer to unbeatable gym leader faster than you can spit out the PokeRap.
Certain aspects of Pokemon GO, like hatching eggs, require a great deal of walking, running or biking. If moving is more difficult for you, however, a basic turntable can help even the playing field.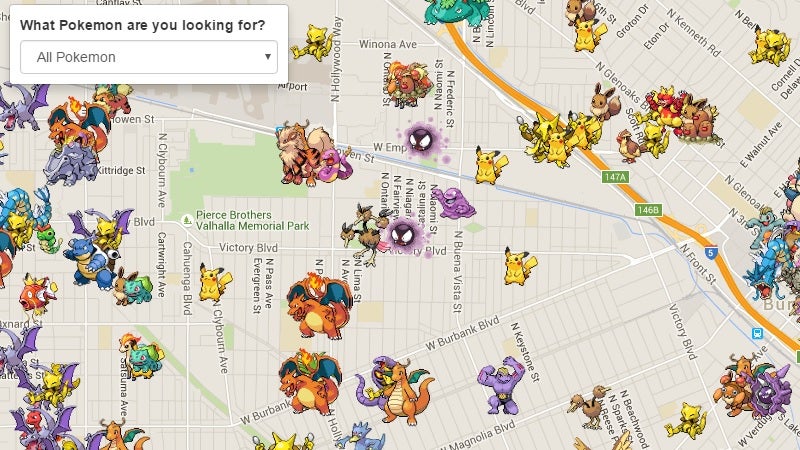 Web/iOS: If you've been playing a lot of Pokemon GO, you're probably tired of catching the same ol' Pokemon in your neighbourhood. The Poke Radar map and iPhone app help you find the rest of them so you can complete your collection.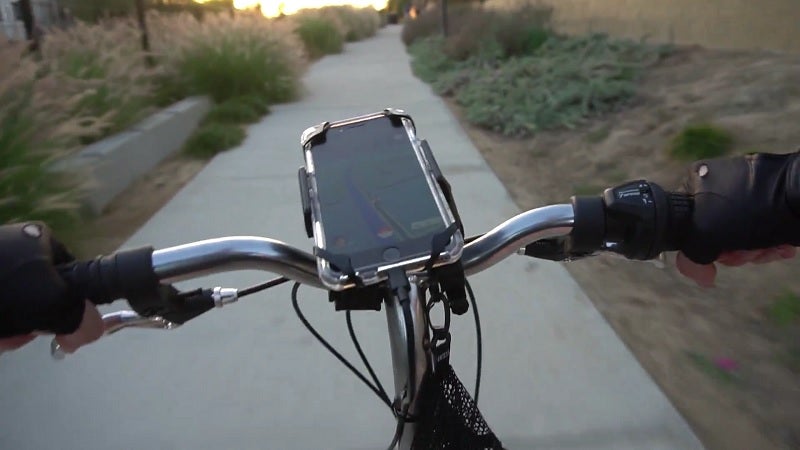 Pokemon GO is great for adventures on your feet, but just like the original Game Boy games, having a bike makes everything better. You travel faster, you can carry more stuff, and it's a load of fun. Here's how I built the ultimate PokeBike, and how you can build your own.
adamkaz/iStock
Despite promises by Niantic, the creators of Pokemon GO, to add capacity to overloaded servers, the popular mobile game is still crashing for users around the world. The problem was particularly noticeable over the weekend. Niantic recognises that the influx of new players swarming its servers are causing connectivity issues for some Pokemon GO users. It seems the game also experienced a dedicated denial of service (DDoS) attack which made everything worse. Read on for more details and a way to access Pokemon GO even when the servers are down.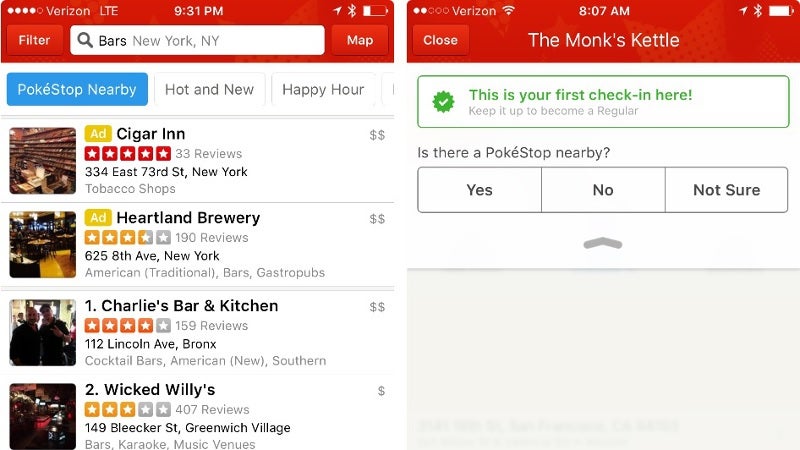 If you and your friends want to find the best Pokemon GO hot spots this weekend, Yelp has added a filter so you know what businesses have a PokeStop nearby.
Image: Supplied
In the last week Pokemon GO fever has swept Australia, causing Pokefans all over the world to take to the streets, drain their phone batteries and their data and generally get more exercise than they will have had in years. The game is also a huge time-sink, however — and considering how many Pokemon-attracting lures are being placed around office buildings, it's one that's happening in work hours.
To be a real Pokemon Master you need to collect as many breeds of Pokemon as possible. To achieve this on Pokemon GO, you will need to do a bit of legwork to find them all. There isn't exactly an official map that tells you where each type of Pokemon is lurking but don't worry, we've got your back. We've put together a list of the most sought after Pokemon and their likely locations in each capital city. Here are the details.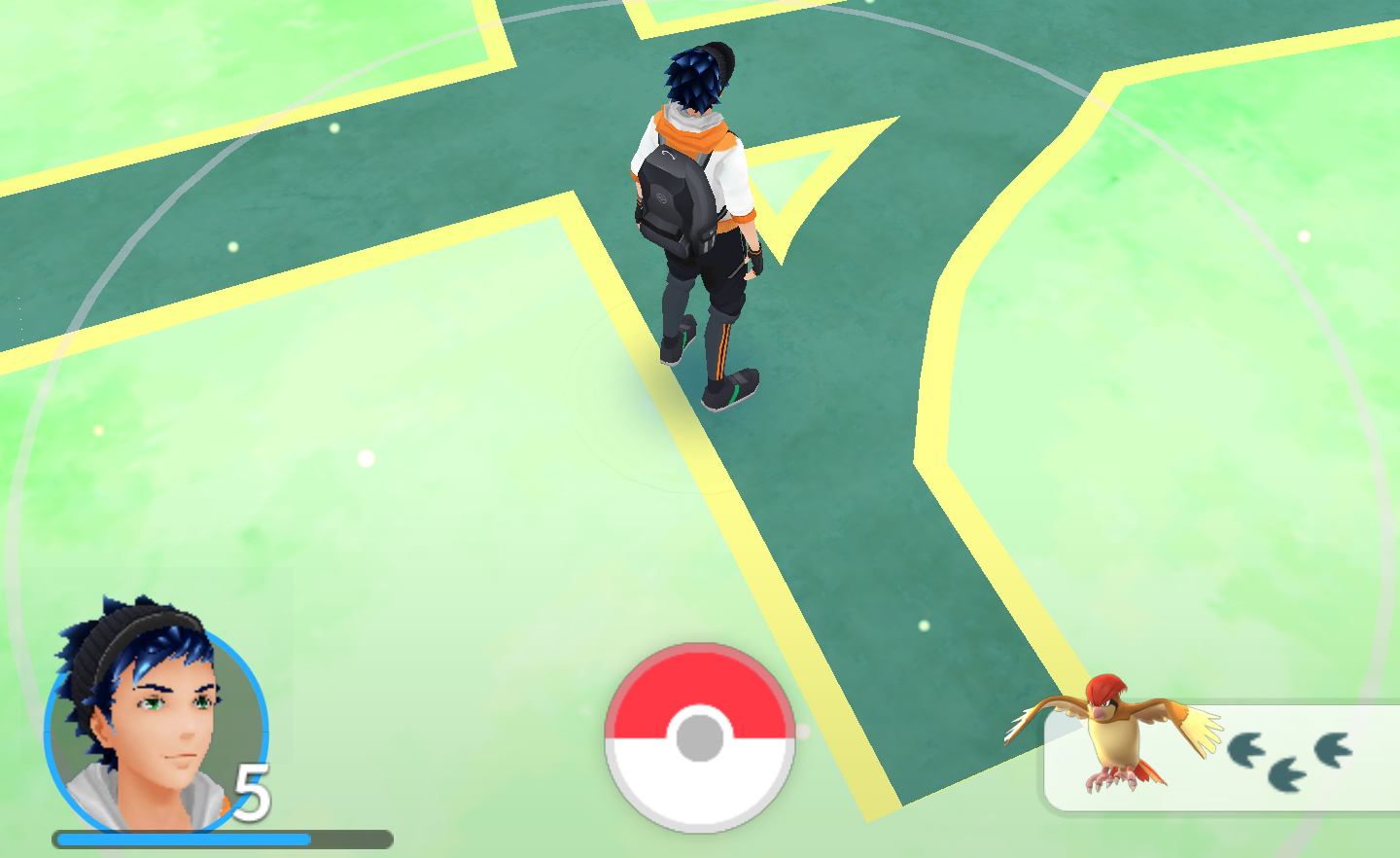 Pokemon GO is an awesome way to get off your lazy butt and have fun outside. Before you head out on your adventure you should learn a few basic safety tips, pack some essential supplies and don't forget to change your underwear every single day.
Image: Ricardo, Flickr
Dear Lifehacker, my girlfriend is a Pokemon GO player. I'm not. Over the past fortnight she has been playing the game 24/7 and it's starting to affect our relationship. When she's not hunting Pokemon, she's tweeting about it or researching tips on her phone — even while we're in bed together. (And don't get me started on our "romantic" walks!) I'm starting to feel seriously neglected. Do you have any intervention tips for Pokemon GO addicts?
Pokemon Go may be a mobile game but there is a way to play it on your Windows PC. Here's what you need to know.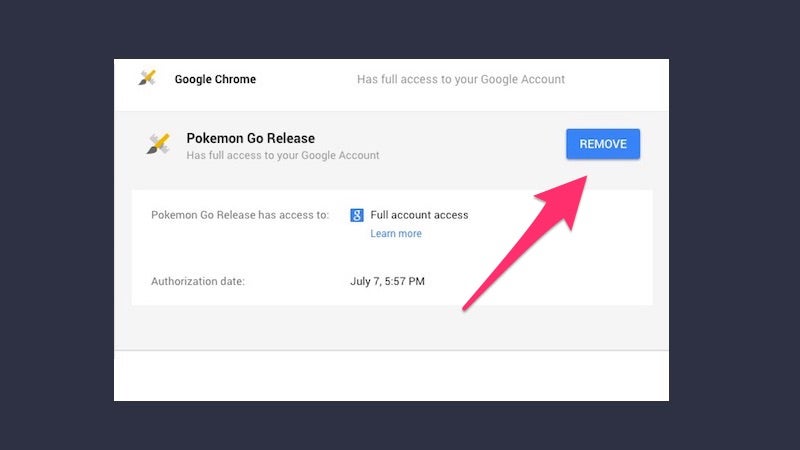 Everyone's stoked about Pokémon GO, but if you're a privacy conscious player on iOS, you might not like the fact that Pokémon GO (and Ingress, for that matter) has complete access to everything in your Google account. Good news though, you can revoke that access.
While Pokémon GO is geared toward adults and teens, a lot of parents are playing it with their children too. I helped my kindergartener install it yesterday, and we spent an afternoon at a park looking for Pikachu. There are some safety concerns, but lots of potential for exercise and learning, too.
And finally, for residents of Rhodes, Sydney…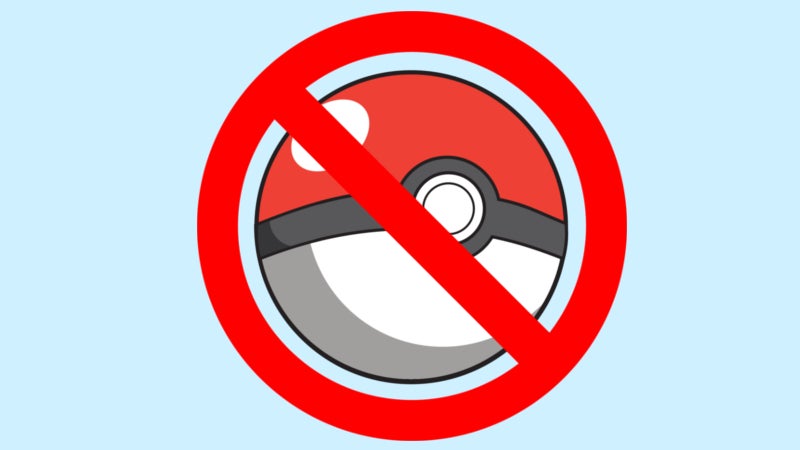 I love Pokémon GO, but I can understand why all the news about it might be a little overwhelming if it's not your cup of tea. Here's a couple of tools that will pull your head above water if you're drowning under the poké-wave.