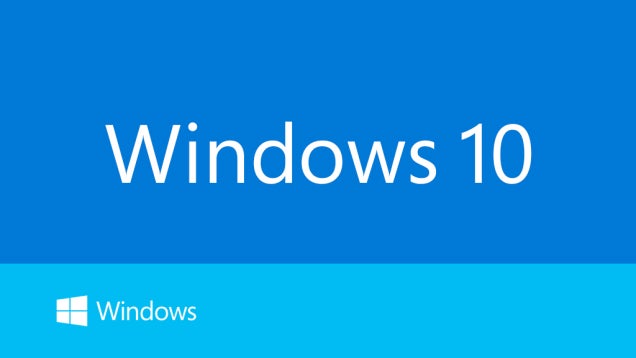 What's the first thing you do with a shiny new Windows notebook? The only answer to this question is "format and reinstall the OS". It'd be nice if you could just, you know, use the gadget you bought, minus the vendor-installed and mostly useless software. Windows 10 might be Microsoft's first OS to make this possible.
Microsoft has made available a standalone tool for Windows 10 Insider builds, called "Refresh Windows". The idea behind the application is remove anything that doesn't come with Windows 10 by default:
It will also remove most pre-installed applications such as OEM applications, support applications and drivers. The tool does not give you the option to recover removed applications automatically and you will need to manually reinstall any applications you wish to keep.
The tool is in no way discerning — it'll even nuke Microsoft Office. So it really is something you'd only run with a new notebook or desktop and maybe after using vendor-supplied recovery software.
Microsoft's page on the tool has a full list of caveats, which I suggest you read through carefully beforehand.
Even with Refresh Windows, a reformat is still a strong option. There's nothing stopping you from using the tool and if you're unsatisfied with the results, going ahead with the format / reinstall.
Now Available: Start fresh with a clean install of Windows 10! [Microsoft, via Thurrott]