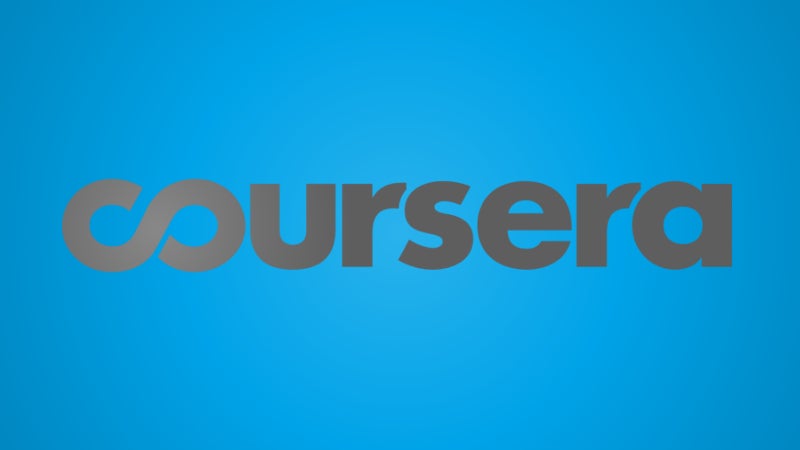 Coursera, one of the best sources of MOOCs (Massive Online Open Courses), is shutting down their old platform on June 30 and removing hundreds of courses in the process. Here are two ways you can save all the course materials before they're gone for good.
Popular courses like Social Psychology from Wesleyan, Jeffrey Ullman's Automata, Keith Delvin's Introduction to Mathematical Thinking from Stanford, and Bitcoin and Cryptocurrency Technologies from Princeton University are just some of the courses that may be lost in the transition (you can see a comlete list here).
To nab all the lecture videos, slides, transcripts and more, Dhawal Shah at Class Central suggests two methods: the Coursera Materials Downloader plugin for Google Chrome and a Python script. The only minor catch is courses have to be open for enrolment, or have you already enrolled, if you want to use the Chrome plugin.
Otherwise you'll have to use the Python script to grab all the materials. Don't delay — come the end of June, those great courses may never return. For complete, step-by-step instructions on using the Chrome plugin and Python script, check out the link below.
Coursera is Removing Hundreds of Courses. Here is a Guide To Get Them While You Can [Class Central]