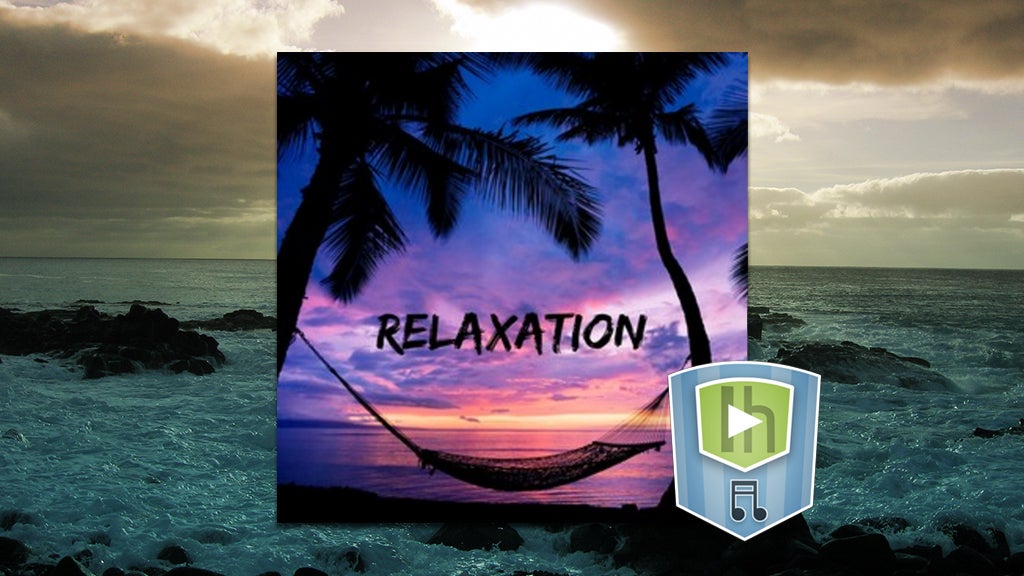 When you need to chill, you want some music to set the mood. This playlist aims to calm your nerves so you can let your worries melt away.
Photo by Pierre Munique.
The playlist, from Spotify user Chillout Lounge, features a selection of mellow tracks that work great as calming background noise. It includes artists like Lana Del Ray, Norah Jones, and Radiohead. You remember those guys right?
Welcome to our Featured Playlist series. Each week, we'll share a new themed playlist, embedded for your convenience! You can copy the track list to your service of choice, or listen right here.