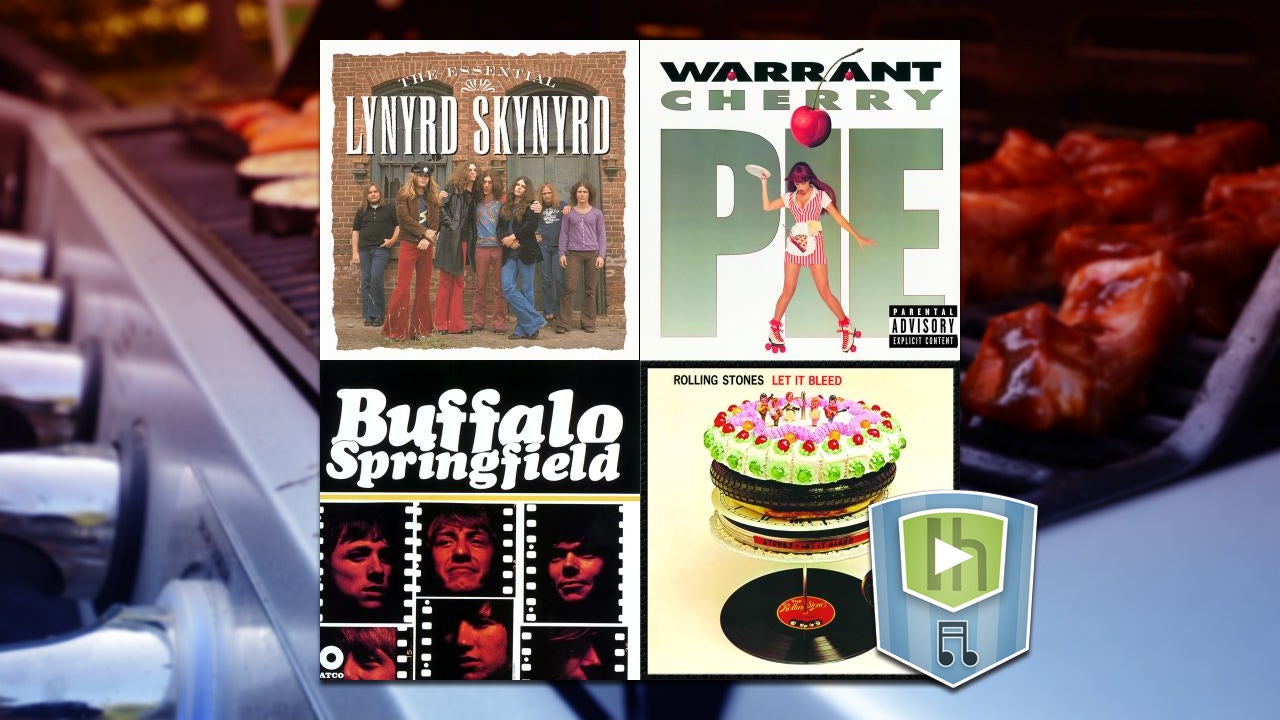 It's the weekend! The temperature's getting colder, but there are always going to be those Aussies who won't let a little bit of suboptimal weather separate them from their barbecue. Today's playlist can help take you back to warmer days. Background photo by slgckgc.
This playlist, from Spotify user Asa Holt, combines some of the best classic rock and golden oldies for the perfect weekend playlist. It features artists like Lynyrd Skynyrd, The Rolling Stones, Pearl Jam, Creedence Clearwater Revival and the Eagles. Hit play, fire up the grill and enjoy your weekend.
Welcome to our Featured Playlist series. Each week, we'll share a new themed playlist, embedded for your convenience! You can copy the track list to your service of choice, or listen right here. Have a sweet playlist of your own? Share it with us in the comments below!