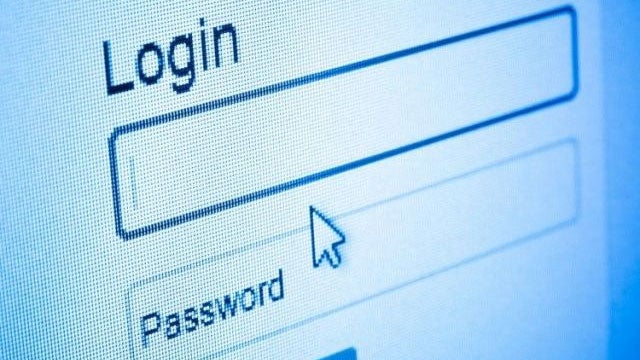 Passwords are a pain in the neck to make up. It's easy to fall into the trap of using words that are just easy for you to remember. But that, in turn, makes them easy to guess and potentially exploited by cybercriminals. Security firm ESET has released a visual guide to help you with creating a password that is more secure than "123456".
Photo by automobileitalia.
It was World Password Day earlier this month, an event that serves as a reminder of the importance of good password habits. The infographic put together by ESET will hopefully help you develop good password habits that will stave off hacking attempts on your personal and business accounts online.
[Via ESET]