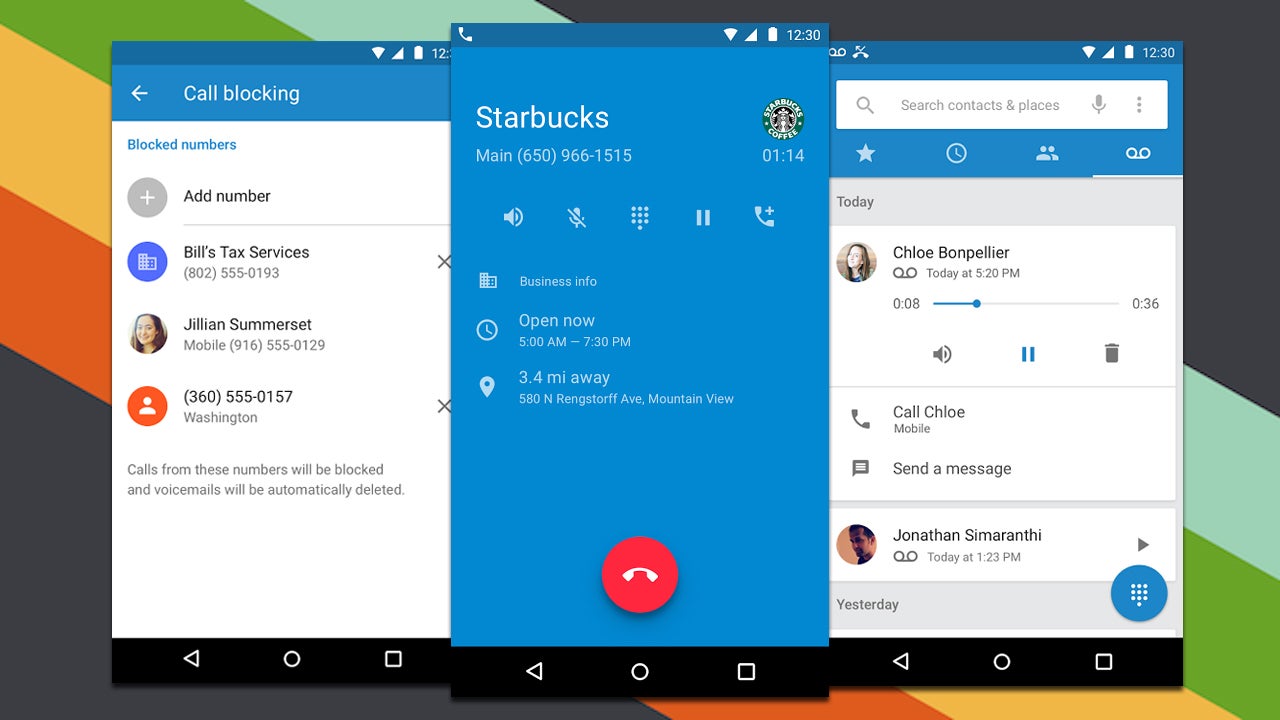 Android: Last year, Google released its smart dialler app to the Play Store. At the time, they only worked on Nexus devices. Now, however, a ton of recent phones can use them as well.
The wider support has apparently been active for a few weeks, but Android Police spotted the change recently. The Phone app features more than just a number pad. It also includes visual voicemail, intelligent contacts for businesses from the web (if you allow it) and call blocking.
If you decide to download it, be sure to change your default dialler app in your phone's settings to make sure Google's app is used when you receive phone calls as well.
Update: Unfortunately, it looks like this was a mistake, according to Android Police. Google has since closed the app off to non-Nexus devices.
Phone [Google Play Store via Android Police]