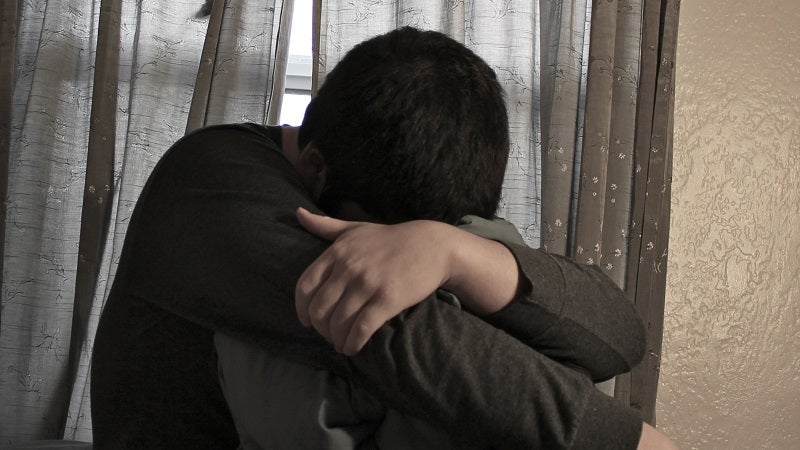 When someone close to you is distraught or crying, it's natural to try and dig for answers. You wonder why they're crying, or why they think a certain way. But "why" questions can come off the wrong way, even if you're trying to help.
Photo by Greg Khng.
According to John M Gottman, PhD, author The Seven Principles for Making Marriage Work, "why" questions, no matter how well-intended, come off as criticism. A question as simple as "Why are you crying?" could sound like "There's nothing to cry about, explain yourself." And "Why do you think like that?" could sound like "Stop thinking that, you're wrong!"
So next time someone is upset and needs to vent, approach with phrases like "Tell me what happened" or "Tell me what's bothering you" and questions like "What leads you to think that?" You don't need the answers, you just need to listen.
The Seven Principles for Making Marriage Work: A Practical Guide from the Country's Foremost Relationship Expert [Amazon via The Art of Manliness]