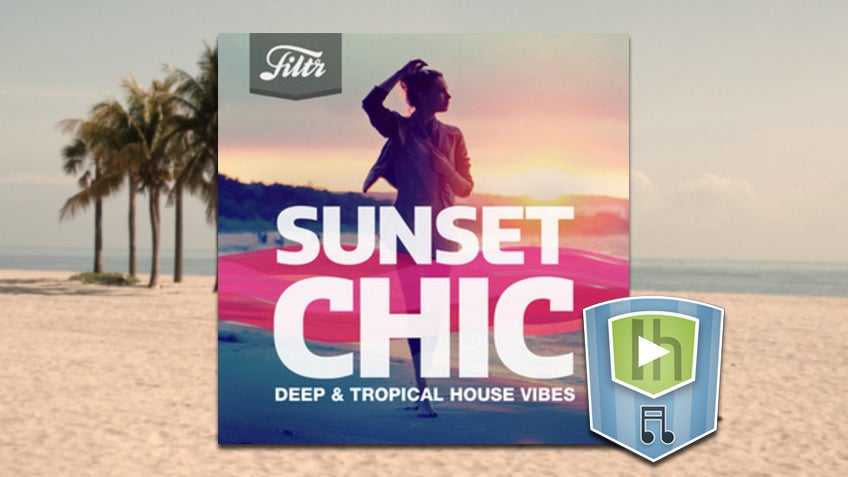 As the weather starts to cool down, we begin to reminisce about hot days at the beach. Keep the spirit alive with this tropical dance music playlist. Photo by Humberto Moreno.
Today's playlist from Filtr is a blend of future house with some tropical overtones. It strikes a fine balance between relaxing and fun.
Welcome to our Featured Playlist series. Each week, we'll share a new themed playlist, embedded for your convenience! You can copy the track list to your service of choice, or listen right here. Have a sweet playlist of your own? Share it with us in the comments below!