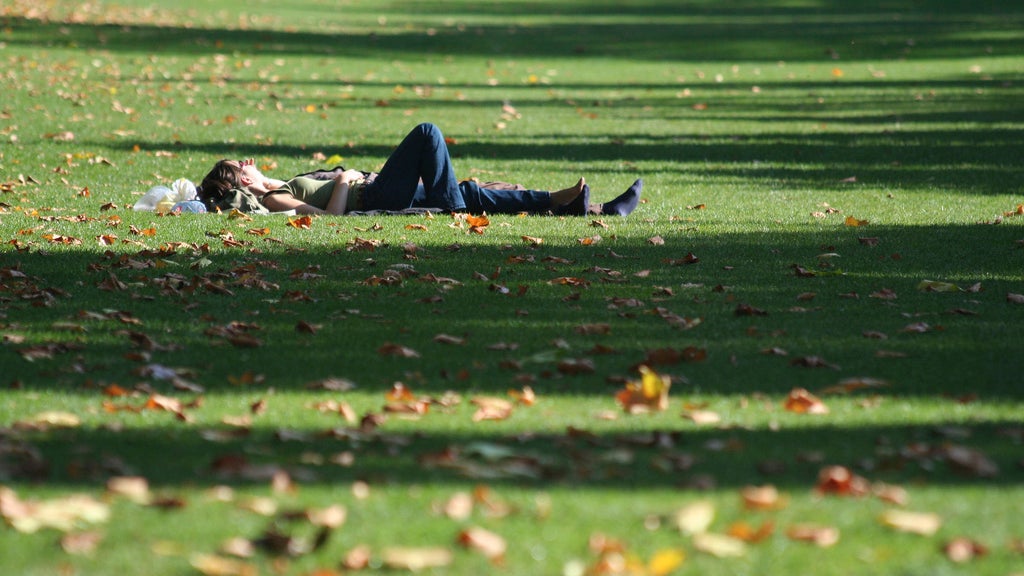 Small business owners are constantly under pressure to work more and often still have to fulfil family duties. It feels like there aren't enough hours in the day. One entrepreneur thinks the only way to get more time back and give yourself an energy boost is to do less. Here's what she has to say.
Photo by Riccardo Bonuccelli.
Fiona Amarasinghe runs a children's party planning company down in Melbourne. On the small business blog Flying Solo, she said that no matter how many productivity and mental hacks you employ, you can't change the simple fact that there are only 24 hours in a day and you need eight of them for sleeping:
"There is no magic wand. No matter how much you prioritise and organise, there is only so much that any one person can do. And our society, which bombards us with message to BE MORE, do more, achieve more, seems to have completely forgotten that. "… It's true that one has to work hard to establish a successful business. And sometimes juggling a lot of things can be exhilarating and lead to many achievements. But ultimately the hectic pace is not sustainable. Nor is it desirable. We need to remind ourselves that one of the reasons we choose to be self-employed is to enjoy a better quality of work life."
Amarasinghe recommends identifying the number of hours you're willing to work, deciding on the maximum amount of jobs you're can realistically take on and saying "no" once you've reached that threshold. It is also about re-evaluating what success means to you.
You can read more about how to do less without sacrificing your business over at Flying Solo.
[Via Flying Solo]