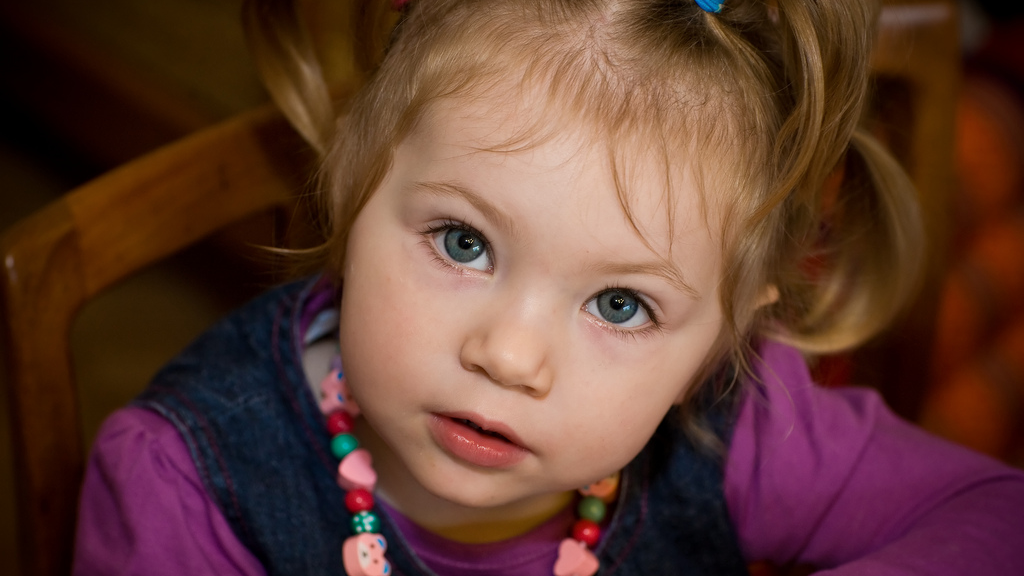 Many parents dole out punishment when their children do something bad, but Alan Kazdin, director of the Yale Parenting Center, says that even gentle punishments like time outs don't work. Photo by < J >.
Instead, he tells the Atlantic that if you want to change a child's behaviour, you should focus on what happens before the behaviour, how you craft the behaviour and what you do at the end.
Essentially, you use gentle instructions and set up situations in which your child will want to comply or be good, whether it's giving the child a choice ("Do you want to put away your toys now or after dinner?") or through playing a game (there's an interesting "fake tantrum" game Kadzin gives as an example). Then you use specific, effusive praise for the good behaviour. And repeat, so the child can practice the behaviour and lock it in as a habit.
The basic fundamental approach is, what is going on before the behaviour that you can do to change it? Can you get repeated practice trials? Can you lock it in with praise? What happens is that parents think of discipline as punishing, and in fact, that's not the way to change behaviour.
Yup, it's good old positive reinforcement, which is more motivating than nagging is.
Kadzin's advice is impressive because he says the Yale Parenting Center often deals with children who have extreme tantrums that can include hitting or breaking things. But after a couple of weeks of practising "good" tantrums, even the difficult children's behaviour changes.
It will still take a lot of work on your part, but it's more likely to help the child than yelling, at least. Head to the link below for more details.
No Spanking, No Time-Out, No Problems [The Atlantic]