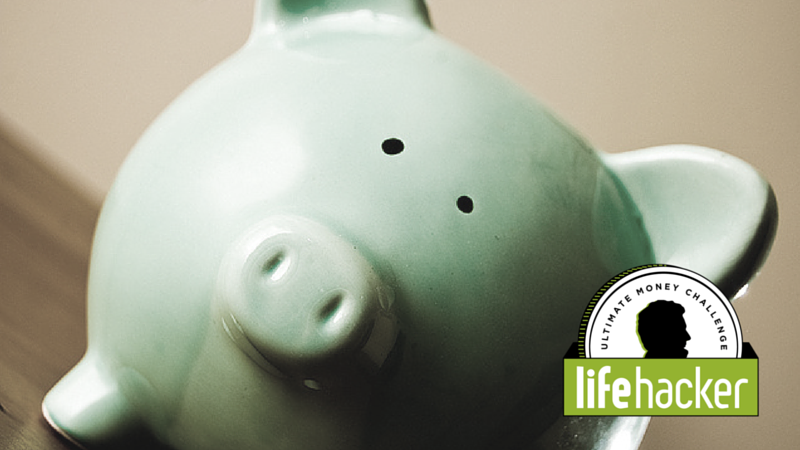 So far, all of this year's money challenges have been about saving money. Saving money is great, but personal finance has to do with so much more, and one of the biggest areas people neglect is their retirement. This month, we're challenging you to finally start saving for it. Photo by Ryan Hyde.
Thanks to compound interest, the sooner you start saving for the future, the better. This month's challenge is for all of you who have been meaning to get around to your retirement, but you just haven't done it. In April, we're challenging you to take one small, actionable step toward finally starting your retirement fund.
This might mean:
Making voluntary super contributions
Setting up automatic savings into a high-yield savings account, even if it's a small amount
Picking funds for your retirement account
Signing up for a robo-advisor (great if you don't have a ton of cash to invest)
It may even mean just finding time to sit down with a Certified Financial Planner to guide you through the process, if it seems too overwhelming. Don't feel like you have to becoming a pro at saving for retirement with this challenge: the idea is to simply get started.
If retirement hasn't been on your radar, we don't want to leave you out. If you're in debt, that doesn't necessarily mean you should neglect your retirement. We've written a guide on how to save for retirement and prioritise your debt goals. If you haven't saved for an emergency, that should be your first priority, whether you're in debt or not.
Are you on board? If so, tell us what step you plan to take this month to jumpstart your savings. If you are a pro at saving for your retirement, tell us the first actionable step you took to get started.