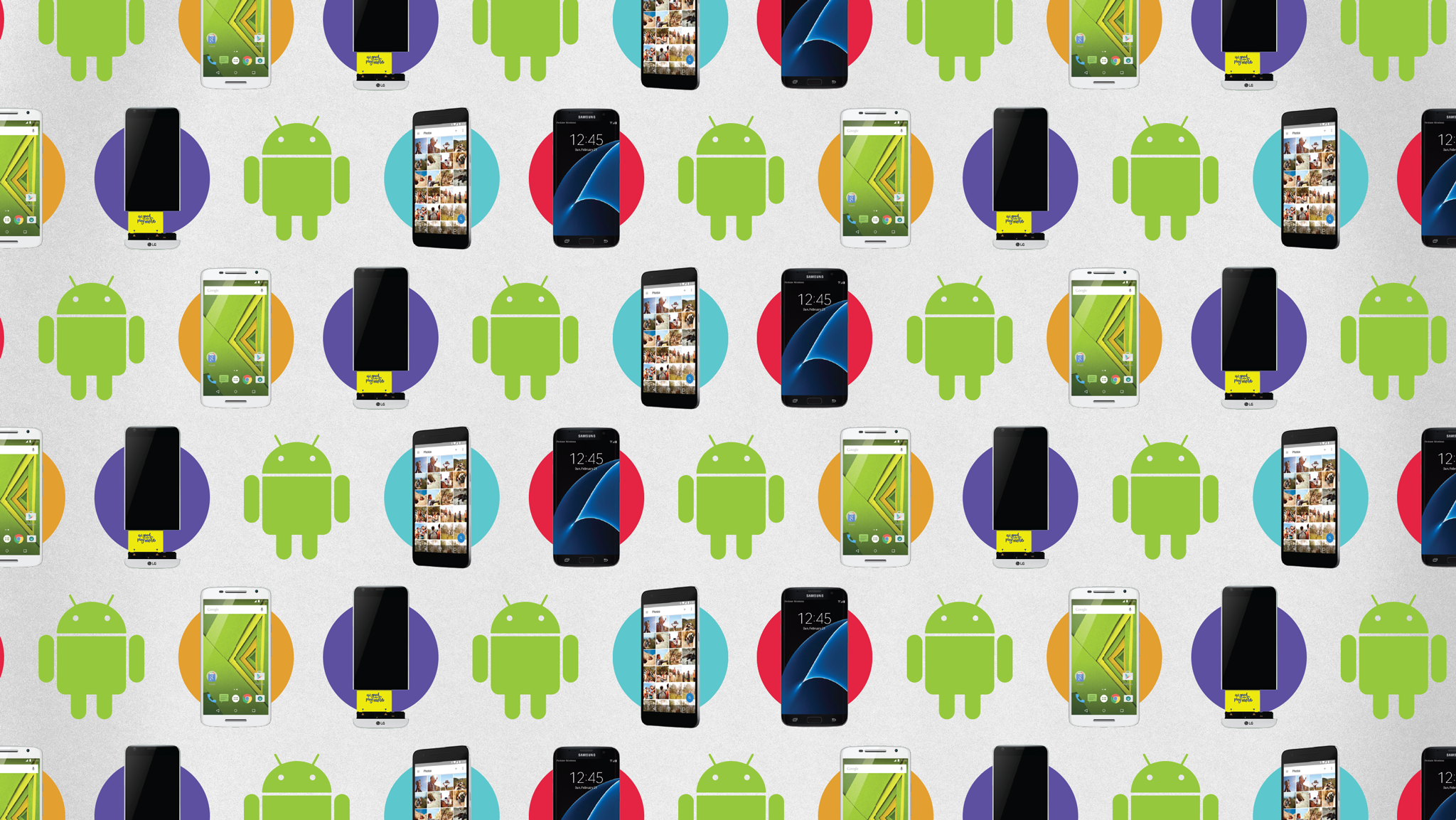 Google has released the latest developer preview for its upcoming mobile operating system Android N. Not only does this preview fix a few bugs from the previous release it also comes with a range of new features that developers can tinker with. Here are the details.
Android N Preview 2 brings support for Vulkin, a 3D rendering API which can reduce the burden on the GPU and the CPU of Android devices when it comes to running graphics heavy applications. According to Google:
"Vulkan's reduction of CPU overhead allows some synthetic benchmarks to see as much as 10 times the draw-call throughput on a single core as compared to OpenGL ES. ombined with a threading-friendly API design which allows multiple cores to be used in parallel with high efficiency, this offers a significant boost in performance for draw-call heavy applications."
There is now also a launcher shortcut function for apps and Emoji Unicode 9 support.
You can find out more about the changes that have been made and learn how to get the Android N Developer Preview 2 over at the Google Android Developers blog.
[Via Android Developers Blog]