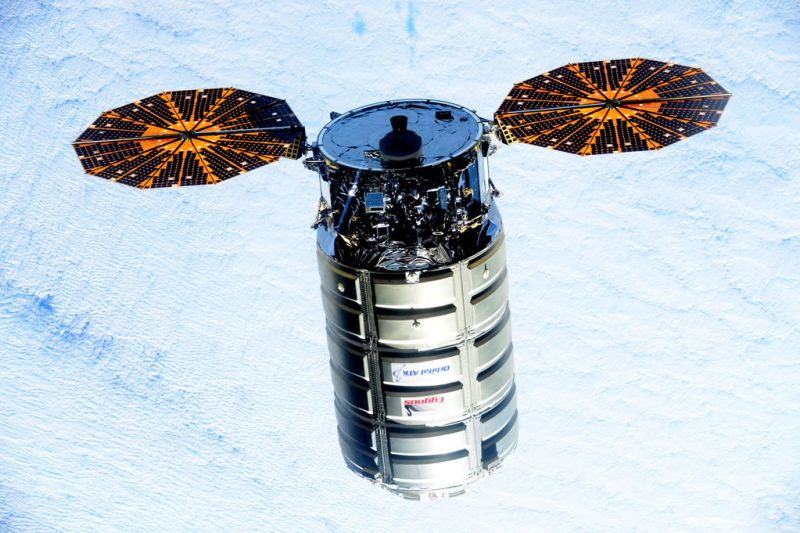 NASA is preparing to cause a "large fire" inside a Cygnus resupply vessel to test the affects of fire inside a spaceship in microgravity. Here's how and when to watch this volatile event live in Australia.
The first part of Cygnus's mission, which is currently underway, involves rendezvousing with the International Space Station for the uploading of supplies. The craft will then launch five tiny CubeSat satellites, reposition itself in a lower orbit away from the ISS and gently combust. The fire is expected to be one metre in length, and the hope is that watching a fire in microgravity, inside a spaceship, will give NASA useful insights for future missions.
The launch window opens at 2:05pm AEDT (11:05pm Eastern), and assuming that nothing goes wrong, Cygnus will rendezvous with the ISS at 9:00pm AEDT Saturday night. You can watch a live stream of the event over at NASA TV. Alternatively, just click on the embedded video below.

Broadcast live streaming video on Ustream
[Via Gizmodo]