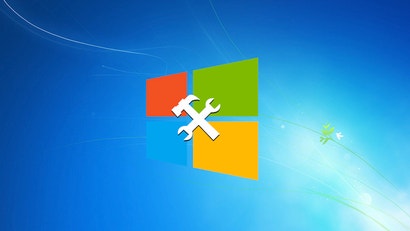 If you have an MSDN subscription, grabbing current and old versions of Microsoft's operating systems is a trivial affair. However, if you have a valid license, but don't have the DVDs on hand or the aforementioned privileges, downloading disk images directly from the source doesn't have to be complicated.
Those after Windows 10 don't have to do much of anything — just hit up Microsoft's Tech Bench page, scroll to the edition dropdown and select your OS poison.
If you need something older, then you'll have to do some hacking... of a sort. As gHacks' Martain Brinkmann details, all you need to do is crack open your browser's JavaScript console and copy / paste this chunk of code from Pastebin.
When accepted, the dropdown will turn blue and provide access to ISOs for Windows 7 and 8 also.
Download Windows 7 and 8.1 ISO Images from Microsoft [gHacks]