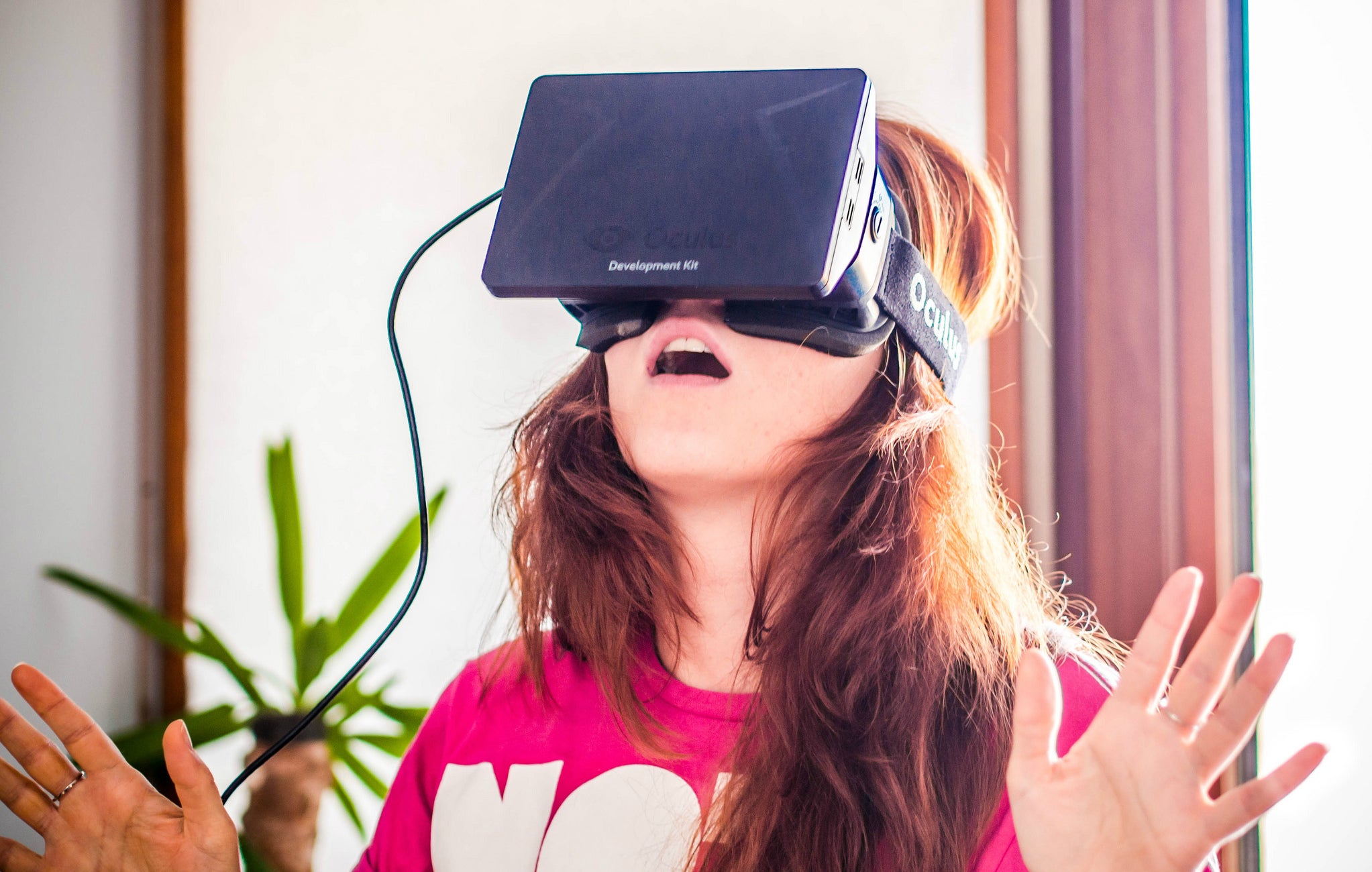 There's a lot of buzz around virtual reality (VR) and one of the most exciting applications of this technology is to create more immersive gaming experiences for consumers. Epic Games' announcement that it will be releasing a new tool that will let developers design their games in VR will have a broader impact on the business of making video games.
Photo by Sergey Galyonkin.
Epic Games is famed for creating the seminal Unreal Engine which has been used to power a plethora of games for nearly 20 years. The new virtual reality tool uses a combination of VR headsets, motion controllers and the Unreal Engine 4 to let game makers move around freely and change things up in real time in their virtual gaming world.
According to Epic Games founder and CEO Tim Sweeney, the new offering will make VR as a game editing tool more accessible to those who have no programming experience. The technology lends itself particularly well to modifying things like Minecraft environments.
"It's much easier to edit in VR when you can just reach out and move the object." Sweeney said.
There's still a long way to go to perfect the VR editing tool and there's no release date just yet, but Epic Games is looking to reveal more information in March.
[Via Motherboard]