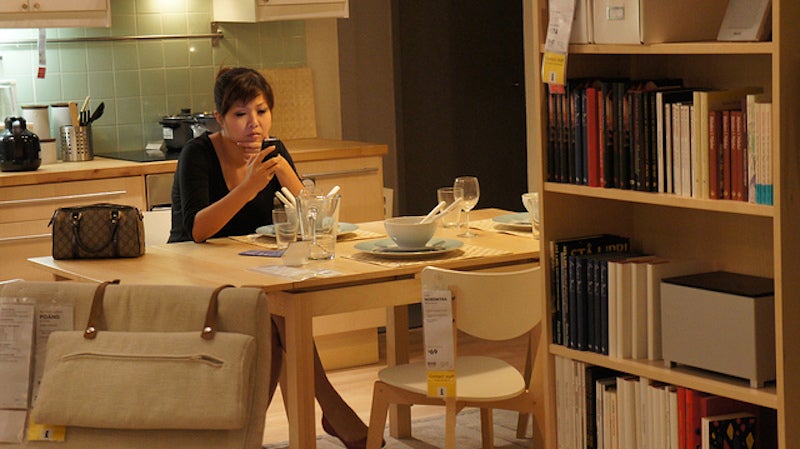 Money management can be intimidating, but the first step to facing your financial anxiety is coming to terms with your own financial picture. If you're not sure where to start, spend just one minute each day looking at your finances. Photo by epSos .de.
Money.com explains:
Spend one minute each day — ideally, at the same time — to check in on your finances. The best way to do this is with an account-aggregation app, which pulls together your credit card and bank accounts and lets you scroll through all your recent transactions. (You can also use this to catch incorrect charges; I've found restaurants changing my tip or double billing me.)
It's a simple enough habit, but it's one that many people overlook. It's also a simple way to ease into personal finance if you're new at it.
For more tips, check out the full post below.
5 Mental Tricks That Will Save You Money [Money.com]