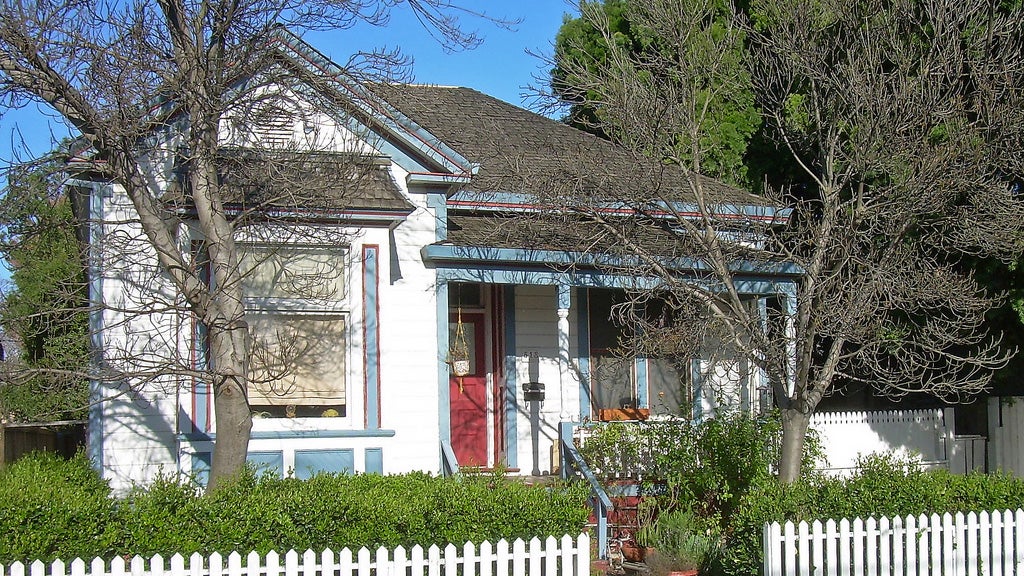 The term "middle class" has become such common jargon that most of us accept it as both a clearly defined group, and a worthwhile goal. But what defines the middle class is a bit more fluid than you might think.
Photo by David Sawyer.
What "middle class" is can vary wildly depending on who you ask. A person making $70k per year in the heart of Sydney may not describe themselves as middle class, while someone making two-thirds that on the outskirts of Hobart might think they're pretty well off. As personal finance blog Money Crashers points out, income level is only part of the equation:
Clearly, the term "middle class" doesn't have just one meaning that everybody can agree on. When people describe themselves as middle class, they aren't just talking about their income or how much money they have in the bank — they're talking about how they feel about their lives and how they see themselves relative to the rest of the world. However, even if there's no way to settle on a single, clear definition of "middle class," it's still possible to sort out the multiple layers of meaning that go into the term. As the 2012 U.S. News article shows, the concept of class is linked to income and wealth, but it also includes education and the kind of work you do. The ideas offered in the CNN poll show that the idea of "middle class" has other meanings that are even harder to pin down, such as your lifestyle and how comfortable you feel with your place in the world.
The Money Crashers article goes into much more detail about the criteria that makes up what defines "middle class." This includes not just your salary, but where you live, your net worth, education level and lifestyle. While the facts and figures in this article are all US-centric, the gist carries across to other countries, including Australia. This information is important to keep in mind when negotiating your salary or considering lifestyle changes. It may be the case that the middle class lifestyle you've been chasing is more of an illusion than you think.
What Is Considered Middle Class in America? — Definition, Income Range & Jobs