There are few things more important in life than love and sex (it's what keeps our species going, after all.) It is therefore unsurprising that our hacks and tips in this area proved exceedingly popular with readers in 2015. Here are the biggest After Hours/Lovehacker posts from 2015; from Australia's porn-viewing habits to giving a knee-buckling BJ.

Over the past few years, there has been a marked increase in the number of Australian women undergoing cosmetic genital surgery in a quest for "normal" vaginas. But what exactly is normal? Despite what porn would have you believe, vaginal appearance is just as diverse as any other body part. GPs need to discourage women from undergoing unnecessary and painful procedures stemming from genital-related anxiety. In short, your junk is fine the way it is — embrace it.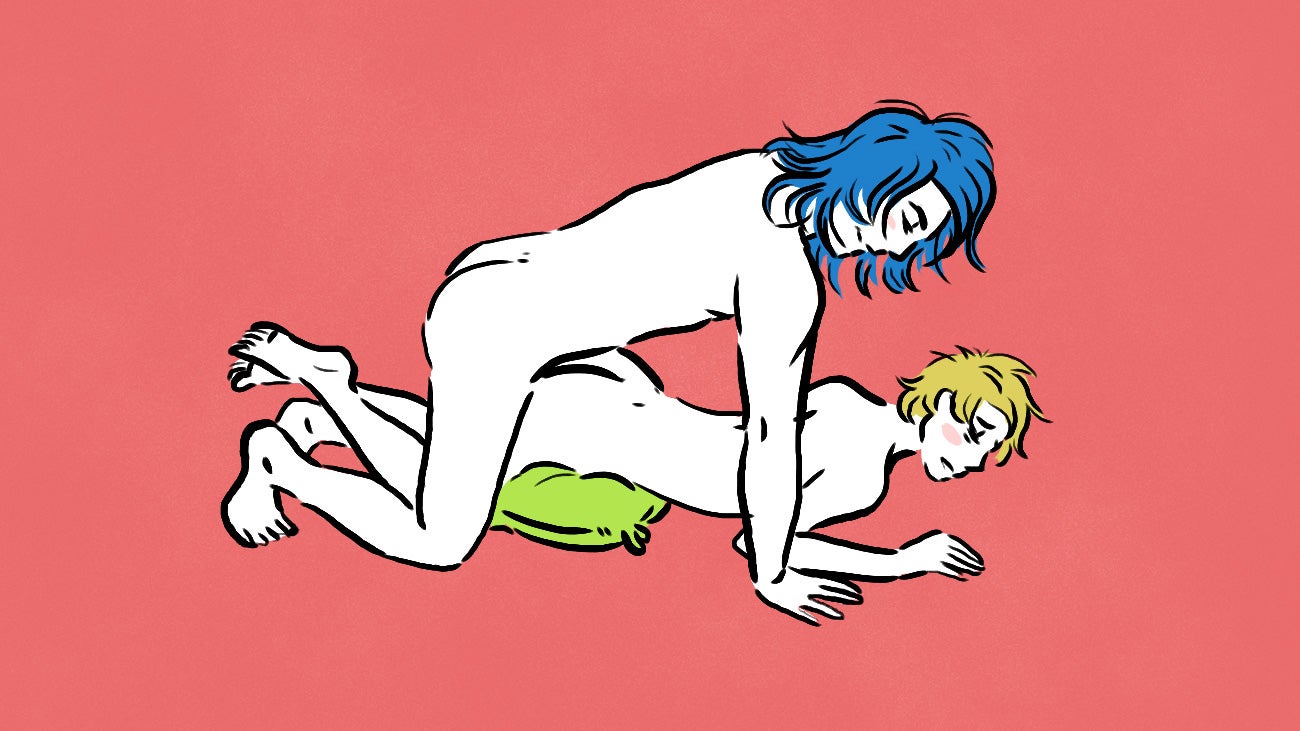 Do This Tonight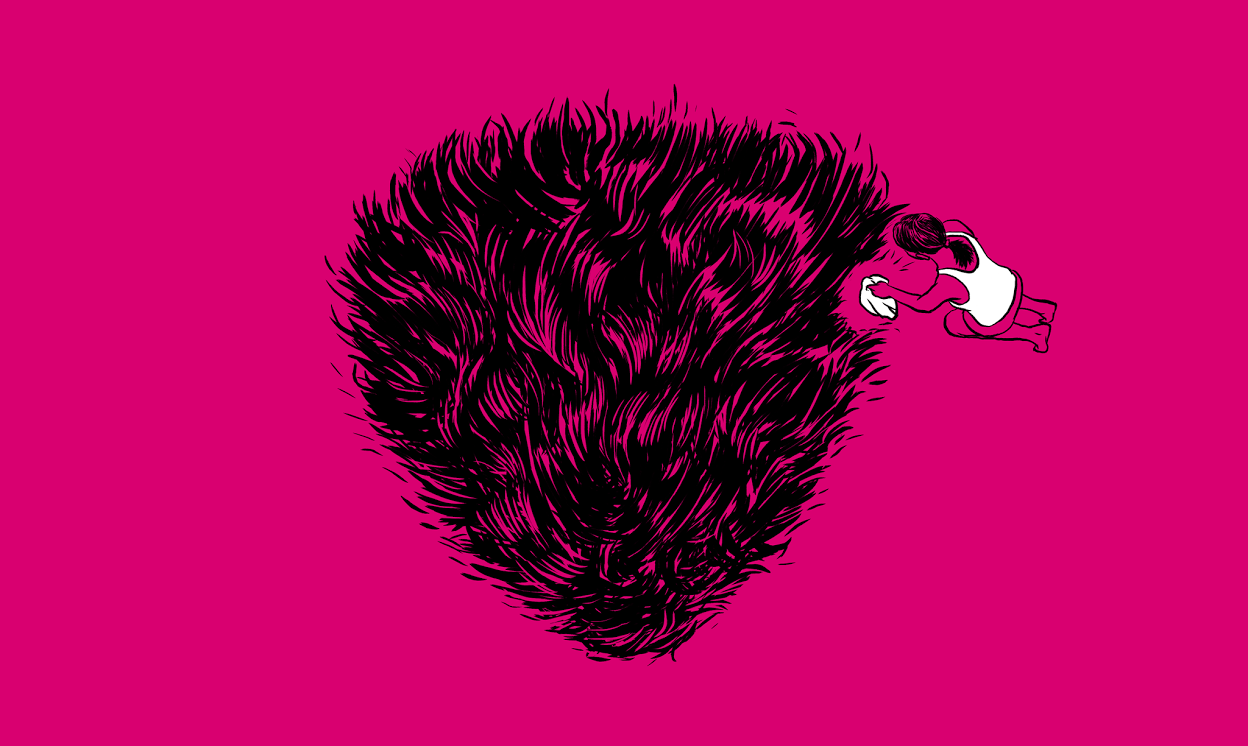 Every garden needs a bit of maintenance from time to time, including the one between your legs. We've already covered shaving and trimming, but those aren't the only ways to get rid of your pubic hair. Here are some other options.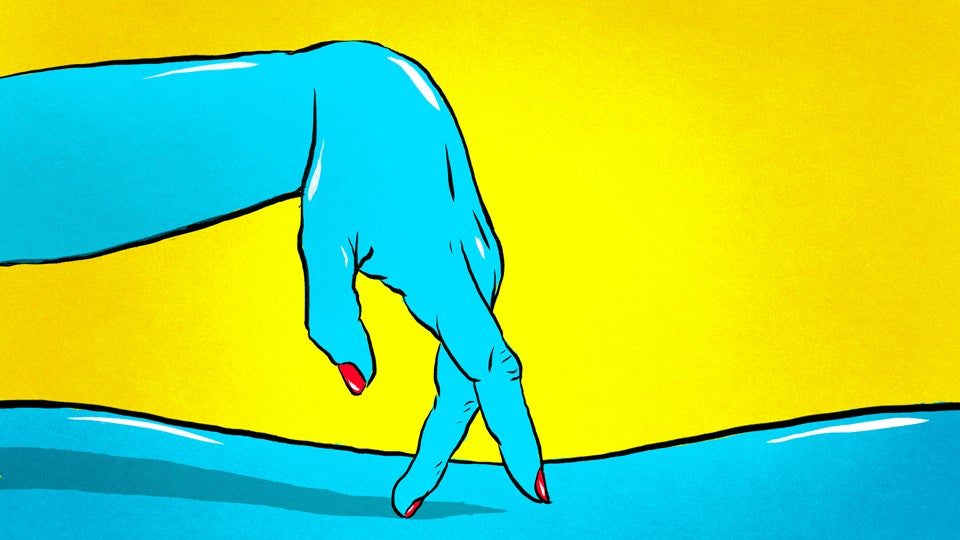 huge
Masturbation is loads of fun, but when it starts hindering your sex life, it's time to switch it up. If you're having erectile difficulties, early ejaculation issues, or problems orgasming at all, here are some simple ways to tweak your masturbation habits and fix your performance issues.
There are a lot of underrated sex acts, but here's a big one you've probably been ignoring: fingering. Most adults tend to forget about fingering, but I'm going to show you why I think this act deserves a place in any couple's sexual repertoire, and give you some tips for how to do it properly.
Despite the influx of dating apps that have exploded onto the scene, Tinder is still the app of choice for meeting potential lovers today. The problem is the app has become a feeding ground for scammers creating fake profiles solely for the purpose of extracting money from users. Here are some tips to help you weed out the fakers on Tinder.