Cooking tips aren't just for foodies. We all eat every day (unless you're a robot), and better cooking means healthier food, more delicious meals, and possibly even saving some cash. Here were our best food hacks and tips from 2015.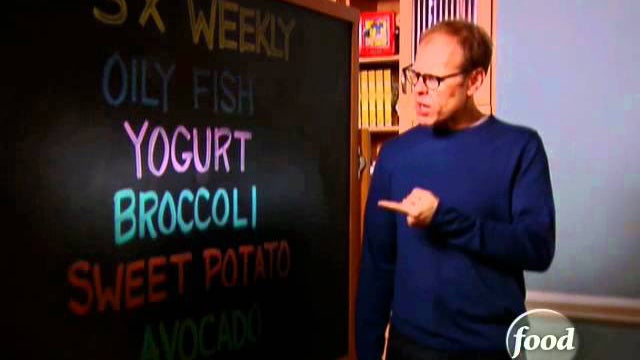 The key to a successful diet is finding something you'll actually stick to. If you haven't found that yet, Alton Brown's four list approach may help.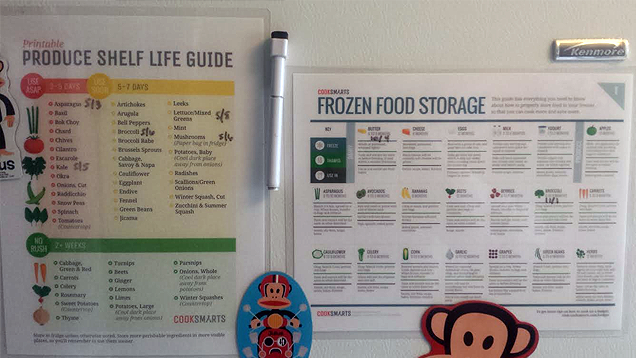 Every year, people waste tons of food — a serious and saddening issue. If you sometimes throw out food because they have spoiled, these printables can help.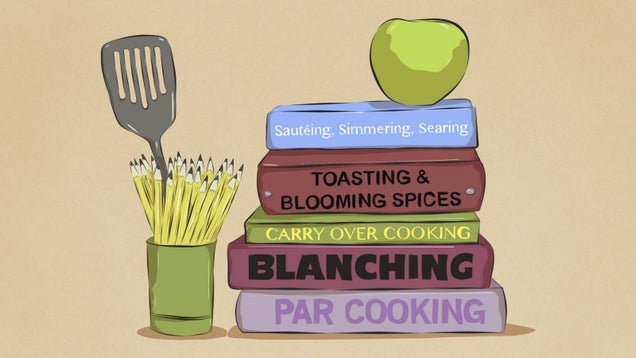 Most of us learn to cook through trial and error, the Food Network, or being forced to feed ourselves when no one else will do it. So naturally, no one's born knowing how to sauté chicken, or blanch vegetables. Here are some basic (but useful) cooking techniques chefs use every day, but the rest of us rarely pick up.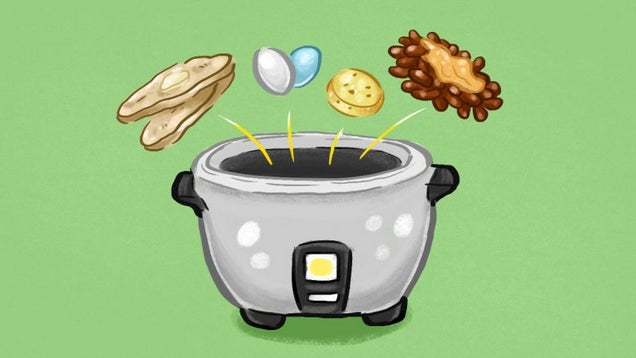 Despite its name, the rice cooker is not a single-minded kitchen unitasker. Sure, it is the easiest way to make perfect rice, but it's also a convenient way to cook a wide variety of foods. Here are a few examples that might just convince you to invest in a rice cooker or use yours more often.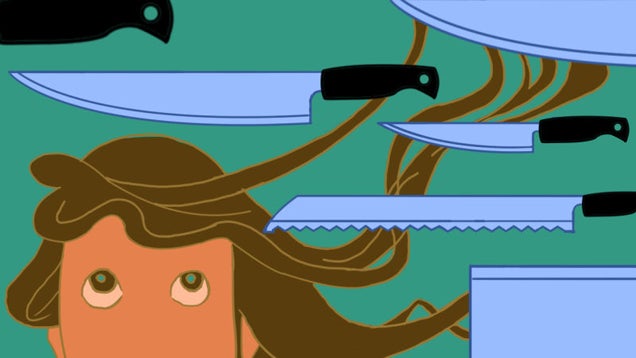 It can be tempting to buy a knife block, or buy a set for a friend who's into cooking as a housewarming gift. Don't do it. The money you spend on a knife set packed with subpar knives could be used to buy fewer excellent knives that will last a lifetime. Here's why you should steer clear, and what you — or your aspiring chef friend — should own instead.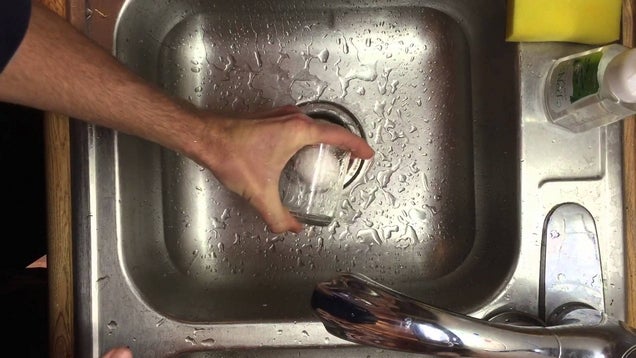 Peeling hard-boiled eggs can be nightmare if you don't cook them right or try to pick off the shell piece by tiny piece. A quick shake in a partially water-filled glass can do the deed cleanly in a matter of seconds.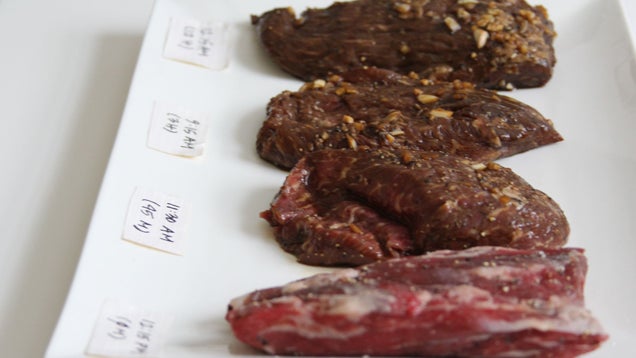 Glorious as they are, ribeye, porterhouse, and filet steaks aren't everyday foods for most of us. If you're looking to get your fill of beef without spending a fortune, it's worth getting behind some of the less popular, but still-delicious steaks out there. We took a look at a few different marinating techniques so you can make the most of your cut.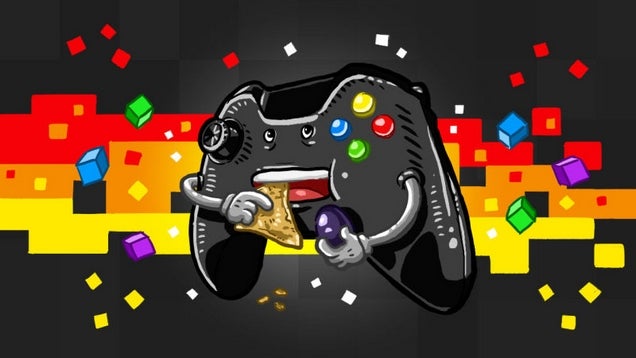 Pizza rolls, potato chips, and Hot Pockets washed down with Mountain Dew may silence that grumbling stomach, but these foods probably don't do you any favours for your waistline (or your brain, for that matter). Instead, trade in the typical gamer grub with these healthier-but-still-delicious snack swaps.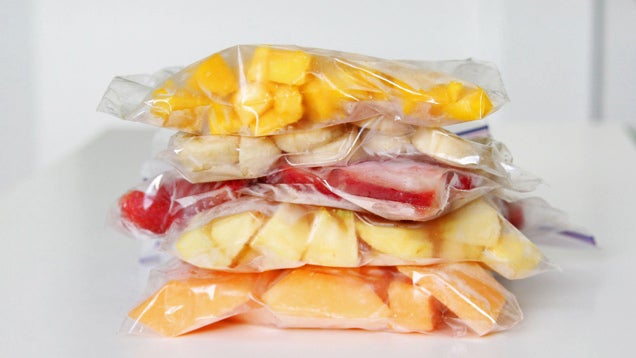 There's little better than ripe fresh fruit eaten out of hand, but when that's not possible, do the next best thing: freeze your fruit. It's easy to do, economical, and a no-brainer way to extend the life of anything sweet and fresh that's sitting on your counter.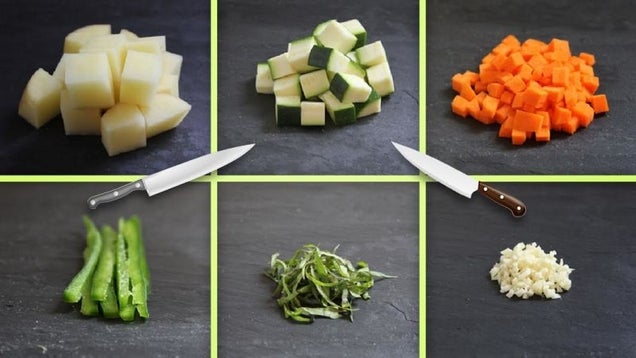 If you've ever wondered about the difference is between "chopped", "diced", "minced", and other cuts in a recipe, you aren't alone. Knife cuts can be so confusing that we've compiled a visual guide to some of the most common.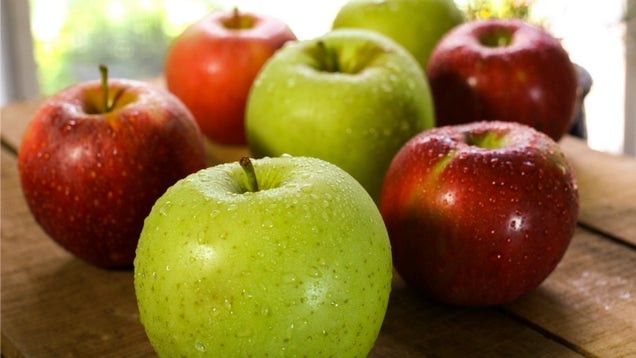 At first blush, apples might seem pretty boring (that's the fruit that got mankind expelled from paradise?) but a perfectly crisp, sweet and tart apple, fresh from the tree, is a beautiful thing — but each variety has its strengths and uses.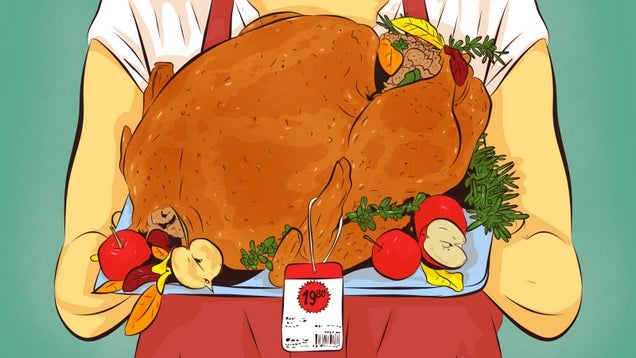 From now until January 2, you'll be invited to many parties of the house, cocktail, and dinner variety. If you love to cook, making and bringing something won't be a problem, but if you have the baking skills of a young Cher Horowitz, you may need to lie. By "lie" I mean "buy some food you did not make and pretend you did". This isn't honest, or righteous, or even very easy, but it can be done.