Each week, we showcase what's in other people's workspace setups. Take a look back at your favourite ones from this year.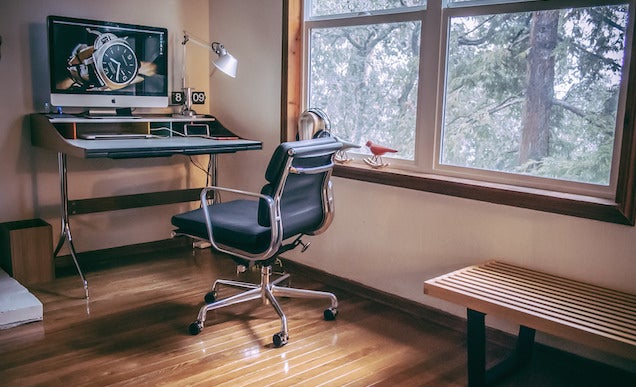 Reader H D loves technology, but also loves that mid-centry modern aesthetic — so his workspace features both.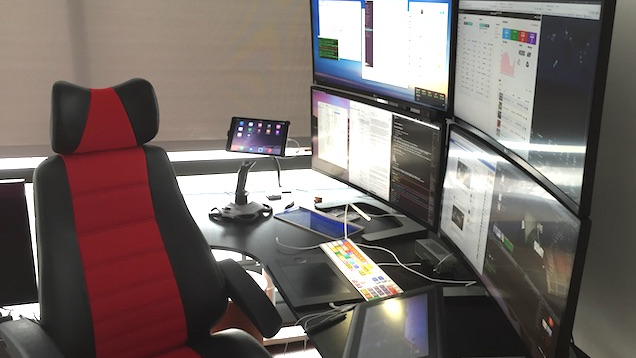 When you're managing a startup consisting of nearly a dozen remote team members and over thirty live products, the technology you have makes all the difference. This workstation is packed with the gear to run a ton of apps and tasks at the same time.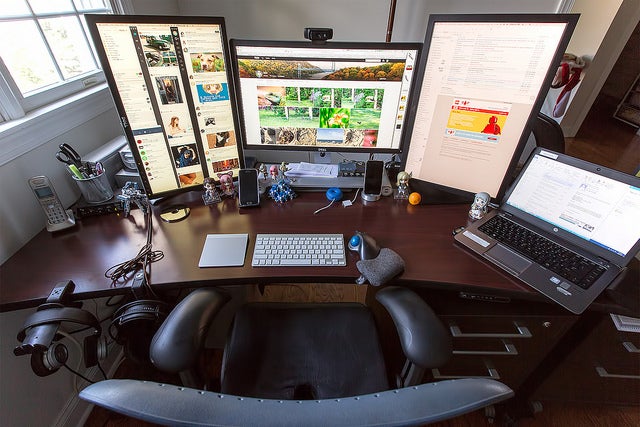 There's one thing today's featured workspace definitely does not lack: screen real estate. Three 4K monitors provide plenty of room for divvying up browser and program windows.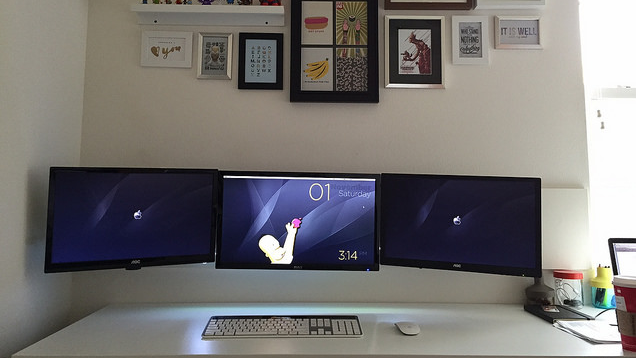 It's a clean, white DIY workspace shared by two people. It's got three floating monitors. It's got a Hackintosh. And it's today's featured workspace.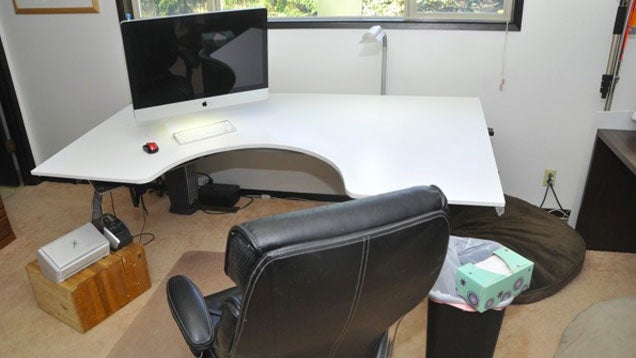 RestartGTD's Bill Meade obviously thinks a lot about GTD (or Getting Things Done), and so his workspace has been adjusted and updated over the years for the most productive workflow. This is the latest iteration.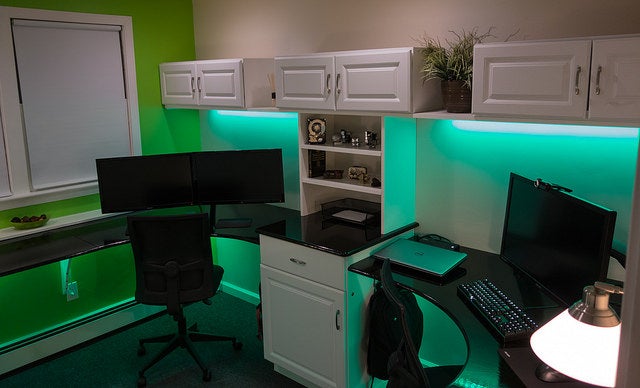 Shared offices aren't always easy to keep neat and organised, but this one belonging to Andrew Carretta and his wife manages to be both. Other shots of the workspace reveal some impressive organisation.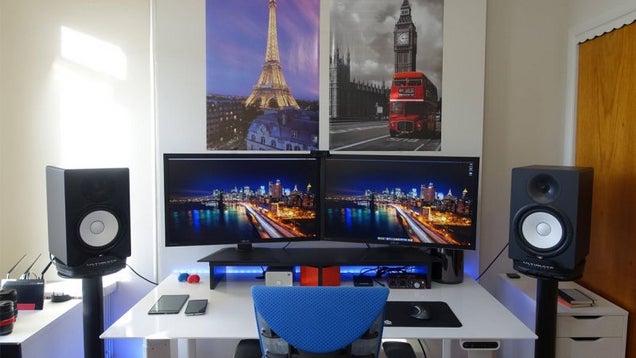 Today's featured workspace belongs to Marques Brownlee, better know as MKBHD for his famous tech videos on YouTube. As you might expect, this battlestation is packed with glorious gear, and it's also a study in design balance and symmetry.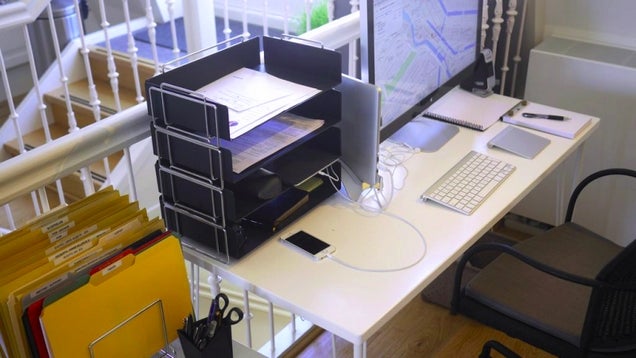 Getting Things Done (GTD) guru David Allen knows a thing or two about working efficiently and productively. That's why we can't help peeking at his workspace setup, which has a refreshing mix of analogue and digital tools.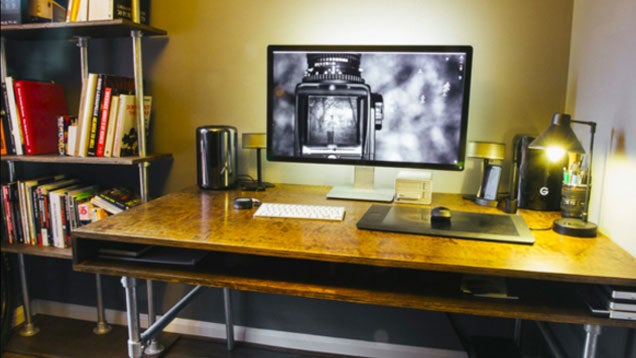 London-based portrait photographer Tom Barnes has built himself one impressive, massive desk. It's as functional and clutter-free as it is unique.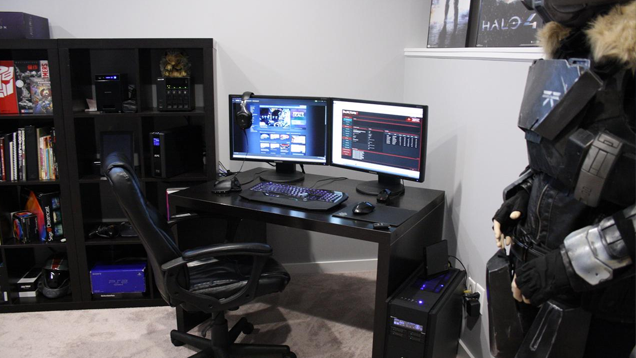 Today's featured workspace comes to us from the battlestations subreddit, but this is no ordinary battlestation. It's more like a battle room or a shrine to all things gaming and geeky.