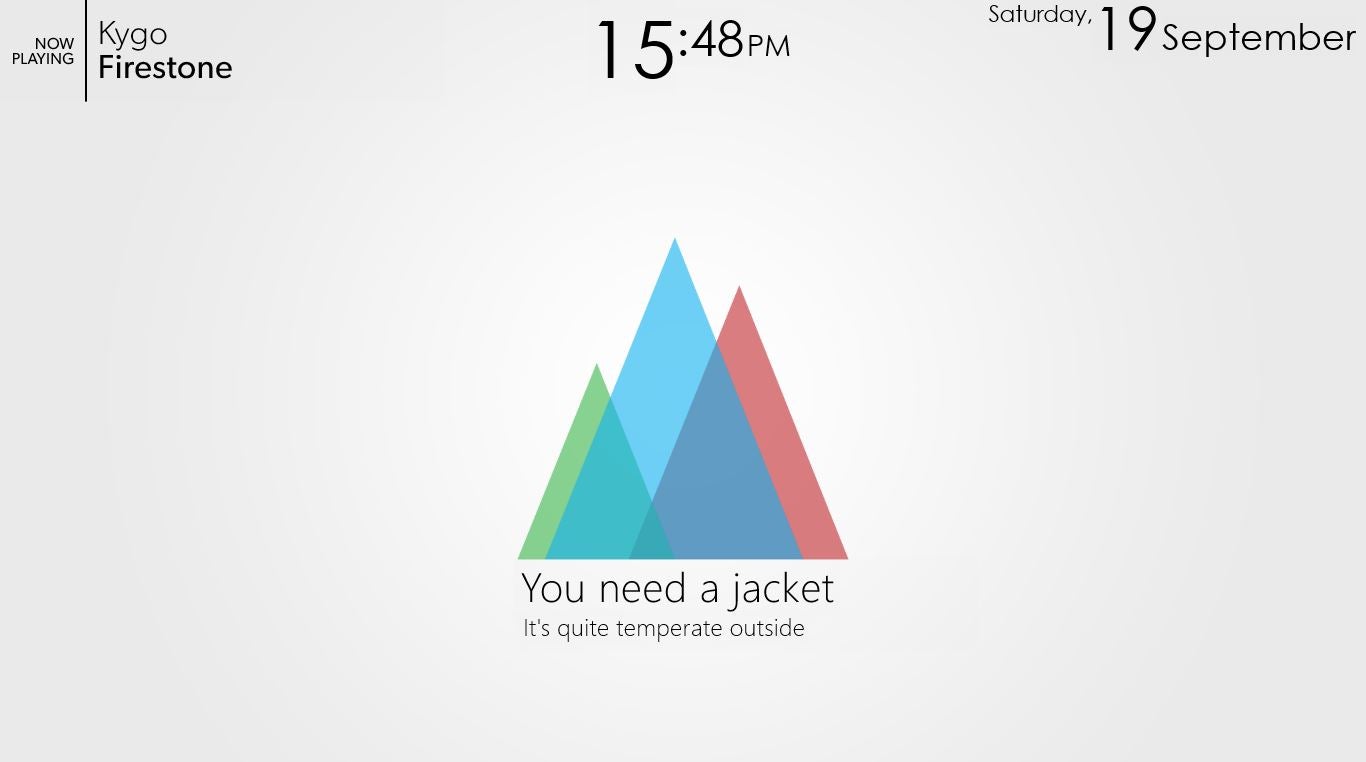 Reader willemvdm has a simple, sharp-looking desktop that, makes use of the space available, and has just a few useful widgets in place that provide actually useful information. Here's how he set it all up.
With all the bars and icons hidden, you might not be able to tell, but this is a Windows desktop. A little Rainmeter magic — like most of our Windows custom desktops — and this one's a snap to set up. Here's what you'll need:
Just a handful of skins (and some excellent taste in music) and your desktop can look just like this one, all with minimal effort. It's nicely minimal, and even if you have windows open over it, you're not really missing out on anything — but when you have windows closed, or only one or two open, that weather report or now playing in the corner can be useful. If you like the way it looks, head over to willemvdm's Kinja post (linked below) to let him know how much you like his work! Let him know we sent you.
Inspirate Desktop [willemvdm]