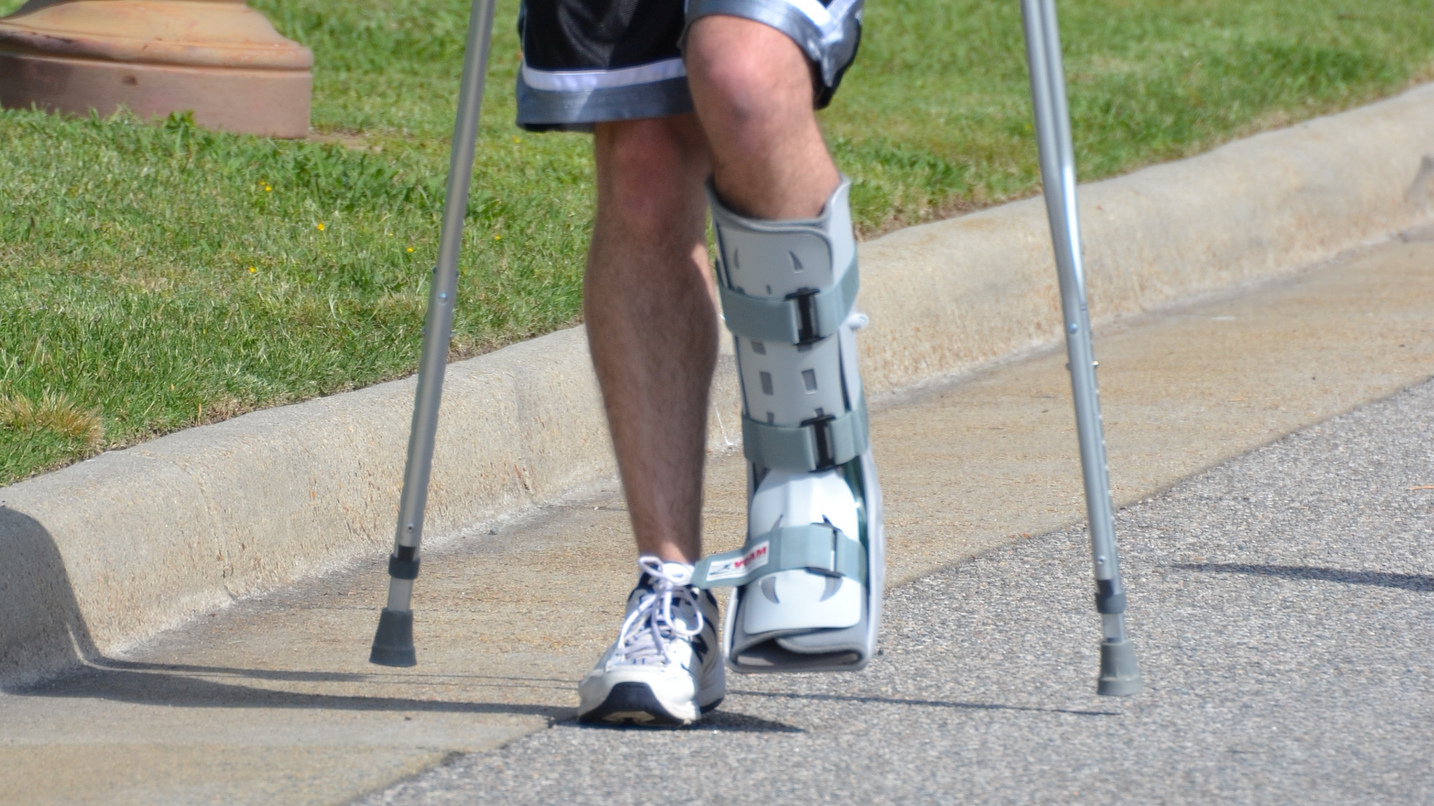 Practising a healthy mindset doesn't just strengthen your brain — it may protect your body from injury, too. Runners in a recent study were more likely to develop overuse injuries like tendinitis if they were hard on themselves after bad performances.
Photo by Tony Alter.
A study author told Runner's World:
"If a runner has self-blame as a coping strategy, that runner blames him- or herself for not being tough enough during training," says study author Toomas Timpkin, M.D., Ph.D., of Linköping University. "Self-blame may serve the athlete very well in the short term — it may be correct that the athlete really didn't push hard enough before the competition. But the thing is that if this self-blame turns into more of a pathological negative thinking, then it becomes a problem."
Negative thinking can have its benefits, but athletes need to wield it carefully. Runners who blame themselves for failures are less likely to back off when they feel aches and pains. Pushing through minor injuries can turn them into bigger problems. "It's not the training load in absolute numbers or kilometres or miles or anything — it's training when the body needs rest that is the problem," Timpkin says.
The psychological factor "self-blame" predicts overuse injury among top-level Swedish track and field athletes: a 12-month cohort study [British Journal of Sports Medicine via Runner's World]