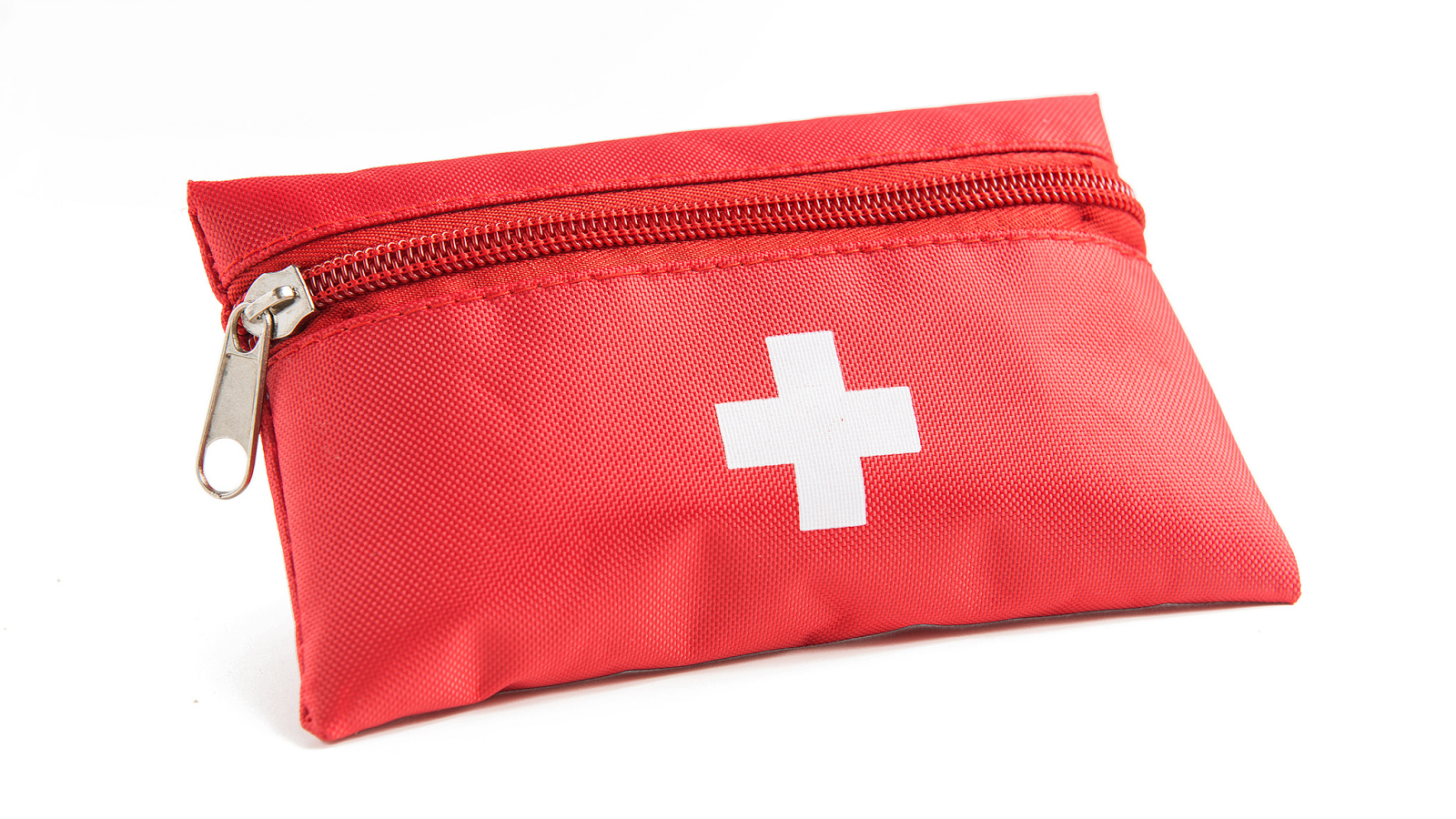 A tiny first aid kit sounds like a great addition to your backpack or purse — until your imagination fails you and you end up with a pocket full of band-aids.
Photo by DLG Images.
Surely we can do better. For example, pills can fit into a small space, so maybe your kit includes pain relievers or other medications. For camping or hiking, maybe you'd want to include a Tick Key or tweezers to properly remove ticks from your skin.
So what do you pack (or what would you pack) in your ideal mini first aid kit? Bonus points if it's something you've actually used in a first aid situation!