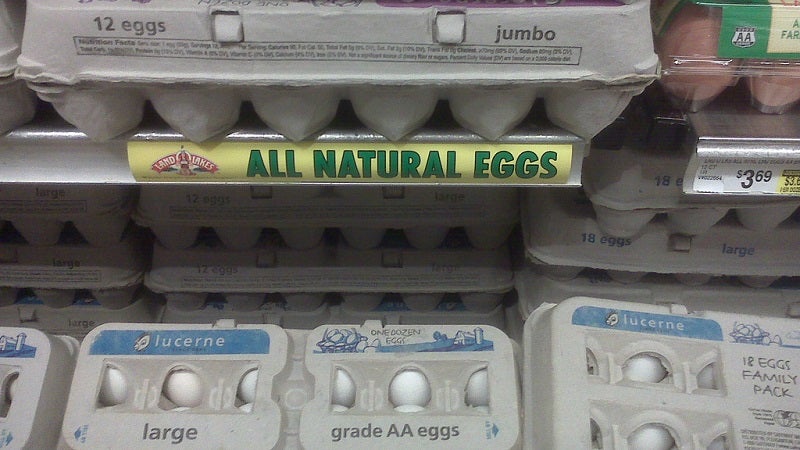 You don't have to look at your grocery receipts in misery. According to the author of the popular "eat well for $4 a day" cookbook, you can save a ton of money by mainly buying foods that can fit multiple meals.
Photo by Paul Swansen.
Leanne Brown, author of Good and Cheap: Eat Well on $4 a Day, is always willing to share more tips on trimming the grocery budget. Her number one tip? Buy flexible foods that you can use in multiple meals. Brown explained a perfect example to Business Insider:
I say buy eggs, because it's one of the most flexible ingredients that exist. You can get home from work and have them on the table in a few minutes. They go with everything: If you only have soy sauce and really withered scallions, if you have half a withered tomato, you can chuck that in there. You can bake with them, make beautiful quiches, or cook them in sauces so they're more like a dinner.
Dried beans, dried pasta, fruit, vegetables, and yoghurt are all great too, says Brown. You probably do this with a few ingredients already, but take this as an opportunity to expand that approach. Think of other foods you can use in multiple meals on the daily. What are your recommendations for flexible foods?
The woman who wrote the book on eating for $4 a day shares her best tip to save money on food [Business Insider]