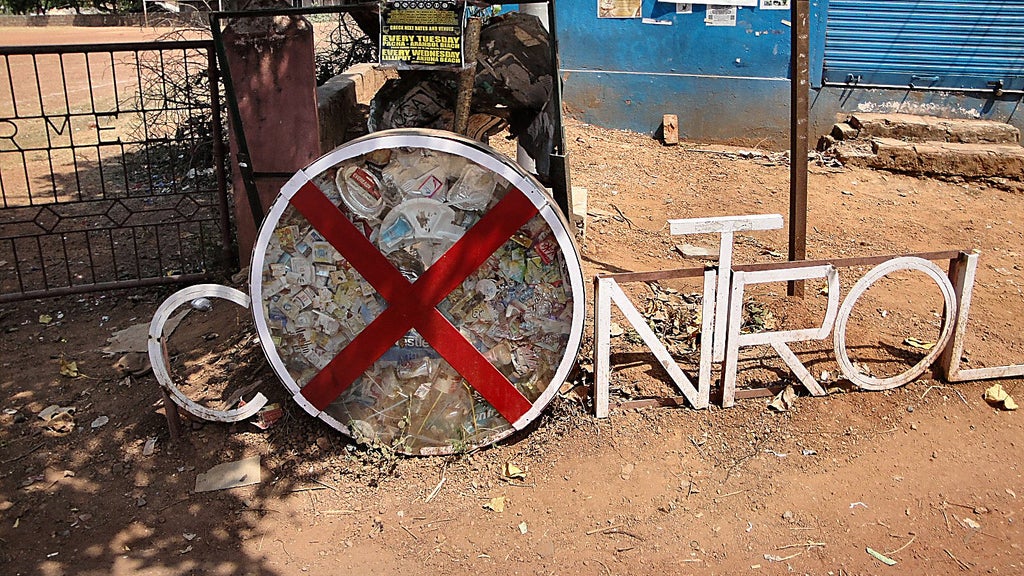 Everyone wants to have control over their own life. For some, this comes easier than others. For most, however, control isn't going to be given. If you want to take control of your life, be prepared to make some new decisions.
Photo by Randy Adams.
As business blog Entrepreneur points out, autonomy is rarely given. There are always going to be people who want your life to be a certain way. A boss who wants you to work more. A friend who wants you to party more. People who want your time, money, and effort. While that's fine sometimes, it can lead to a spiral where you start to lose control of your own life.
Increasing control of your own life isn't going to happen by doing what other people tell you to do. Completing everyone else's to-do list won't make them go away. It will make them want more. If you want to exert more control over your own life, you have to start by making entirely different decisions:
Anyone seeking more control in their life has to make different decisions than they have made in the past, respond differently to their circumstances while accepting responsibility for the consequences of those behaviours. Assuming greater control in your life can only boost your confidence.
For some, that might mean saying "No" more. It might mean breaking contact with certain people. It might mean quitting your job, or at least changing your work priorities. Control over your own life is defined by the choices you intentionally make. If you want to control your life, be prepared to make new choices and stick with them.
5 Proven Ways to Boost Your Confidence [Entrepreneur]