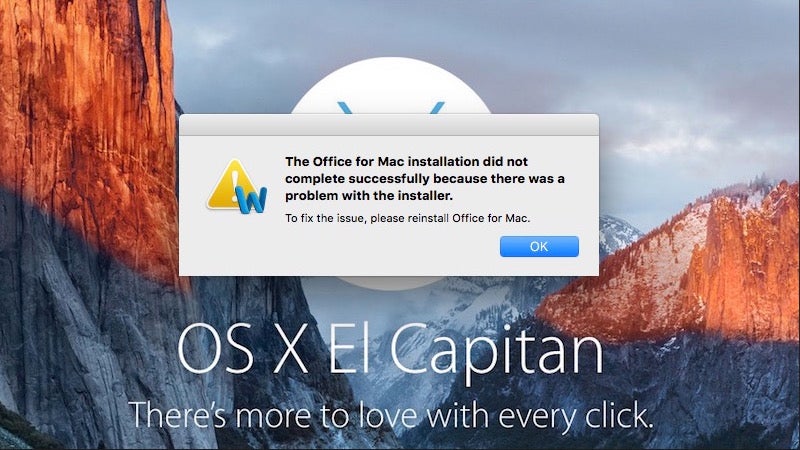 El Capitan is a pretty minor upgrade to OS X, but that doesn't mean there aren't some glitches with certain software working properly. So, we want to hear it, have you had trouble with anything?
Check out how to fix those annoyances here.
So far for me, everything's been pretty smooth, though I've heard rumblings of people having problems with various versions of Office and a variety of deep system utilities. Have you had problems? Since most software is compatible, let's get a list going of what isn't.