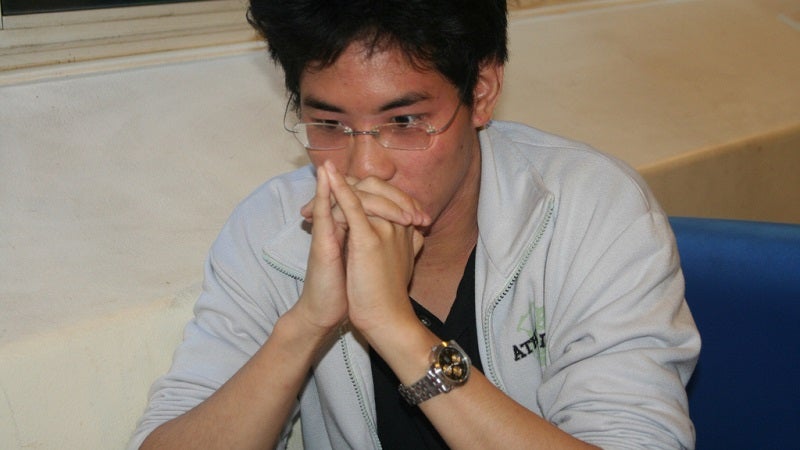 Failure may be the best way to get better, but success comes with just as many chances to learn. By treating your successes the same way you treat your failures, you'll never miss a lesson, and you'll always be willing to try something new.
Photo by Hector Alejandro.
It's important to celebrate your success in order to maintain motivation, but it's also important you keep from getting too comfortable. Jamie Holmes, the author of Nonsense: The Power of Not Knowing, suggests you look at any success you encounter the same way you would look at failure. Otherwise you might miss out on taking new risks that could lead to even more success:
When people say success hurts, it's because they are dropping out of learning mode. In a way confidence is the opposite of uncertainty. When I'm wrong, I'm kind of happy about it, because I've learned something.
When you fail, you might ask yourself "what could I have done differently to be successful?" So when you're successful, ask yourself "what could I have done differently to fail?" You might be surprised at what you can learn. Don't let a single success lead to complacency.
Nonsense: The Power of Not Knowing | Amazon via Fast Company