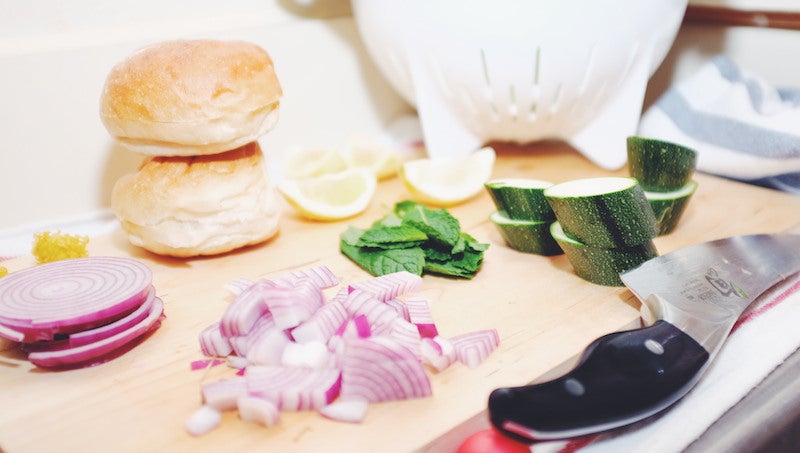 Even if you're pretty good at leaving work at a decent time, your mind continues to mull over the events of the day. Even so, turning that off and relaxing is important, both for creativity and for managing stress. How do you disengage and relax after work?
Image from sterlic.
Having an activity you regularly do right after work is one way to get that mental distance. I start preparing dinner soon after I get home, because it gives me a task that doesn't take too much mental energy while also allowing me to engage in an activity I enjoy.
Besides reducing stress, creating an evening routine that helps you relax after work can even help you avoid insomnia. Do you have something you do to turn off the workday? Share it in the discussions below.