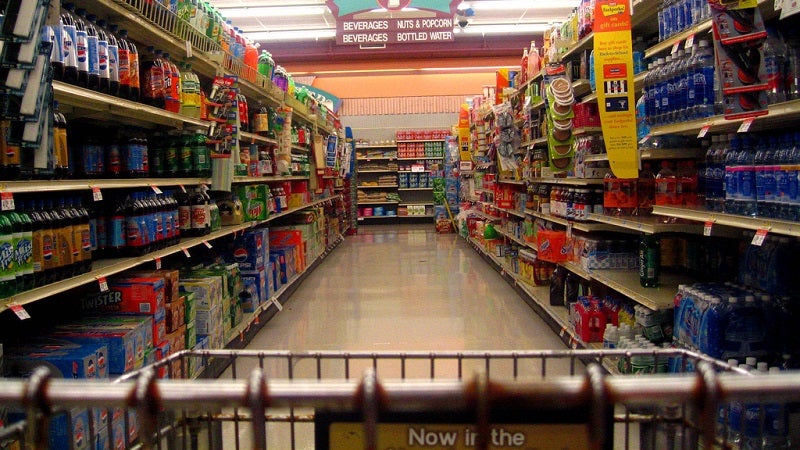 So many services and living expenses have a set price that only changes every once in a while. Your grocery bill, however, is one of the only places you're not locked in and have complete control.
Photo by KitAy.
In her new, Living a Beautiful Life on Less: The Blissful and Domestic Guide to Food, Fun, and Finances, author Danielle Wagasky explains the importance of a solid grocery budget this day and age:
The grocery bill is one thing you have absolute control over. You are not locked into a contract like you are with mobile phone or rental agreements. You are not stuck with a monthly rate like you are with the internet and cable... A grocery bill is different, and that's why it's the most important expense to learn to control.
You're most certainly aware that spending less on groceries is a good thing, but Wagasky's explanation highlights how important it is to take seriously. Don't let your opportunity to be in control go to waste.
Living a Beautiful Life on Less [Amazon via Business Insider]