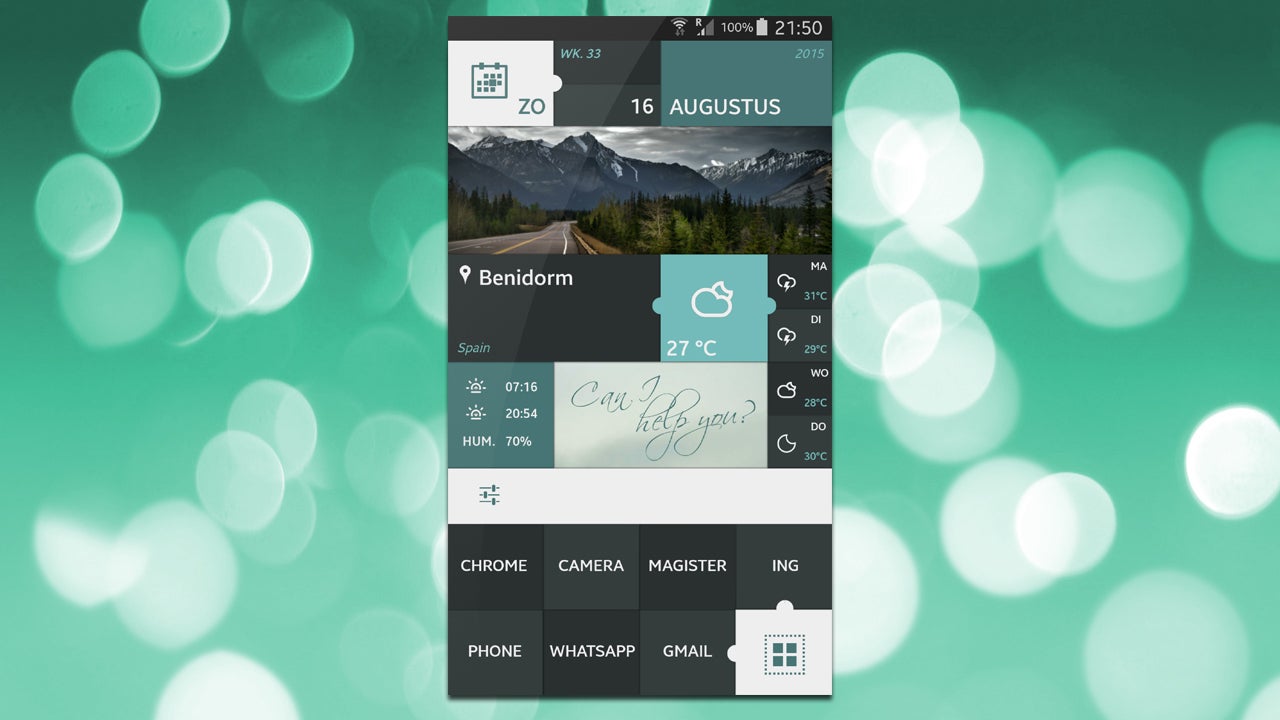 Today's home screen design uses a moderate teal template and a puzzle piece-like grid to give your home screen a vibrant and organised look.
To get this design on your home screen, here's what you'll need:
Do you have an awesome, tweaked-into-oblivion home or lock screen of your own that you'd like to share? Post it in the comments below.
Azul [My Colour Screen]