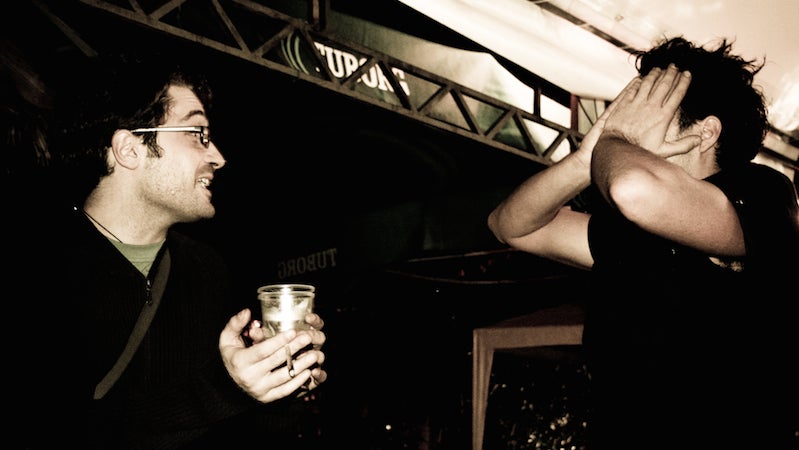 We all have family members we have a tough time dealing with. Some of us stick to safe topics of conversation, some of us avoid particularly prickly family members as much as possible. How do you handle the more demanding members of your family?
Picture: danielavladimirova
Maybe you shape your requests as questions, empathise with them, or you just know your own triggers and try to keep your emotions in checkwhen you go visit. Leo Babauta, author of Zen Habits, recommends you focus on your own behaviour instead of your family's actions since you can't control what they choose to do. If you have a good strategy for dealing with difficult family, share it in the discussions below.
How to Deal with Your Family's Bad Habits [Zen Habits]