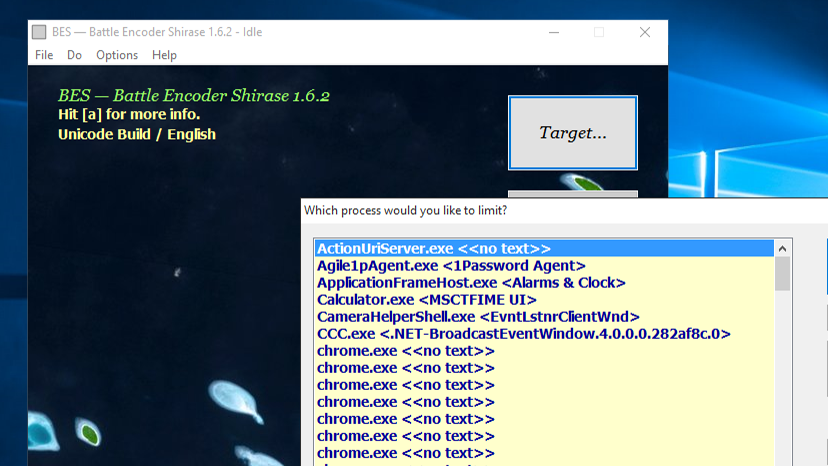 Windows: Runaway processes can be a major drag on your system. If you want to keep a resource-hungry app running, without letting it run roughshod over your machine, BES can help you limit how much CPU power an app uses.
BES is a simple utility that allows you to specify how much CPU power you want to devote to a particular process. You can add up to three processes to BES and give them each a percentage of the CPU power. The remainder will be allocated like normal.
This can be particularly handy if you need to continue running background apps while using a game, or if you have something processing while you work and don't want it to disrupt everything you're doing.
BES [via Addictive Tips]