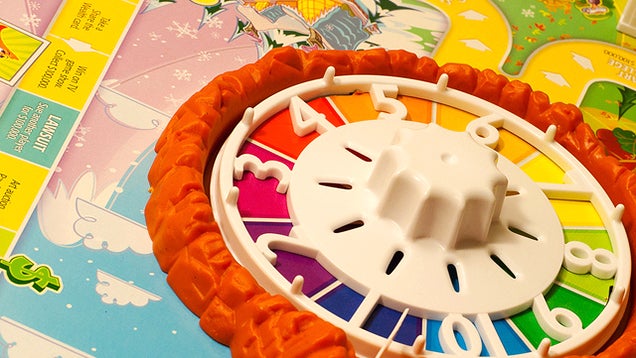 Getting rejected feels like crap. But how you respond to it can make all the difference. To handle rejection better and move on to your next opportunity, treat it like a game. When you lose once in a game, you just shrug and start over.
Picture: John Liu
As tips blog Barking Up the Wrong Tree suggests, treating rejection like losing a game can help keep things in perspective. Sure, getting turned down for a date or not getting a job you wanted feels like a gut punch, but in reality there are a lot of other opportunities available that are probably just as fulfilling for you.
You wouldn't curl up in a ball and give up if you died once in a video game. You won't die if you suffer one rejection in real life.
Fear Of Rejection: 2 Ways To Beat It, Backed By Research [Barking Up the Wrong Tree]