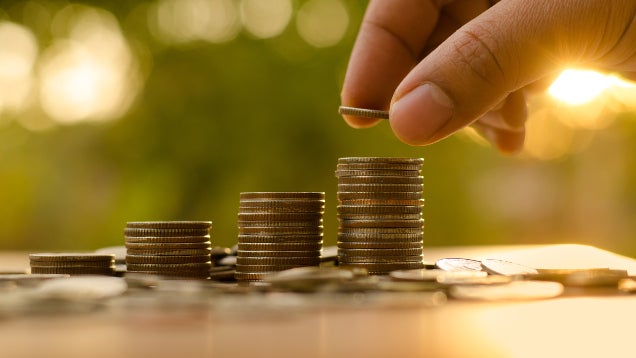 If you find investing "fun", you're probably taking bigger risks than you should. Adam Nash, CEO of Wealthfront, puts it well: "Good investing is usually quite boring."
Picture: Singkham (Shutterstock)
Put another way: would you rather be sexy or rich? The investing you see in TV and movies — constantly buying and selling stocks, watching the market every day, and so on — may be sexy, but the best way to make money, especially for normal folks, is to buy a few good index funds and (mostly) leave them alone for many years. It may not be exciting, but unless you've devoted your life and career to the stock market, it's the best way to grow your wealth over time.
Wealthfront's Adam Nash: Why Investing Shouldn't Be Fun [Forbes via @InvestorJunkie]