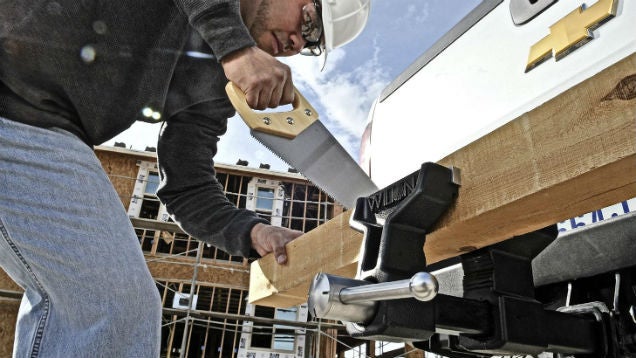 A bench vice is the last workshop tool you'd think to be portable. But this 6" vice travels well, connecting straight into your truck's receiver hitch to give you heavy duty clamping on the go.
Photos from A Concord Carpenter and Wilton.
The Wilton All-Terrain Vise mounts directly into a 2" receiver hitch and is secured with a hitch pin. It can be used from your hitch all day, as well as transferred to a bench mount if needed. At close to 14kg, it's sturdy enough to also serve as an anvil for bending and shaping jobs. The vice also sits low enough that it won't interfere when your truck tailgate is lowered.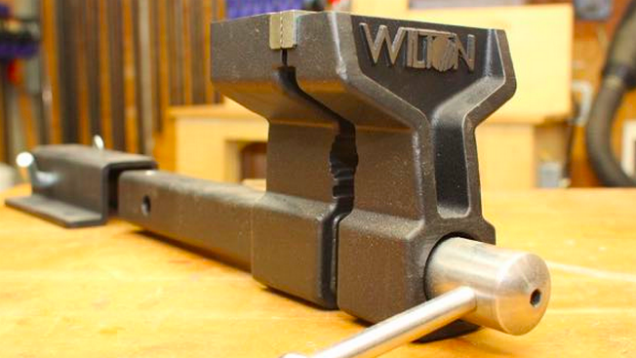 This portable vive is ideal for construction, farming, automotive, and off-road applications. It's probably not an everyday carry tool unless you are a contractor whose truck is your mobile workstation.
---
Workshop is a new blog from Lifehacker all about DIY tips, techniques, and projects. Follow us on Twitter here