Information is power — and reading more enhances your knowledge and the connections your brain makes between the things you learn. Even so, books cost money. Your budget may not be as flexible as you'd like, but even on a lean budget you can read more. Here's how.
Photos by Rodrigo Galindez, twechy, Steve Snodgrass, Christopher, Pedro Ribeiro Simões
Start With Your Local Library and Sites with Free Ebooks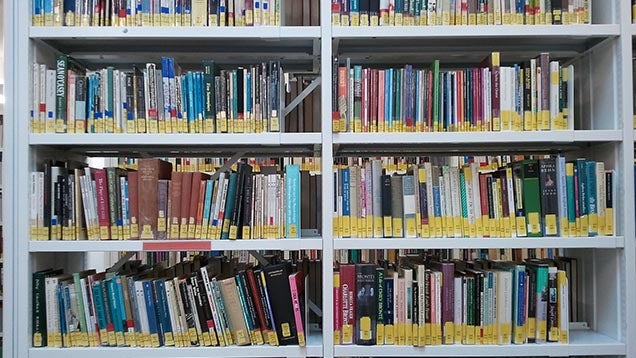 These two options are the most obvious ones, but also the most powerful. Libraries are always free, so as long as you can keep track of due dates you can explore as much as you want. You can also borrow ebooks for free at libraries.
As well, there are thousands of free ebooks available on Project Gutenberg. You could also use UPenn's search engine for classics in ebook format.
Finally, try Wattpad, a community of readers and writers that share (mostly fiction) stories. There are a lot of stories by amateurs and hobbyists, but you can also find work by authors like Margaret Atwood, Tucker Max and James Altucher. You can download the Wattpad mobile apps for iOS and Android to read on-the-go and without an internet connection.
Find Great Used Book Stores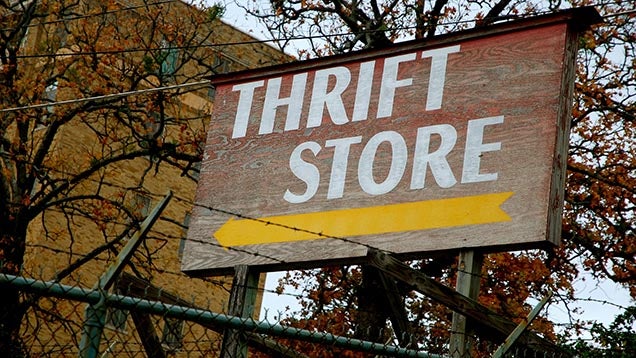 Charity stores often have great books at bargain prices. The key is to shop in upscale neighbourhoods — that will give you a better choice of titles. If you're looking online, local blogs and communities also have lots of threads and posts highlighting people's favourite used bookstores. When you buy books, you allow yourself the freedom to write in margins and make notes. You can also trade these books with other people to get ones you haven't read before.
Swap Books Online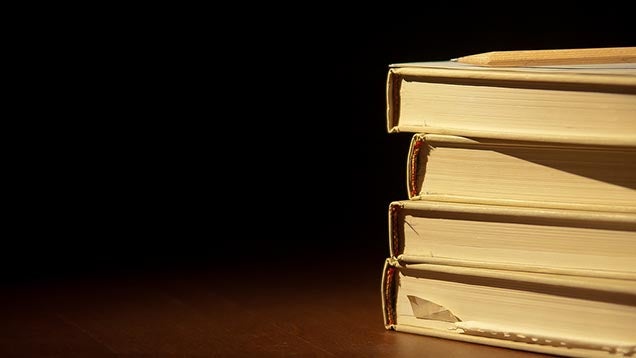 If you're done with a book and see no reason to keep it, you can swap it with other people online. We've previously looked at services like BookMooch and PaperBackSwap. You can also use WhatsOnMyBookshelf. These services typically have a pretty wide selection. Remember, there's a level of scarcity on these sites — so you should act fast if you find a book you like. Otherwise, someone else may pick up what you're interested in.
Should you have any unread books at home, or if you plan to go to used bookstores, keep your eyes peeled for the most demanded books on these sites so that you can swap them for ones you want to read.