The recent Dallas Buyer's Club case and the threat of metadata retention mean there's more interest than ever in using VPNs and encryption to ensure your online activity can't be tracked. Here are Lifehacker's best and most popular guides on how to do that.
Monitoring picture from Shutterstock
Remember: you're ultimately responsible for what you do with your internet connection, and any consequences that flow from that. The ethical arguments around downloading are complex, and worth thinking about carefully.
---
---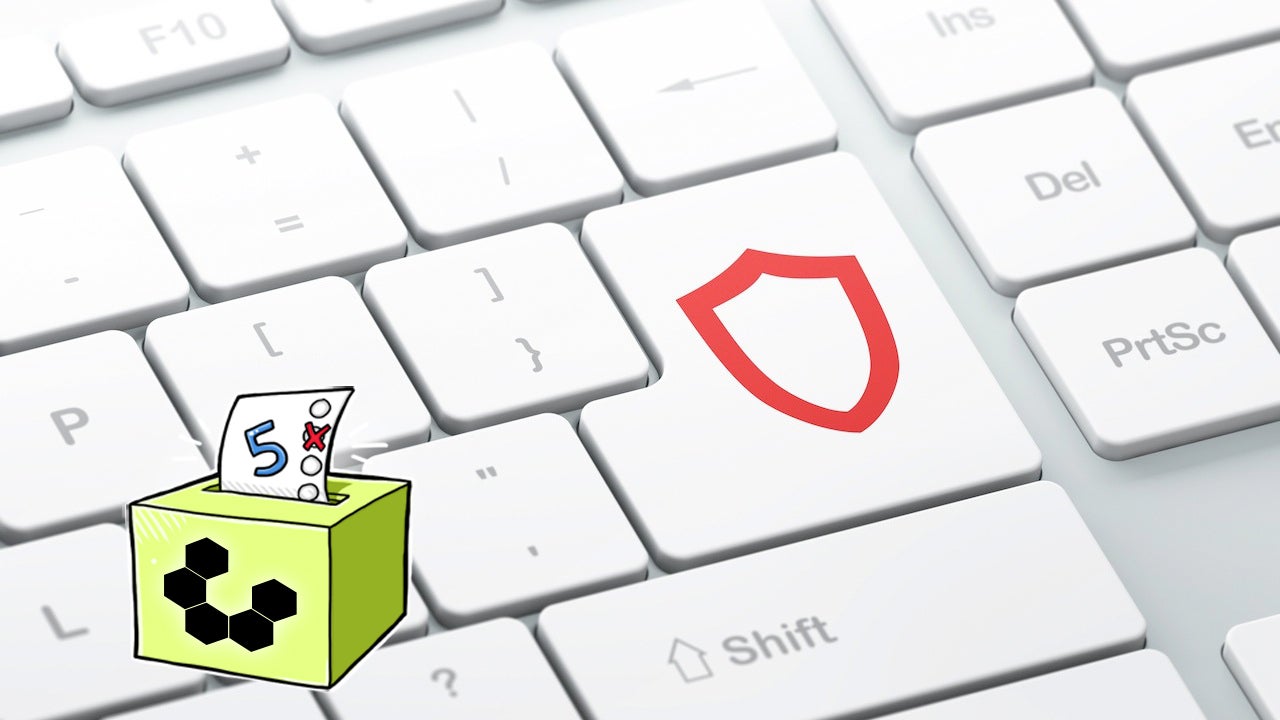 ---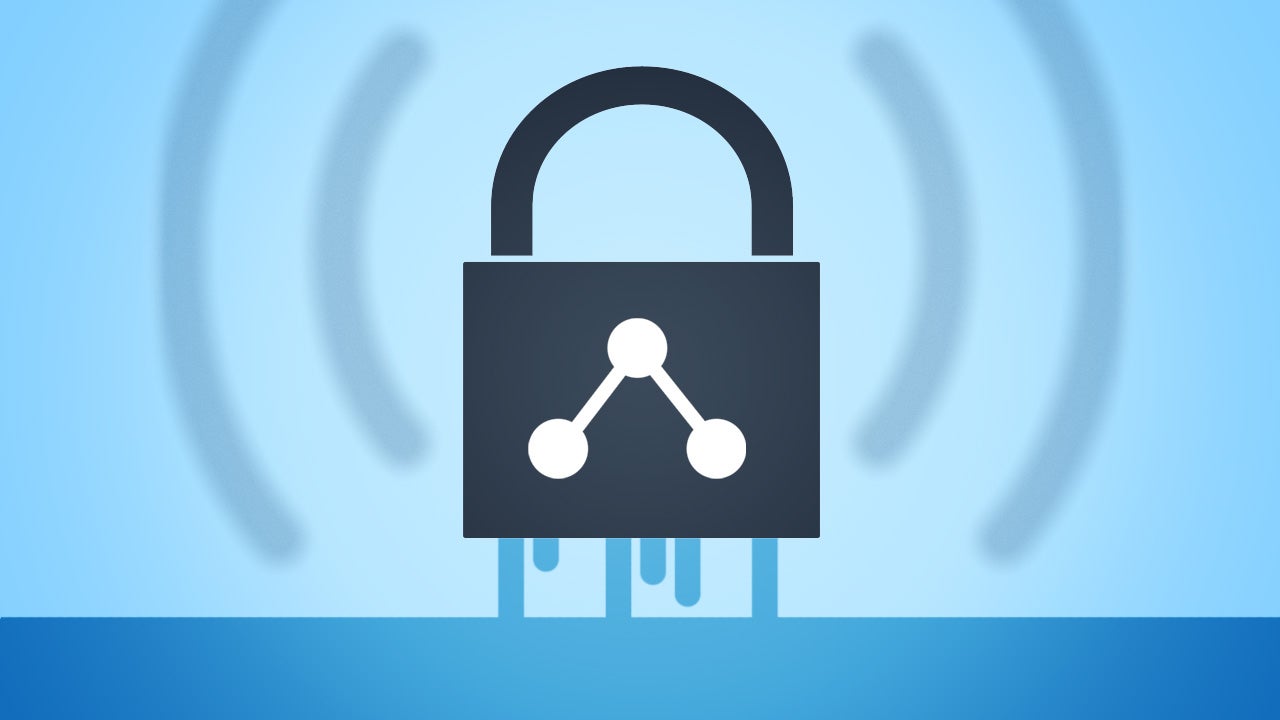 ---
---
---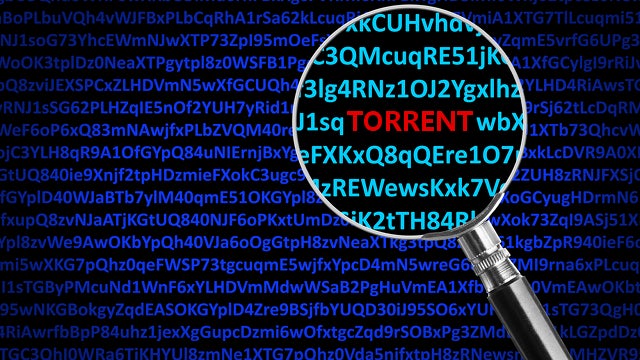 ---
---