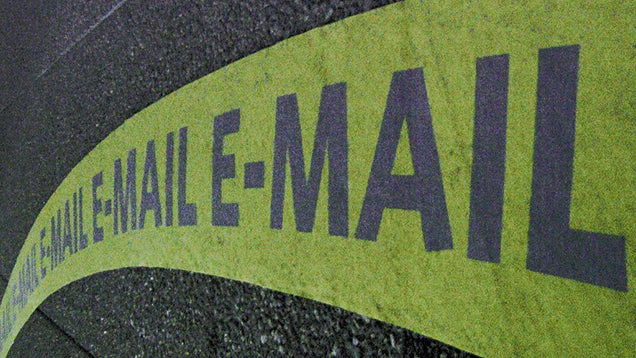 Nobody likes getting lots of long emails to parse through, but we're all too eager to send them. If you want to get others to respond, keep the body under 300 words.
Picture: sophie & cie/Flickr
As Lifehacker alum Adam Dachis explains, before he sends an email, he ensures that it's under 300 words long. Anyone can read an email shorter than that, but as it gets longer, people either lose interest or miss important details buried underneath the mess. And, to give you a sense of scale, this article is 126 words long, headline and all. So 300 should be plenty either way.
Five Important Questions I Ask Myself Before Sending an Email [Awkward Human]