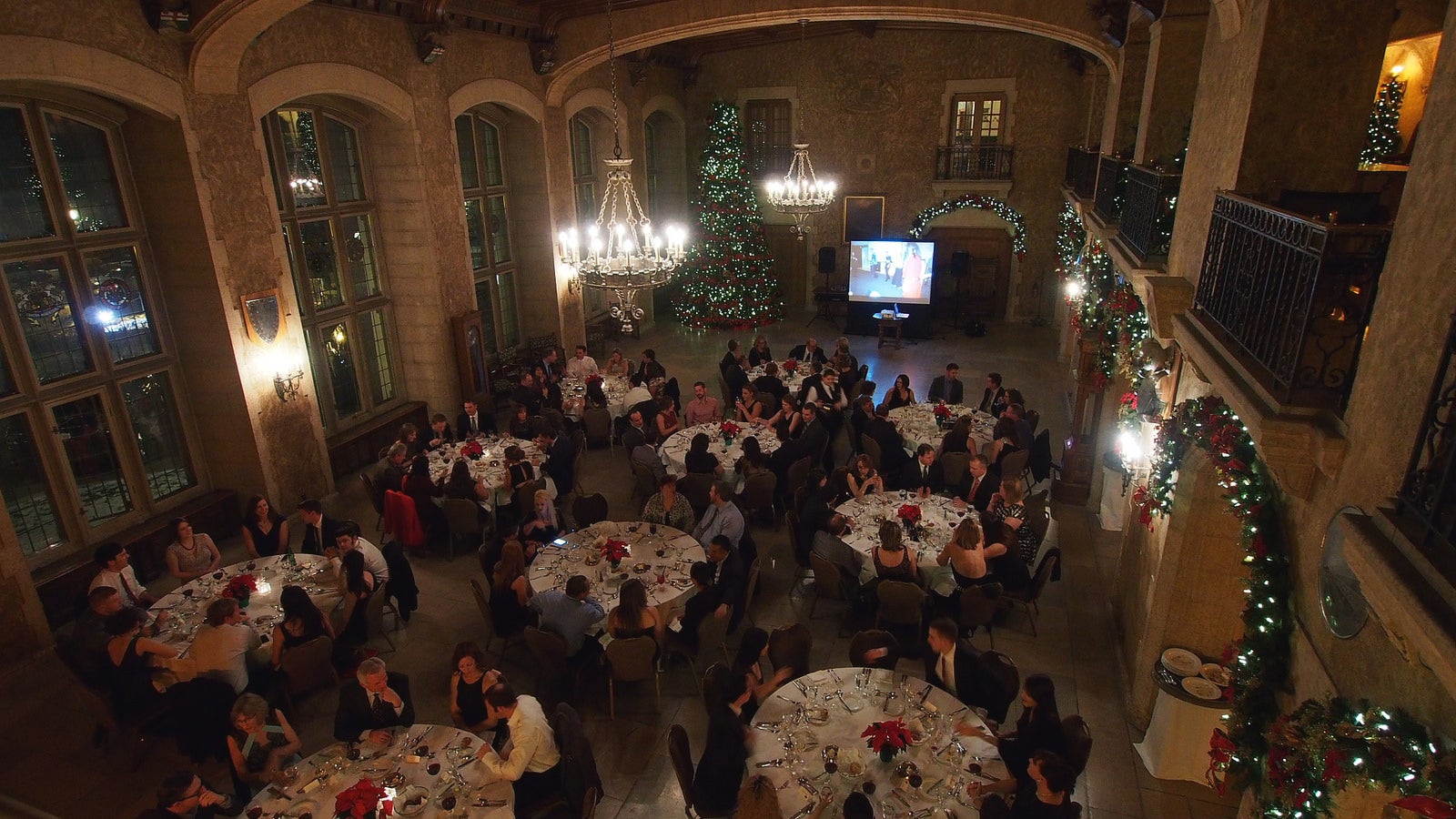 Nobody likes a noisy hotel room. Ask if it's near an event in the hotel to prevent a rude awakening in the middle of the night.
Photo by Wilson Hul
Tourist Meets Traveller covers a bunch of tips for avoiding noisy rooms. Since hotels often have events, they suggest asking at check-in to stay far away from those rooms. If the hotel is full, you may not have that option, but it doesn't hurt to ask. After all, they don't want you to complain in the middle of the night about your noisy neighbours.
Check out the link for other tips for finding quiet (or at least less noisy) rooms at a hotel.
Hotel Hacks and Questions You need to Ask for a Quiet Room [Tourist Meets Traveller]