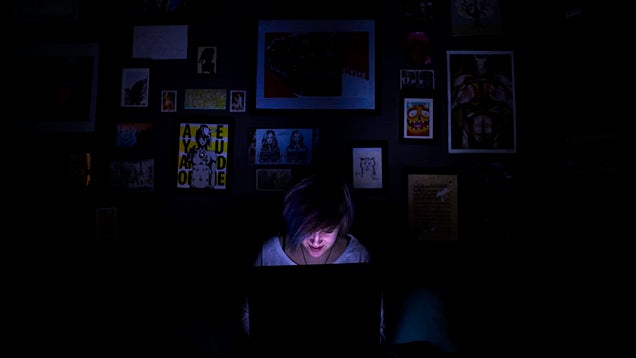 Most people check their emails early in the day, which is why your morning emails are more likely to get read. However, if you want to get a more proactive start to your day, reply to emails in the late afternoon or evening, and schedule them to go out in the morning.
Photo by Asher Isbrucker
You can use Right Inbox for Gmail or Boomerang to schedule your emails if you're a Gmail user. As the creator of Boomerang said to CBS, emails sent from 6am to 7am are about three times more likely to be opened than the emails you send at 4pm. You don't need to write your emails in the morning to send them at that time (and you shouldn't!).
How the Most Successful Night Owls Manage to Wake Up Early [Fast Company