The new year is a great time to look at ways to improve — and not just personally. Now that the silly season is over, it's time to get down to business. It can be tricky to know where to start, but here's our essential checklist for the things you can do today to start your year fresh and organised.
Lifehacker's Supercharge Your Business For 2015 series, brought to you by QuickBooks, provides strategies and technology tips to help your business thrive. Learn more about how QuickBooks Online can run your entire business.
Schedule a planning meeting with your accountant
List picture from Shutterstock
All the software in the world can't replace the experience and advice of your accountant. Ask for a review of your business plan to see if you're on the right track. It may need to be revised. Be sure to let them know if you're planning on applying for finance. They can also provide advice on the day-to-day finances of your business – and even identify issues before they become a real problem.
Make sure you're not still using Windows XP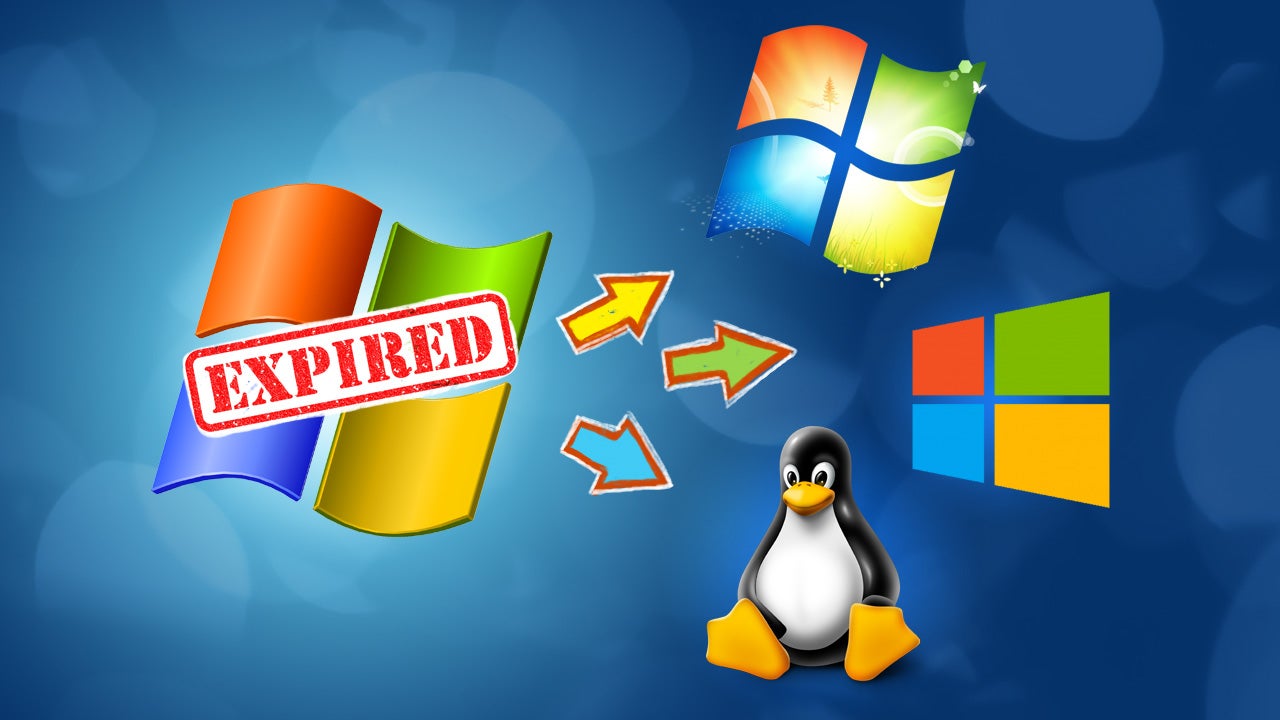 Windows XP support is no longer with us, and hasn't been since April 2014. If you still haven't make the switch your computer will be vulnerable to any number of security issues. Periodic updates will do nothing and there will be no security patches so the risk of malware is high. You won't get any technical support either, so if you do have an issue, no one will be able to help you. Bite the bullet and get it done.
Change your passwords
List picture from Shutterstock The new year is the perfect reminder to change your passwords. Make them all different, and get creative. Turn phrases or words into your own style of 1337 (leet). (you can turn unicorns into U1Vi(0|2n$) And whatever you do, don't use "password" as your password! For more advice, check our guides to password mistakes to avoid.
Clean your laptops and PCs
List picture from Shutterstock Your computer (and particularly the keyboard) can get surprisingly filthy. Clean oily fingerprints off keyboards with a little tea tree oil dabbed on a tissue, remove food crumbs with compressed air, and I need to take a moment to sing the praises of the magic eraser. You can clean the inside, too – including your battery.
Make sure all your software is patched and up-to-date
List picture from Shutterstock Check for any updates on both your operating system in either the Windows menu or via the Apple Store. Web browsers like Chrome update automatically, so there is no need to worry about them. For all other programs, you may receive a reminder, an email, or you may have to check for yourself. Look for a "check for updates" option in the program's menu or head to the website to see if you are running the latest version. There's no better way to start the year than knowing everything is shiny and new.
List picture from Shutterstock
---