We have to wait until 2015 for the next new version of Windows, but there was plenty of news on the Windows front nonetheless. These are the 10 most popular Windows posts from Lifehacker in 2014.
---

Managing your own computer from afar or troubleshooting a family member's PC is much easier when you can rely on a good remote desktop utility. This week we're going to look at five of the best remote desktop and management tools, based on your nominations.
---
In a move certain to raise the ire of users of Microsoft's Windows operating system the software giant has announced that next month it will cease support for Windows 8.1. But that operating system is barely eight months old and already an upgraded version of the Windows 8 system that failed to impress many users since its release in 2012. Microsoft has this month already killed off support for the long-lasting Windows XP system, so why is it ending support for Windows 8.1?
---
Even if you're a Windows (or Mac) user, knowing how to use Linux is a valuable skill and it can run a bunch of awesome things in your home — even if it isn't your main desktop OS. Here are 10 ways you can use Linux even if you're not ready to go full Ubuntu.
---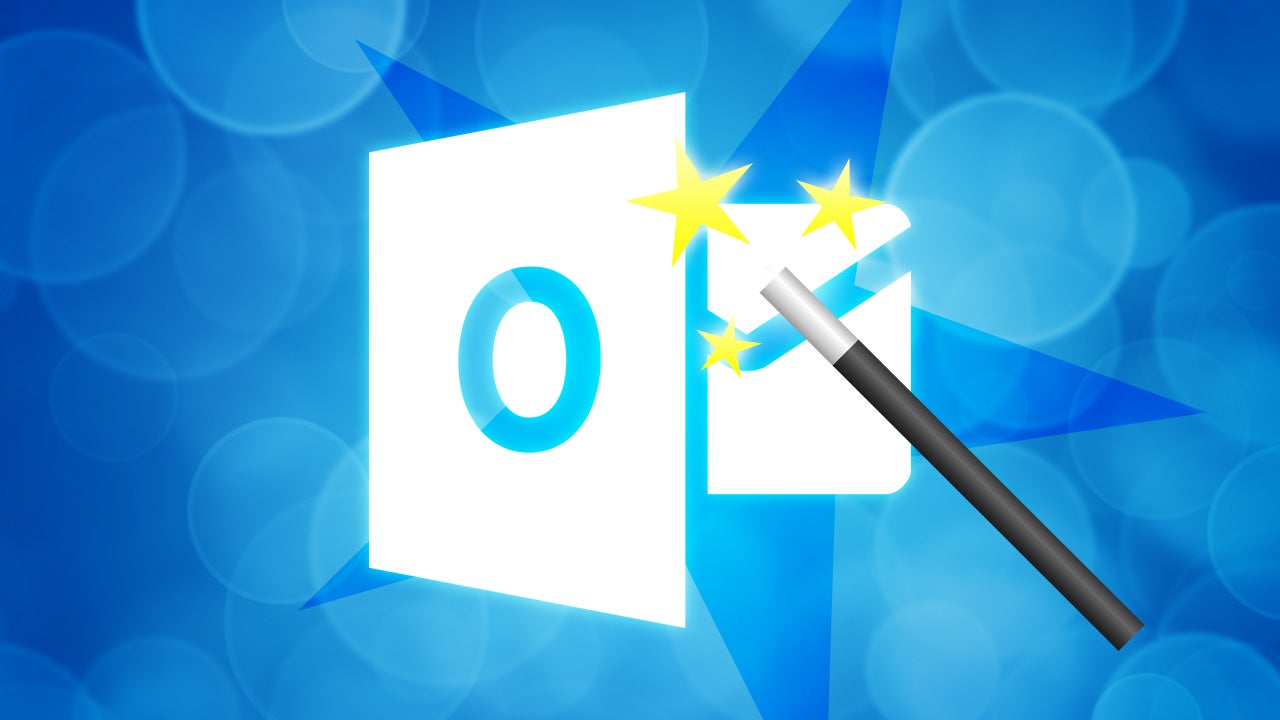 Love it or hate it, Microsoft Outlook is still the de facto email client at many offices. It's been a while since we took a look at good old Outlook, so here are some of our favourite tricks to increase your productivity in this all-in-one email, calendar, tasks and notes program.
---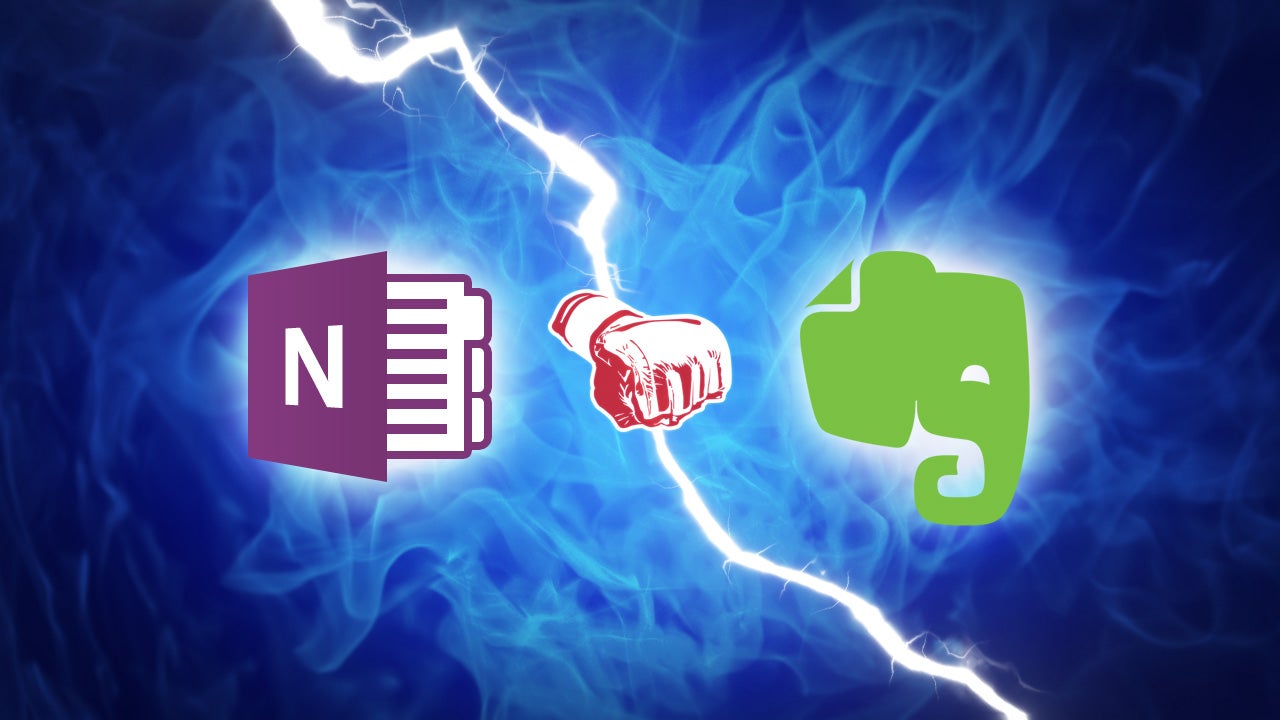 Now that Microsoft OneNote is free for Mac and Windows, the price and cross-platform barriers to this much beloved note-taking tool are gone. But how well does OneNote stack up to (the also awesome) Evernote? Let's take a look at where each app shines, and why you might want to use one over the other.
---
Some apps are essential, and you use them every day. Everyone knows their names: Firefox, VLC, 7-Zip and so on. However, there's another class of app that gets less attention: the apps that are insanely useful to have in your back pocket on the rare occasions you need them. Here are 10 of our favourites.
---
Hey Lifehacker, I'm starting university this year, and I'm looking for a new laptop which will have sufficient battery life to substitute as a textbook in my classes and be used for some work as well. I only have around $500 to spend — any suggestions?
---
Windows has more great programs than we can count, but some are essential to just about every PC setup. In this year's annual Lifehacker Pack for Windows, we're highlighting the must-have downloads for better productivity, communication, media management and more.
---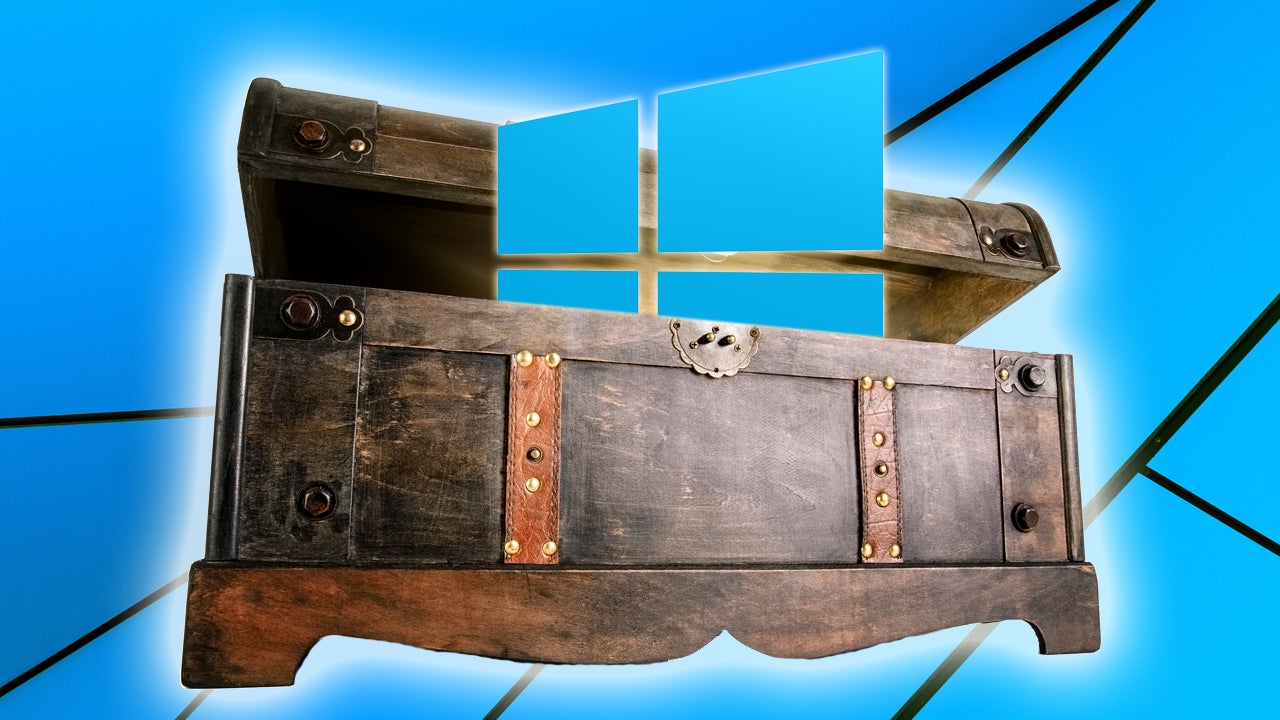 Microsoft unveiled its newest version of Windows last week. While the company was more than happy to tell us about a bunch of new features, some were left out. Here are some of the best things we found while poking around with the new OS.
---
There are a lot of great music players for Windows, and it's next to impossible to make a broad "best" statement. But that doesn't stop the powerful, lightweight and customisable MusicBee from winning our hearts for the best music player on Windows.